Article
This is the IDEM Public Notice Site for the all of Indiana. This page is designed to provide public access to all agency public notices for this region as required by statute or rule including: permitting, rulemaking, meeting, and hearing notices. The IN.gov News and Events Calendar provides information on public meetings that do not require public notice.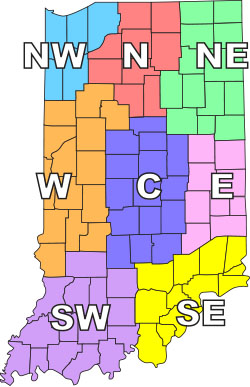 Want to Receive Updates Via Email?
You can subscribe to the regional Public Notice pages. By subscribing, you will be sent an e-mail or text message to your phone every time IDEM adds information to a subscribed region. Stay current on all postings and never miss an update: sign up for IN.gov Subscriptions.