Main Content
Featured Content
Research Indiana Catalog
The Research Indiana Catalog simplifies the process of searching the Archives' collection by providing listings of more than a quarter of a million holdings.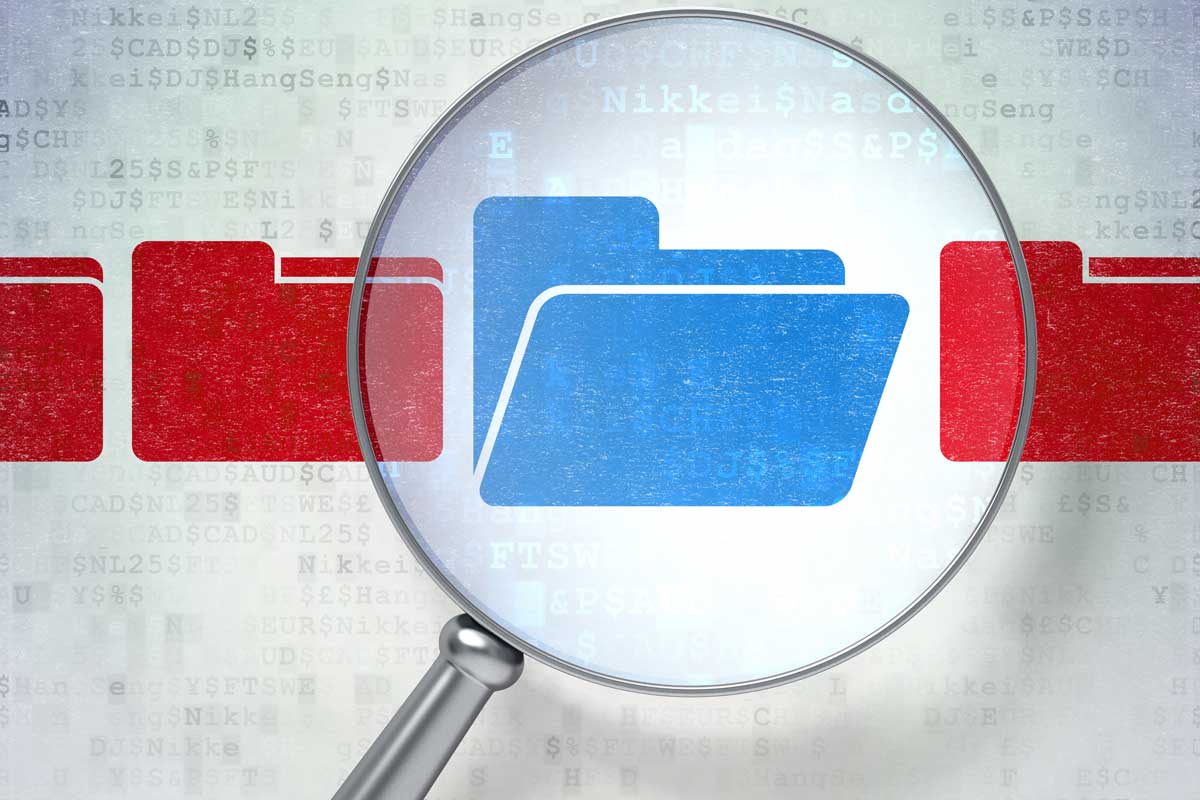 Closed Vocational Institution Records
Student Records from Closed Proprietary Education (Trade/Vocational/Business) Schools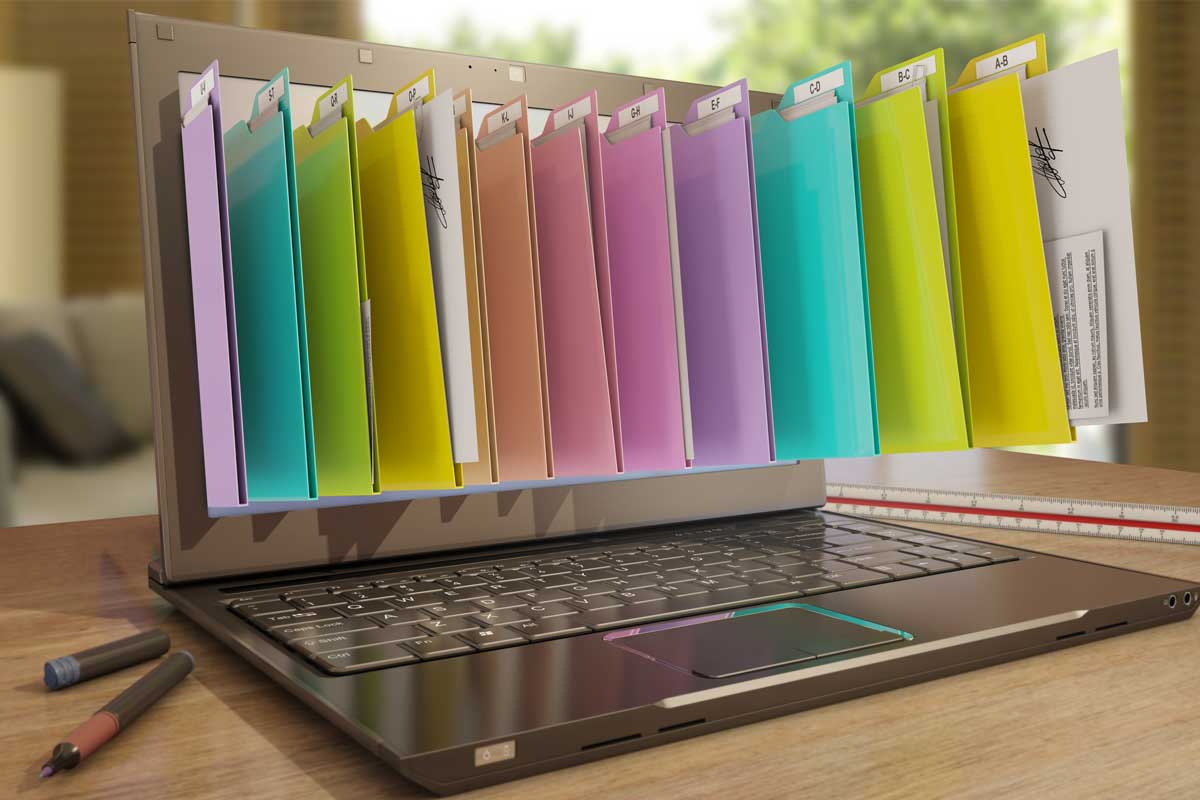 Indiana Electronic Records Program
Welcome to the Indiana Archives and Records Administration
The Indiana Archives and Records Administration assists State and local governments in the cost-effective, efficient and secure management of governmental records, by providing services throughout the life cycle of records, including creation, use, storage, and disposition.
Quick Links
Search Archives Holdings
The Indiana State Archives collects, preserves, and makes available for public use historical and evidential materials relating to Indiana. In all, the Archives houses over 110,000 cubic feet of permanently valuable materials containing millions of individual items. These records date from the territorial period to the present.
Visit the State Archives
Visit the State Archives in Indianapolis to see original documents or records. Entrance is free to the public.
Join the Indiana Archives Virtual Volunteer Program!
Help the Indiana Archives commemorate the centennial of World War I by becoming a virtual volunteer on FromThePage.com! Anyone with an Internet connection can help us index our collection of service record cards. These cards detail the military service of Hoosier veterans who served during World War I.
To help, visit our Indiana World War I Service Record Cards page and click Start Transcribing. You will be prompted to sign up for a free account.
The collection, Indiana World War I Service Record Cards, is broken down into smaller "Works," which are organized alphabetically by last name. More cards are being added all the time. Clicking either Start Transcribing or Pages that Need Transcription will take you to cards that haven't been transcribed yet.
For some transcription tips, check the Help tab on the page for any individual Work, and please send an email to arc@iara.in.gov if you have any questions.
Spring 2018 Mending & Cleaning Workshop
Wednesday, June 6, 2018 | 9 a.m. to 11:30 a.m. | Indiana Archives
Once again we are offering the Mending & Cleaning Workshop at the Indiana State Archives (6440 E. 30th Street, Indianapolis):
This is a hands-on workshop in which participants will learn to dry-clean and mend dirty, torn documents without using tape.
Preservation methods will be included throughout the workshop and participants will learn the reasons for using specific supplies and techniques. Each participant will receive a tool-kit to take with them as well as a list of resources from which to purchase archival supplies.
It will be held on Wednesday, June 6, 2018, from 9-11:30 a.m. Can there be a better way to celebrate D-Day?! There will be an optional tour of the Archives facilities afterwards. There is no cost to attend the workshop.
There are 12 places in class and they fill up quickly. Registration is first come, first serve so please contact Indiana Archives' Conservator Elizabeth Hague if you wish to attend at ehague@iara.in.gov or call 317-591-5222. We are planning to offer this workshop again before July, 2018.
Indiana's World War I Centennial
The Indiana Archives and Records Administration is proud to partner with the Indiana World War I Centennial Committee to commemorate the centennial of World War I in the state of Indiana.

Over the coming years, the Committee will serve as the lead organizer for the state's commemorative events and will coordinate the activities of individuals and institutions to raise awareness of and give meaning to the events of a hundred years ago.
You are encouraged and invited to participate whether as an individual, an organization, municipal or educational group.

Learn More About the Indiana World War I Centennial Commemoration
From the Vault Blog
From the Vault | Holiday Special: Children's Guardian Home Postcards
In this episode of From the Vault, we share our unique collection of holiday postcards that were sent to a woman who improved the lives of young children: Leota Trook of the Children's Guardian Home in Indianapolis.