Office of Healthy Opportunities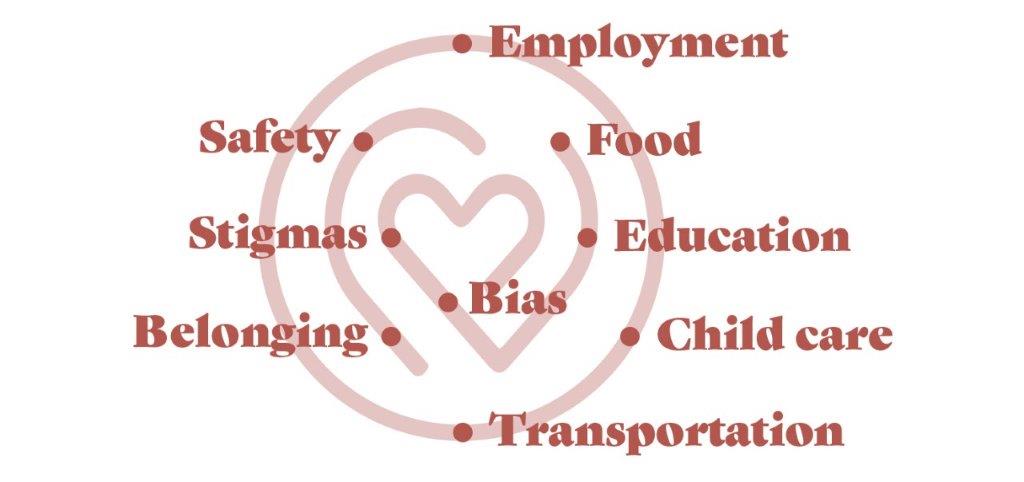 The Office of Healthy Opportunities was formed in 2018 to integrate social drivers of health, including racial and social equity, into FSSA programs, policies and services. The office is led by chief health equity and Americans with Disabilities Act officer Breanca Merritt, Ph.D., and is comprised of a multidisciplinary team with expertise in advocacy, medicine, program design, public health, law and policy, research and quality improvement.
Vision: An Indiana where Hoosiers can reach their full human potential.
Mission: To inform, advocate for and create programs and policies that improve the well-being of Hoosiers.
Our path toward addressing social drivers of health consists of five steps: (1) Understand, (2) Educate, (3) Refer, (4) Build, (5) Prevent and mitigate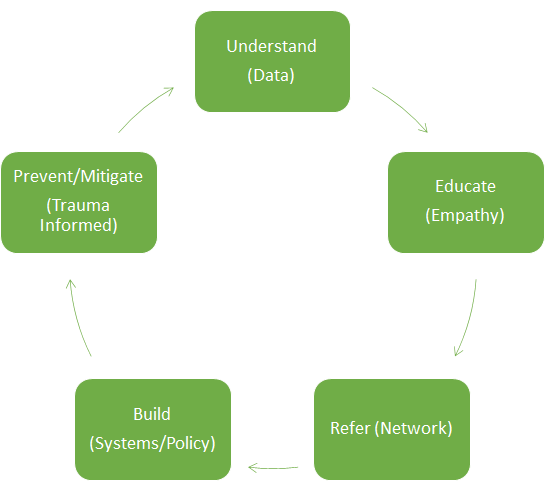 The office has led several projects that reflect this path, including: