About the Secretary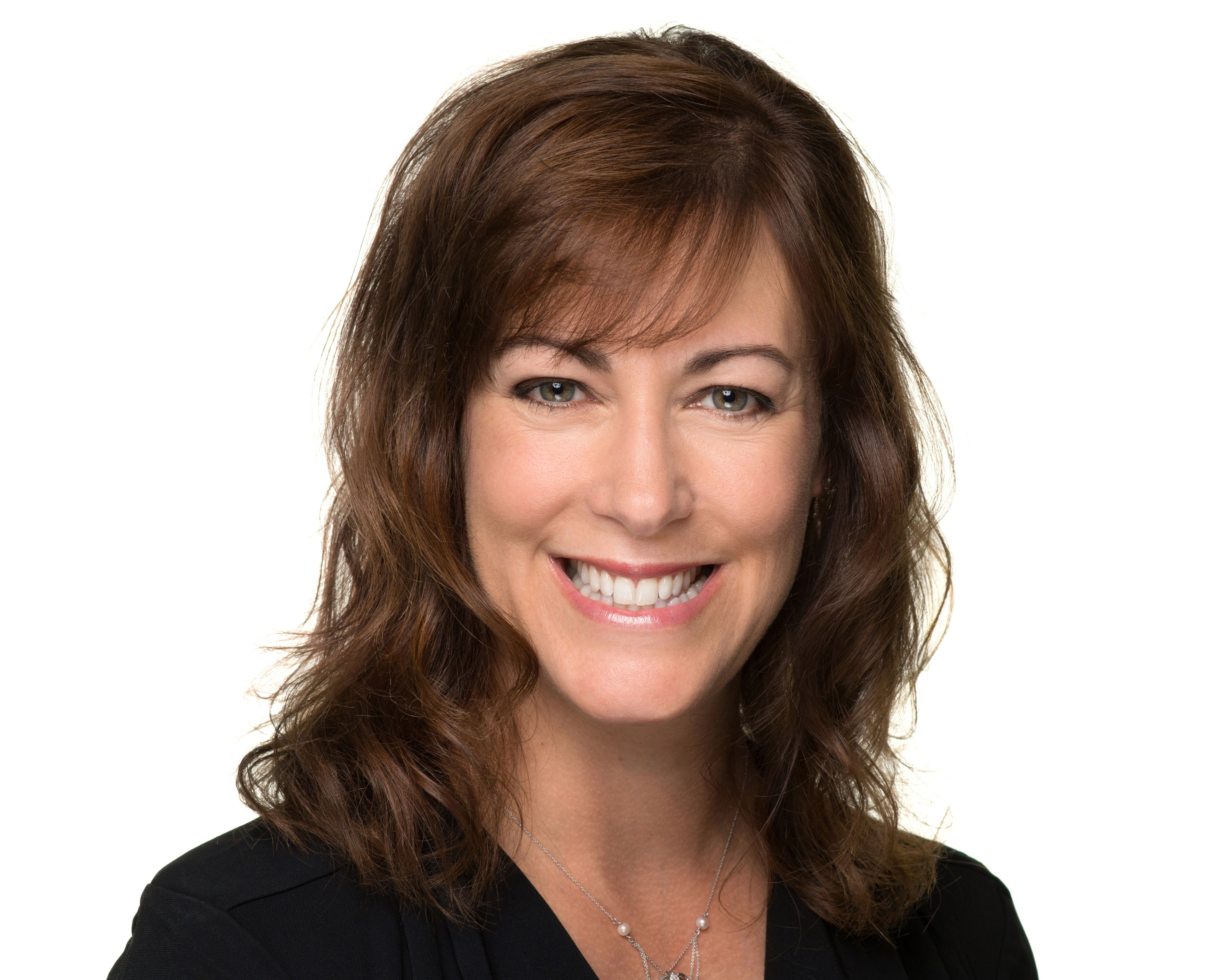 Jennifer Sullivan, M.D., M.P.H.
Jennifer Sullivan, M.D., M.P.H. was appointed as secretary of the Indiana Family and Social Services Administration by Governor Eric J. Holcomb, effective Jan. 9, 2017. Prior to this appointment, she served as the deputy state health commissioner and director for health outcomes at the Indiana State Department of Health. Dr. Sullivan is currently a professor of clinical emergency medicine and pediatrics at Indiana University School of Medicine. She served as the division chief for pediatric emergency medicine and was the program director for the emergency medicine and pediatrics residency from 2007-2015. Dr. Sullivan continues to work clinically in the Riley Hospital for Children emergency department.
Dr. Sullivan earned her undergraduate degree from the University of Houston Honors College and her Master in Public Health at the Richard Fairbanks School of Public Health at Indiana University. She earned her Medical Doctorate at Indiana University School of Medicine and is board certified in emergency medicine and pediatrics.
Dr. Sullivan is dedicated to building effective and efficient delivery of health care and social services to Hoosiers. She takes a public health and wellness approach to policy decisions and is committed to strategic alignment across government and the private sector to improve health outcomes and fill unmet social needs. In 2019, she was recognized as the recipient of the American Public Human Services Administration's Jerry W. Friedman Health and Human Services Impact Award and is a 2017 Indianapolis Business Journal Woman of Influence.
Formerly Dr. Jennifer Walthall, on Sept. 1, 2019, Dr. Sullivan married Dr. Matthew Sullivan. She lives in Indianapolis and has two sons, Joey and Jack. Joey attends Franklin College, majoring in psychology and music. Dr. Sullivan also shares her home with a gigantic Bernese mountain dog named Rex, and a rescue kitty named Ruffles that she found hiding in the construction outside of the Indiana Statehouse.
Contact information for her office:
Phone number: 317-233-4454
Email: AskTheSecretary@fssa.in.gov
Twitter: @confectionsmd