Veterans Services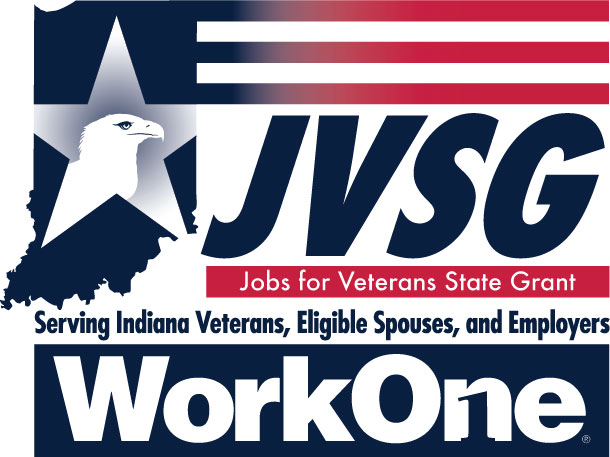 ---
Services that are provided to qualified Veterans include:
These services provide Veterans with the necessary information they need to find and secure suitable employment and make the transition from the military to the civilian workforce. If you are a Veteran, please visit your nearest WorkOne Career Center and speak to a Veteran's representative today. All representatives are honorably discharged service members that specialize in assisting in your employment needs.

Face-to-face review of IndianaCareerConnect.com, the largest source of job openings in the state
Direct referral to jobs (Both established jobs and job development)
Assistance looking for a job, developing a resume and preparing for an interview
Referral to other federal, state and local agencies
Information on Veteran's rights and employment benefits
Assistance transitioning into civilian employment
Training incentives and grants
Guidance finding vocational training
Post-employment counseling
Occupational skills assessment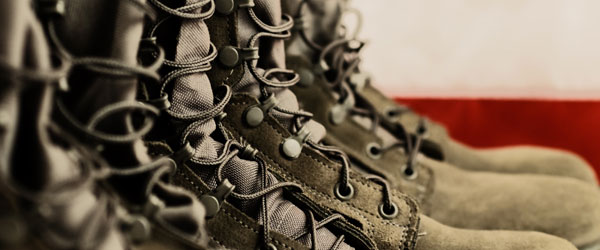 Veterans.gov
US DOL Veterans.gov serves America's Veterans and separating service members by preparing them for meaningful careers, providing employment resources and expertise, and protecting their employment rights.
Veteran Affairs Chapter 31 Program
The Veterans Affairs Vocational Rehabilitation and Employment (VR&E), sometimes referred to as the Chapter 31 Program, provides services to eligible Service Members and Veterans with service-connected disabilities to help them prepare for, obtain, and maintain suitable employment or achieve independence in daily living. For more information, please visit the VA Chapter 31 Program website Vocational Rehabilitation and Employment (VR&E), view the VR & E Benefit Overview video, or contact your local WorkOne Career Center Veterans' Representative today.
Veterans Resources and Services: