Young Adult Programs at DWD

Jobs for America's Graduates (JAG) is a state-based national non-profit organization dedicated to preventing dropouts among young people who have serious barriers to graduation and/or employment.
Nationally, JAG has delivered consistent, compelling results – helping over one million young people stay in school through graduation, pursue postsecondary education and secure quality entry-level jobs leading to career advancement opportunities.
---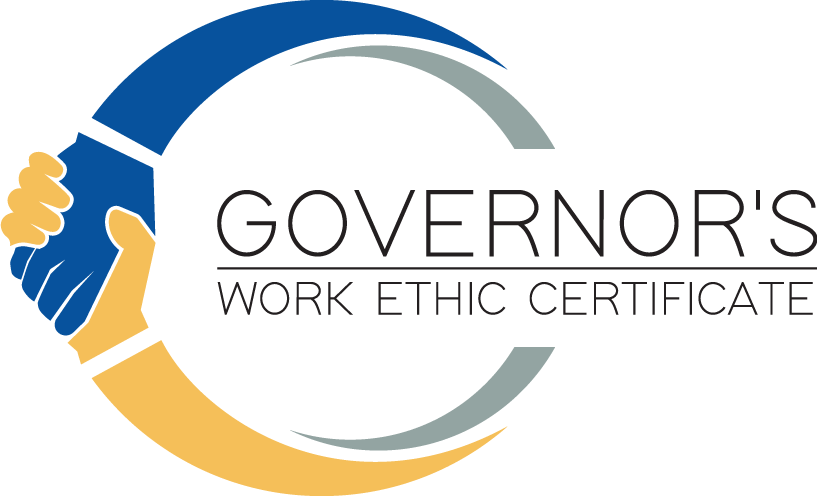 Governor's Work Ethic Certificate is a critical secondary education program for high school graduates who are committed to delivering employer-recognized employability skills as they prepare to join today's workforce.
The recognized employability skills are recognized and vetted by Hoosier employees, community based organizations and post-secondary education institutions. These skills are designed to encourage students to meet the benchmarks that will assist them in their college or career goals.
Connect with a WorkOne Career Center
Additional Young Adult Resources