Main Content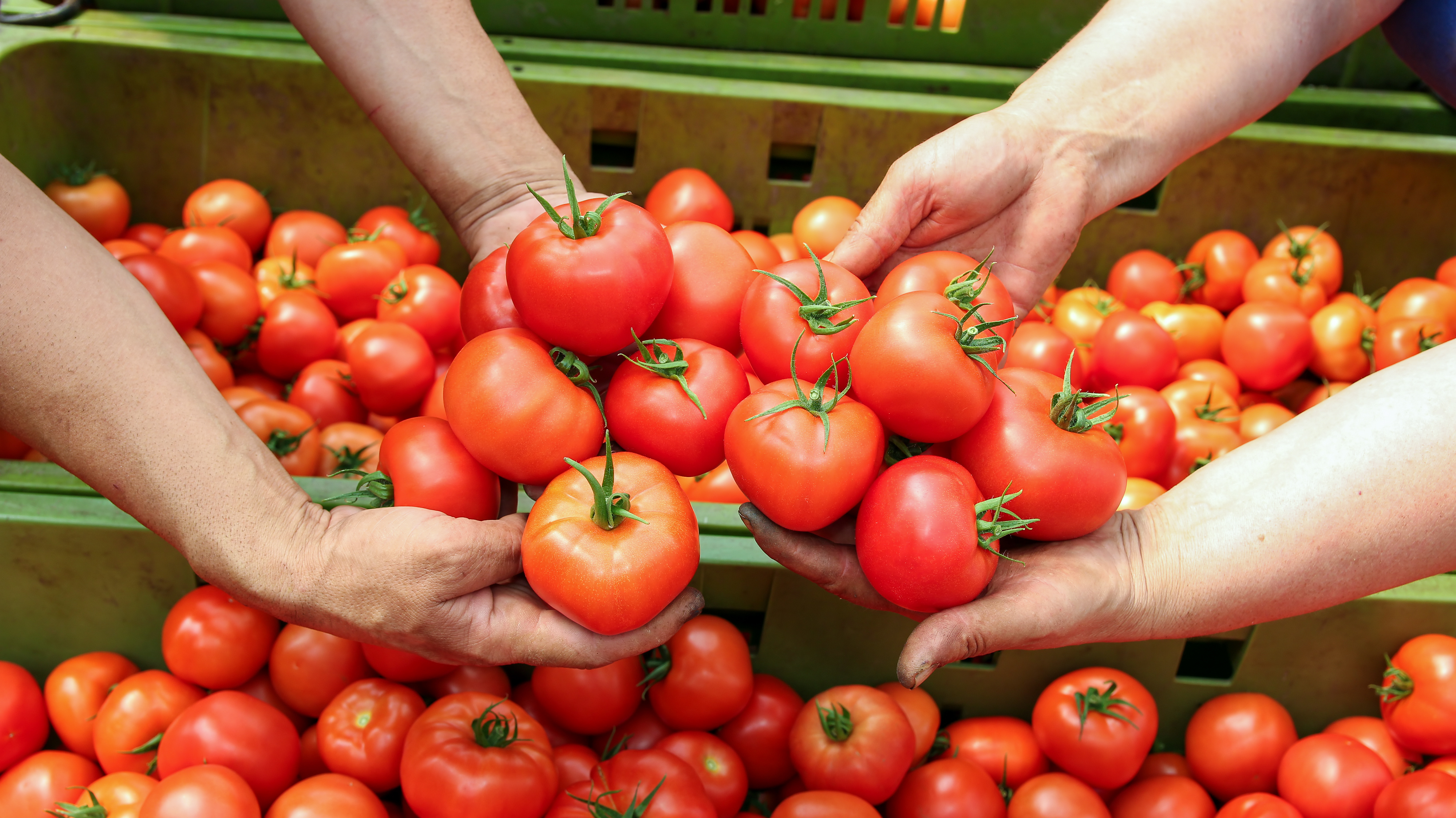 The Indiana Department of Workforce Development (DWD) is committed to serving migrant and seasonal farm workers who are seeking work and skill enhancements. Job-related information and assistance are available to farm workers at any WorkOne Center. Click here for a WorkOne Locations Map.
Services available to workers include job search, job referral and placement, referral to training and skill building activities.
Click on the following links for assistance and additional information:
WEB LINKS
Links to external websites are for informational purposes only. The information on external websites is believed accurate but not guaranteed. DWD disclaims liability for any errors or omissions and reserves the right to refuse or delete any link. Acknowledgement of these websites does not constitute endorsement by DWD.
Contact
For more information please contact the MSFW Outreach Specialist:
Phone: 317-220-3677 or Email: MSFWoutreach@dwd.in.gov