Main Content
IMPORTANT NOTICE
Applying for PUA Benefits – What to Expect
The CARES Act Pandemic Unemployment Assistance (PUA) program provides assistance for those previously not covered by traditional unemployment insurance - the self-employed, contractors, gig economy workers and others. DWD has completed construction of the new system, and the PUA application is now available to those that have applied for and been denied regular UI. You will find it on your Claimant Home page under TO DO. You must apply for and be denied regular UI before you will have the PUA application link. Before applying, it is recommended that you review the Frequently Asked Questions on www.Unemployment.IN.gov. To read the press release click here.
Contact Options
If you would like more information on the Indiana Department of Workforce Development and our programs and services, please contact us by one of the following methods below. You can also type your question in the search field located at the top right of this page.
If you are calling about unemployment insurance, DWD is requesting that individuals only reach out with questions on the day corresponding with the first letter of their last name to assist with wait times. Here is the schedule:
Monday: Letters A-E
Tuesday: Letters F-I
Wednesday: Letters J-M
Thursday: Letters N-T
Friday: Letters U-Z
Friday: If You Missed Your Day
Ask UI Contact Center Email
** Please include the following details in your email**
Are you a claimant or an employer?
Your last name
The last 4 digits of your social security number or employee account number
Zip code of residence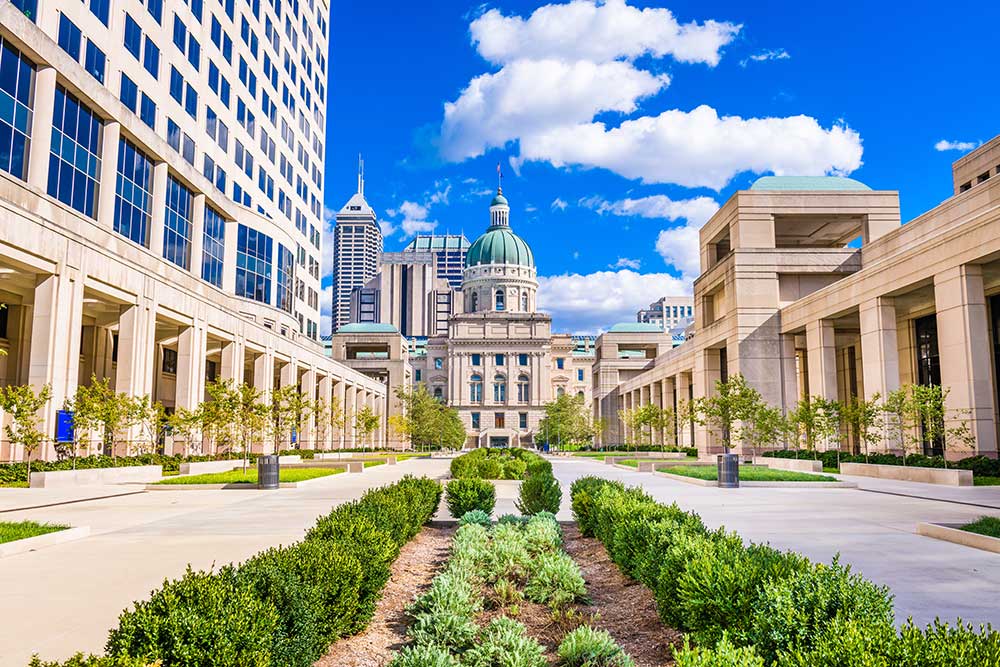 Indiana Career Ready is Indiana's one stop shop for INDemand Jobs, Labor Market Information and Knowledge and Skill based assessments.
Job Seekers - Visit Indiana Career Ready today to search INDemand Jobs statewide and build your profile in the Job Seeker Portal or apply for available opportunities with Indiana employers.
Employers - Visit Indiana Career Ready today to build your profile in our Employer Portal to assist you in building job descriptions and job postings highlighting skills needed for today's workforce and help you connect to skilled talent.
Visit us at www.indianacareerready.com.
For general questions and information regarding Indiana Career Ready please email indianacareerready@dwd.IN.gov.
Indiana Career Connect connects job seekers to tools needed in the search for employment as well as assist employers in connecting to a skilled workforce. Indiana Career Connect is a great place to get started. Visit us at www.indianacareerconnect.com.
For individual and employer password reset, email confirmations or any issue or question regarding Indiana Career Connect please contact us at icc@dwd.IN.gov.
---
Indiana Career Explorer assists students, job seekers and others in exploring career paths while considering various occupations. Indiana Career Explorer assist students, grades 6-12, with the completion of their required graduation plan. Indiana Career Explorer is a great place to get started. Visit us at www.indianacareerexplorer.com.
For general questions regarding Indiana Career Explore please email ICEhelp@dwd.IN.gov.
---
Can't reach DWD today? View the calendar and contact us on the next non-holiday, business day for assistance.
Additional Resources and Information:
If you cannot find the answers to your questions on our website, here are some additional resources: