Indiana Department of Transportation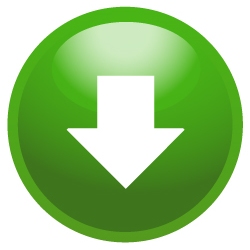 View or Download Contract Letting Documents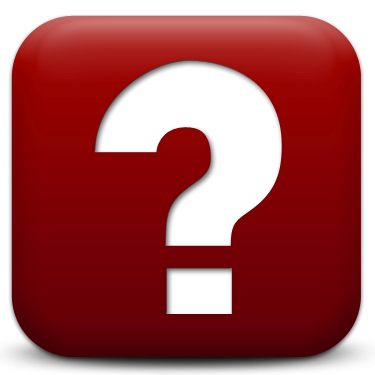 Contract Question Submitals
*Schedules are estimated and subject to change without notice.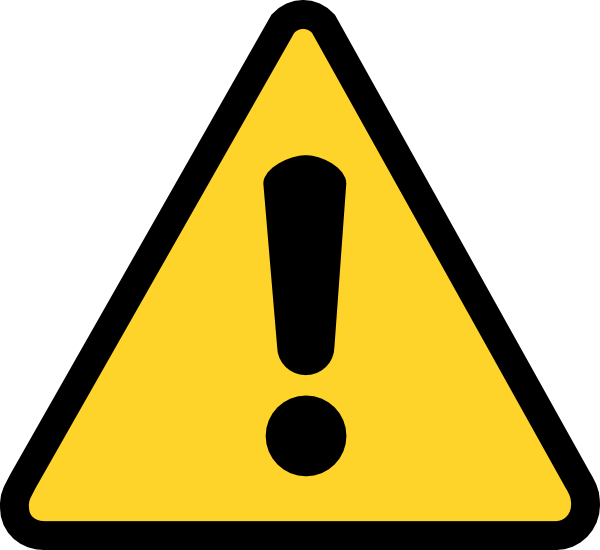 Failure to register as a valid bidder will cause failure of the Bid Express bid submission process. To register as a Bidder, or to be listed as a Planholder, please submit the Bidders & Planholders Registration Form.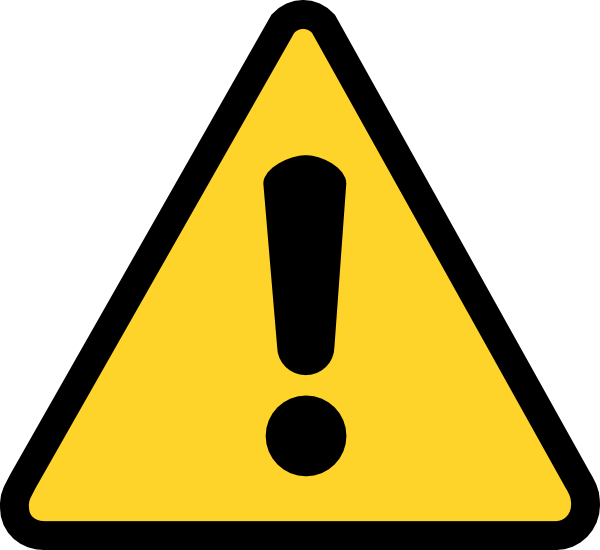 Time to update browsers - IE 7 support ending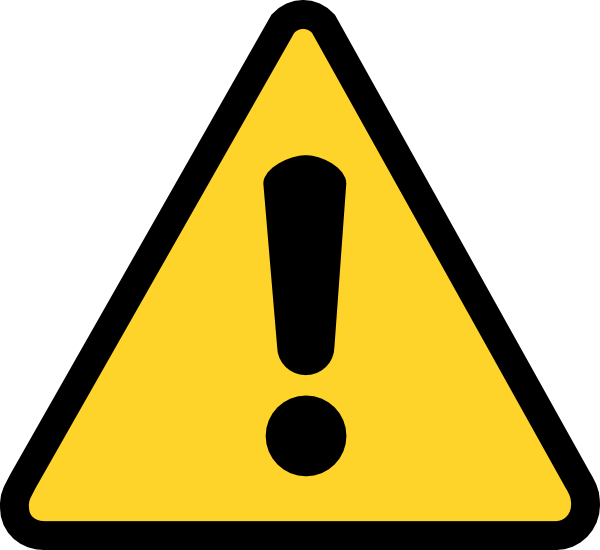 Beginning in 2013, Internet Explorer 7 will no longer be a supported browser for the Bid Express service. Support for Internet Explorer 8 and 9 will continue. Act now to learn what version of Internet Explorer you are using and see if you need upgrade to the latest version. Please contact the Bid Express customer support team if you have questions.
Failure to submit Drug Testing Plan and Performance Bond prior to date and time of letting, when required, will result in bid rejection (more info).

Indiana Department of Transportation