Main Content
Featured Content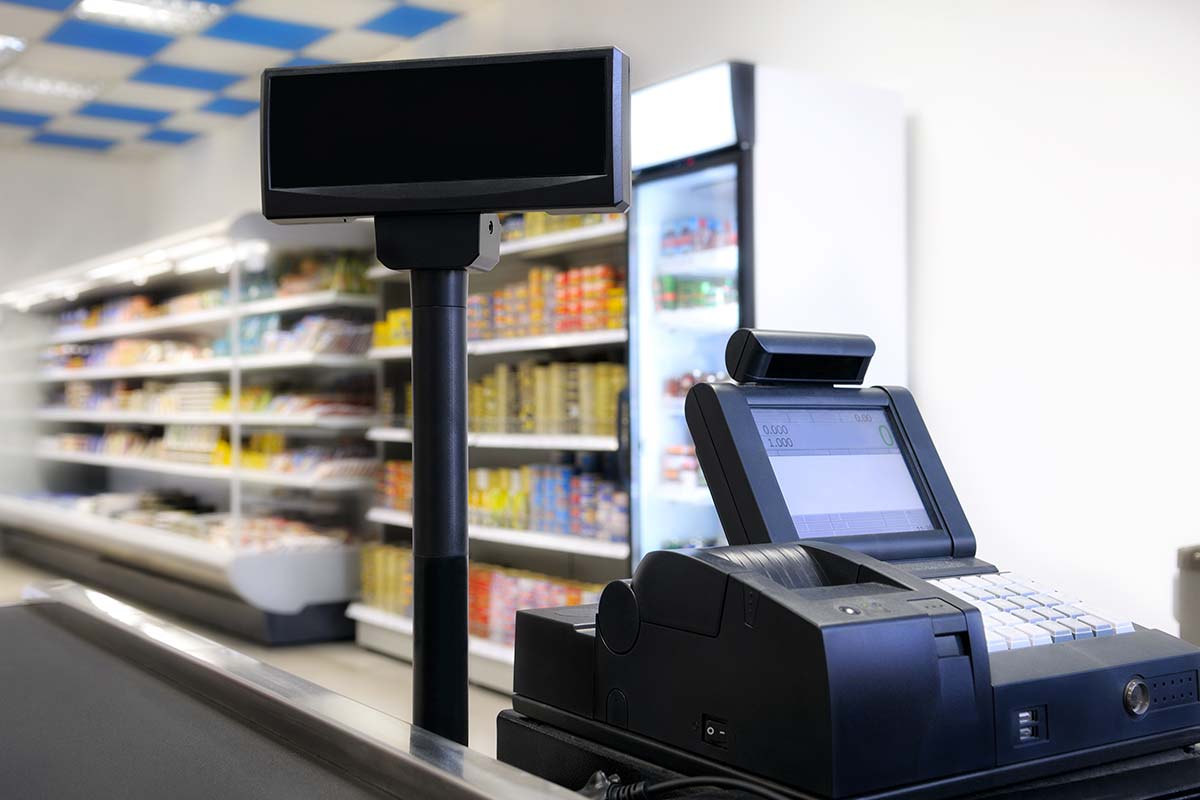 Tax-Delinquent Businesses
Is your sales tax going to the state?
Tax-Delinquent Businesses
Indiana law requires the Department of Revenue to list online all retail merchants whose registered retail merchant certificates (RRMCs) have revoked due to nonpayment or non-filings of delinquent sales and/or withholding tax. An RRMC is the certification a retail business must have to operate lawfully in Indiana. For more information, please refer to Indiana Code 6-2.5-8-7a.
Check to see if a business has an revoked certificate.