Main Content
Featured Content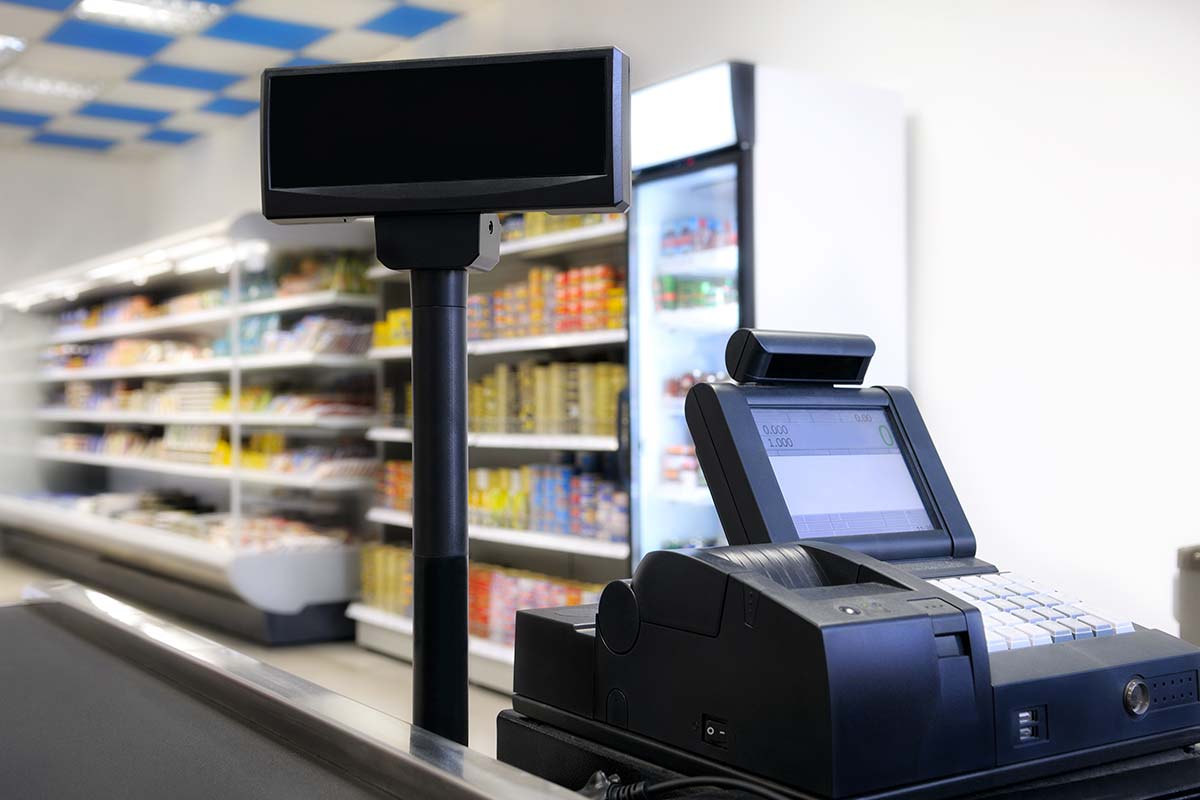 Tax-Delinquent Businesses
Is your sales tax going to the state?
Tax-Delinquent Businesses
Indiana law requires the Department of Revenue to list online all retail merchants whose registered retail merchant certificates (RRMCs) have expired due to nonpayment of delinquent sales tax. An RRMC is the certification a retail business must have to operate lawfully in Indiana.