Main Content
Featured Content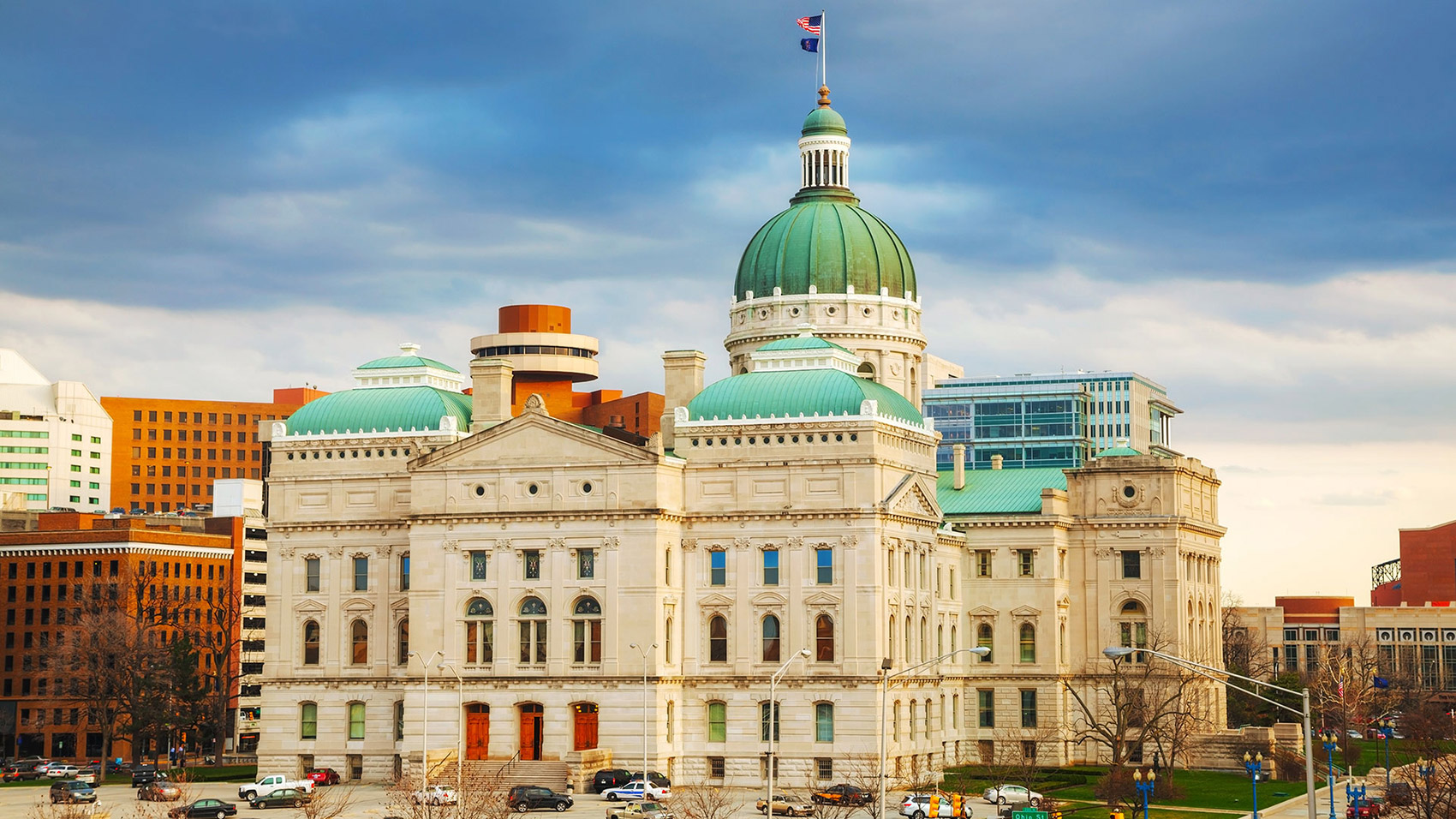 Individual Income Tax Forms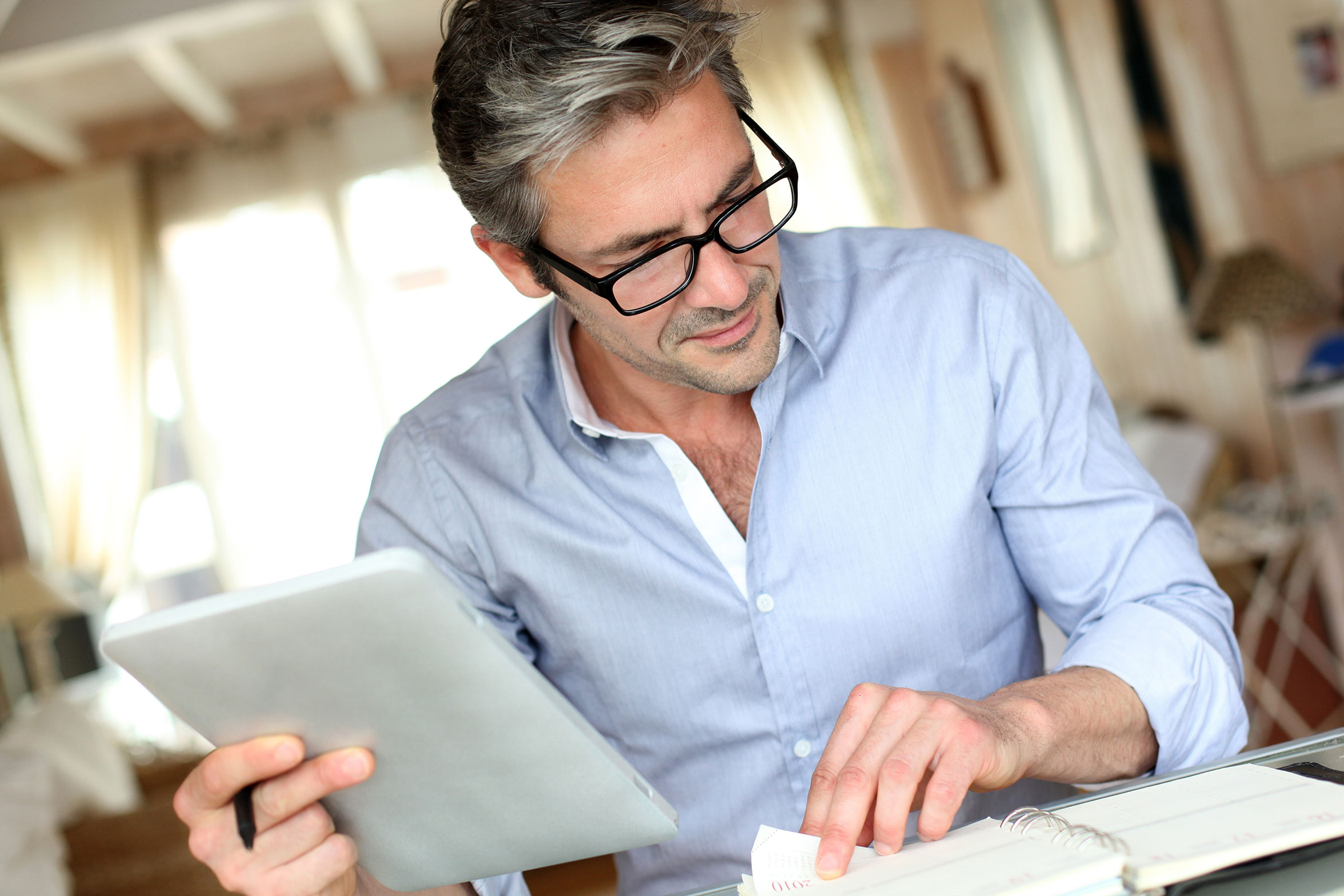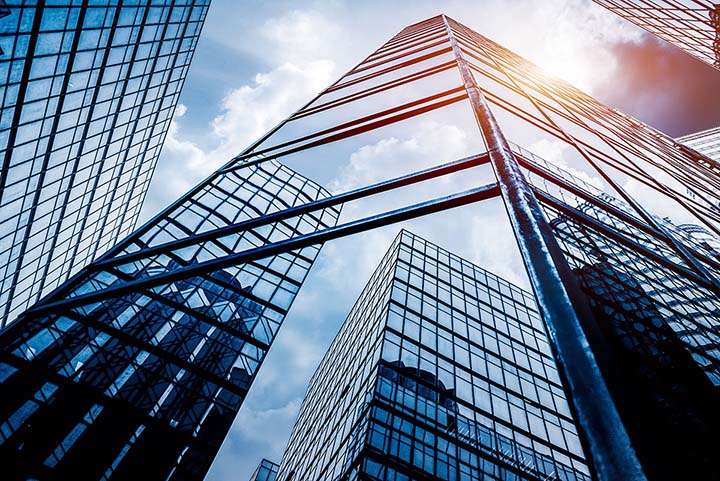 Indiana Current Year Tax Forms
Forms downloaded and printed from this page may be used to file taxes unless otherwise specified.
Federal tax forms such as the 1040 or 1099 can be found on the IRS website.
Amnesty Forms
Tax Amnesty 2015 ended on November 16, 2015.
If you are working with the department on an active case and need access to a Tax Amnesty 2015 form, please contact the department.