Main Content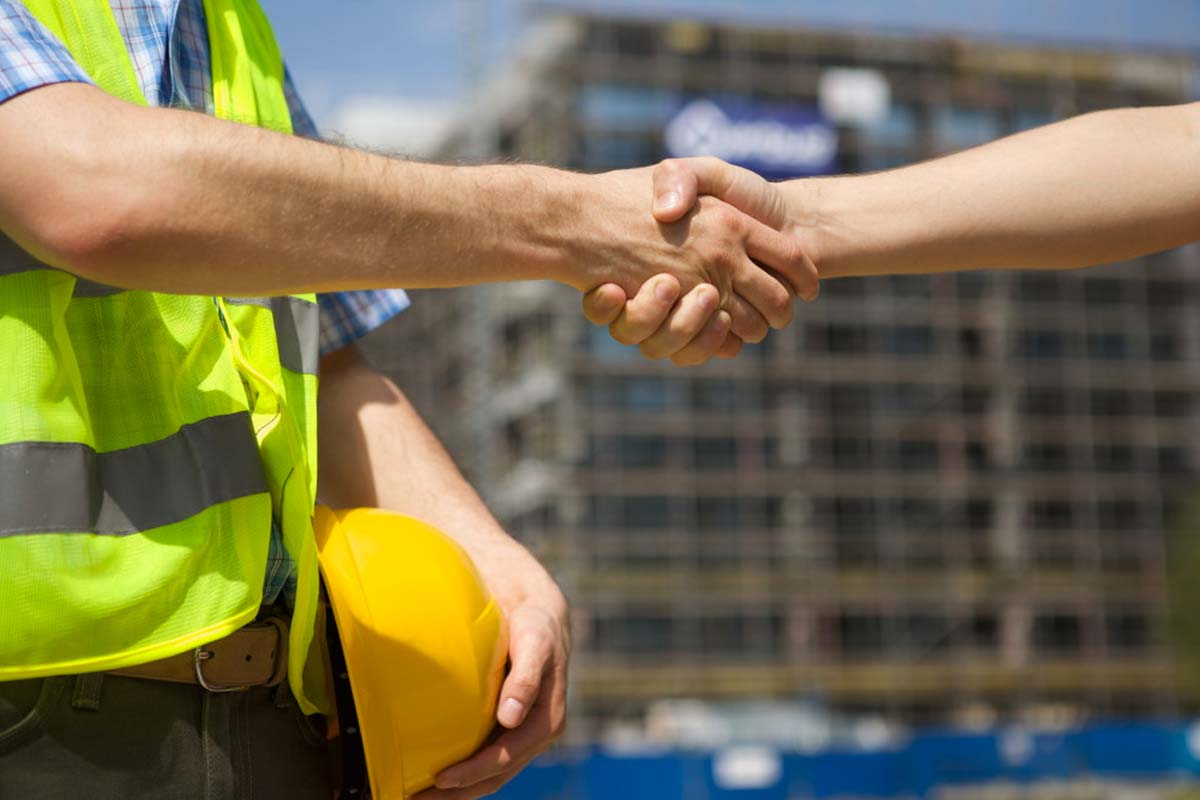 Welcome to the Indiana Department of Labor
The mission of the Indiana Department of Labor is to advance the safety, health and prosperity of Hoosiers in the workplace. In order to make significant strides in achieving our mission, we emphasize both enforcement and voluntary compliance for employers. Our office administers the IOSHA program, state wage and hour and youth employment laws, as well as underground coal mine safety. We also have many free training and educational resources available to the public through our INSafe Division. Finally, our Quality, Metrics & Statistics Division counts, measures and tracks trends internally and externally. Our goal is to help make Indiana a great place to work and to do business. Let us know how we can help you!
IMPORTANT UPDATE: 8/17/20
As of Monday, August 17, 2020, the IDOL offices are open to the public. For your convenience, we are also able to conduct nearly all IDOL business by phone. To speak with a member of our staff, please call us at (317) 232-2655.
Effective September 8, 2020:
The Indiana Department of Labor will again enforce the requirement for employers to have on-file work permits for minor employees as required according to Indiana law. If the minor has been legally emancipated, has graduated from high school (or its equivalency), attends homeschool, is a non-resident of Indiana, is enrolled in a Career and Technical Education program, or if the minor will be working for a business that is solely-owned by a parent, they are not required to obtain a work permit.