**NOTE: School staff must always be present to inspect, verify and accept all USDA Foods deliveries from their state contracted warehouse at all times including adverse weather conditions, school breaks/holidays, recess or other inopportune times. Missed deliveries may result in restocking and/or delivery drop fees.
There is a minimum of 10 cases per order, per site. If the order is less than 10 cases there will be a $15 drop fee charged to your school by your assigned warehouse.
The deadline to order brown box products to be delivered from the warehouse to the RA is by Monday at 10 AM EST on the week before you wish to receive the order.
Direct Delivered products, also known as brown box, are delivered by the RA's state assigned warehouse and arrive in cases. Below are the steps to order USDA Foods for delivery to your school: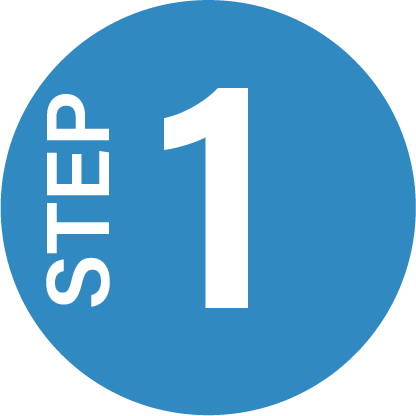 Log in to CNPweb and click on the Food Distribution Program green puzzle piece. RAs will use the same login information as used in the NSLP.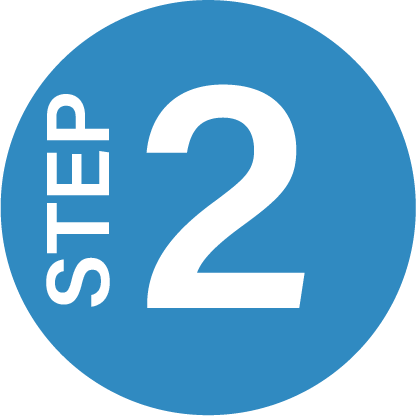 Read the update and message screen. Then, scroll to the bottom of the screen and click the continue button.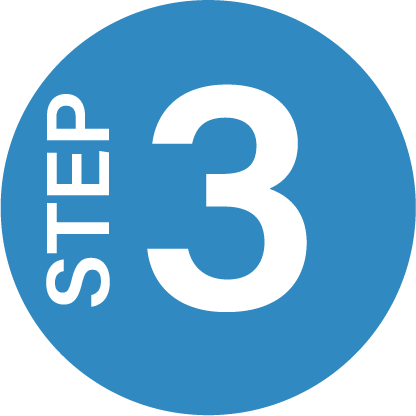 Click the current program year.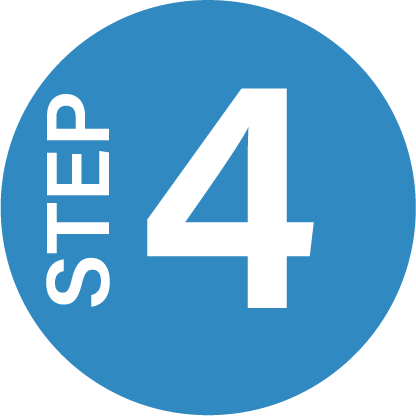 You should arrive at the RA Summary Page.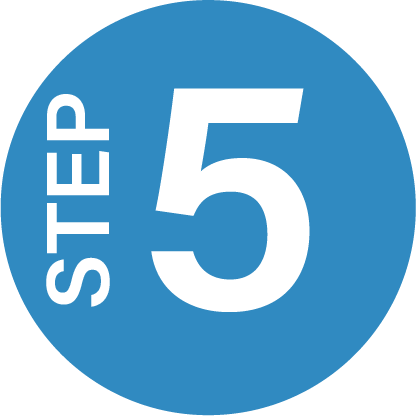 Click the "Orders" tab.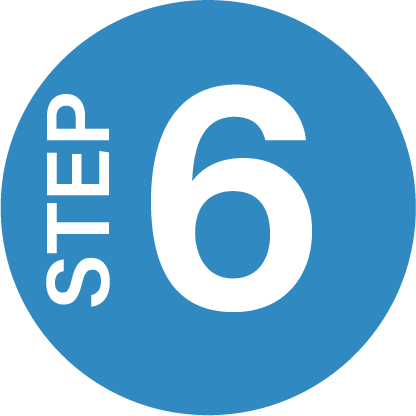 Click the gray colored "Add Order" box.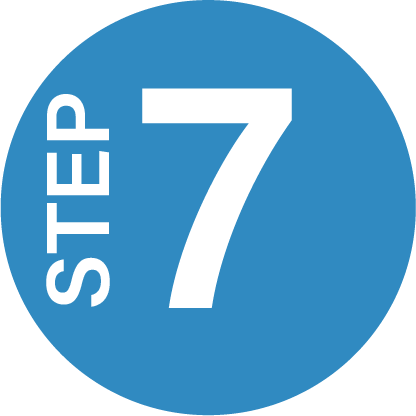 Click the blue link for the site you wish to place an order. You will have to do this for each site separately.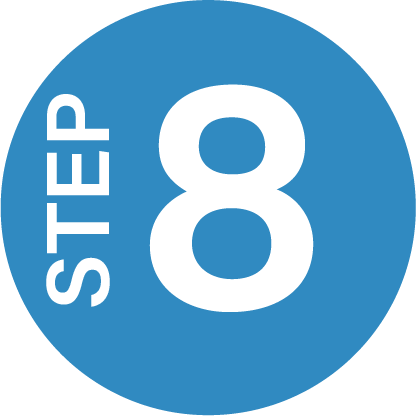 Select the delivery period week in which your school would like to receive your order from the drop down box at the top right of the page.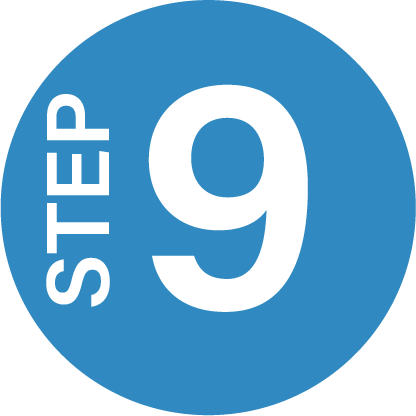 Enter the number of each product you would like to order in the white box under the Order Qty column. The total number of products in your inventory will decrease as it is placed on an order form.