Willow Slough Fish & Wildlife Area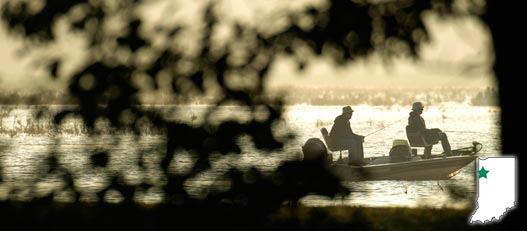 Mailing Address:
6312 W. 100 N.
Morocco, IN 47963
Mapping Address:
1803 S. 700 W.
Morocco, IN 47963
Get Directions
219-285-2704
Office hours: M-F, 7:30 a.m. - 2 p.m. CT
Willow Slough FWA advisories
Properties are operating hunt and trap draws differently due to COVID-19. View the property procedures.
Beginning May 1, 2020, all property-specific fishing regulations will be lifted on J.C. Murphey Lake at Willow Slough FWA in Newton County. Until further notice, bag and size limits will become the same as other statewide limits for Indiana lakes.
All visitors must obtain a one-day access permit before entering the field, regardless of their activity. Visitors must keep their one-day access permit on them while visiting and must complete and return their permit to a self-service booth, drop-box, or the office before leaving.