Town Council Information
The Town Council meets the first Wednesday of each month at 5:00 p.m. at the Town Hall unless otherwise noticed. Agendas are posted at 540 Tracy Road Suite A on the Friday prior to the meeting.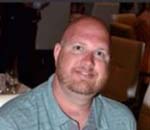 Chad Waltz
Ward I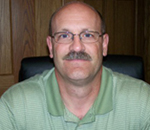 Scott Alspach
Ward II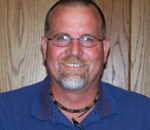 John Perrin
Ward III & President
Dennis Combs
Ward IV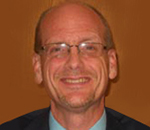 John Schilawski
Ward V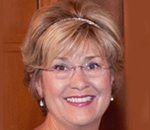 Maribeth Alspach
Clerk Treasurer
Lee Robbins
Attorney
View minutes from the Town Council Meeting Minutes Archive.
Ward Map
Download a PDF of the Ward Map.