It's our mission to provide a safe and healthy environment in which families and businesses will thrive. We are committed to fostering community pride, building relationships through neighbors helping neighbors, and providing a safe place for children to play and grandparents to enjoy their retirement. Our goal is to continue to provide excellent public safety, and municipal services to encourage growth and prosperity for all of our community.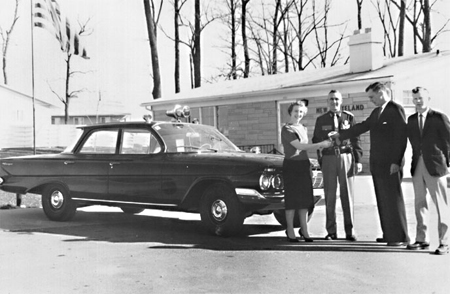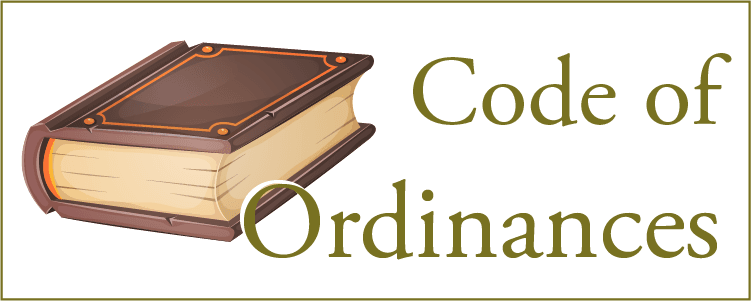 Code of Ordinances
The link below is the Code of Ordinances for the Town of New Whiteland.
Code of Ordinances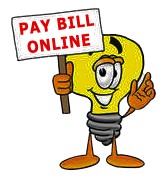 Pay your bill online
PAY UTILITY BILLS ONLINE - Payments made online will not reach our business office for 24-48 hours. If you have been shut off please contact the office at 317-535-7500 to have your payment processed immediately. Office hours are 7:00 am to Noon and 1:00 pm to 4:00 pm Monday-Friday (except holidays).
Learn More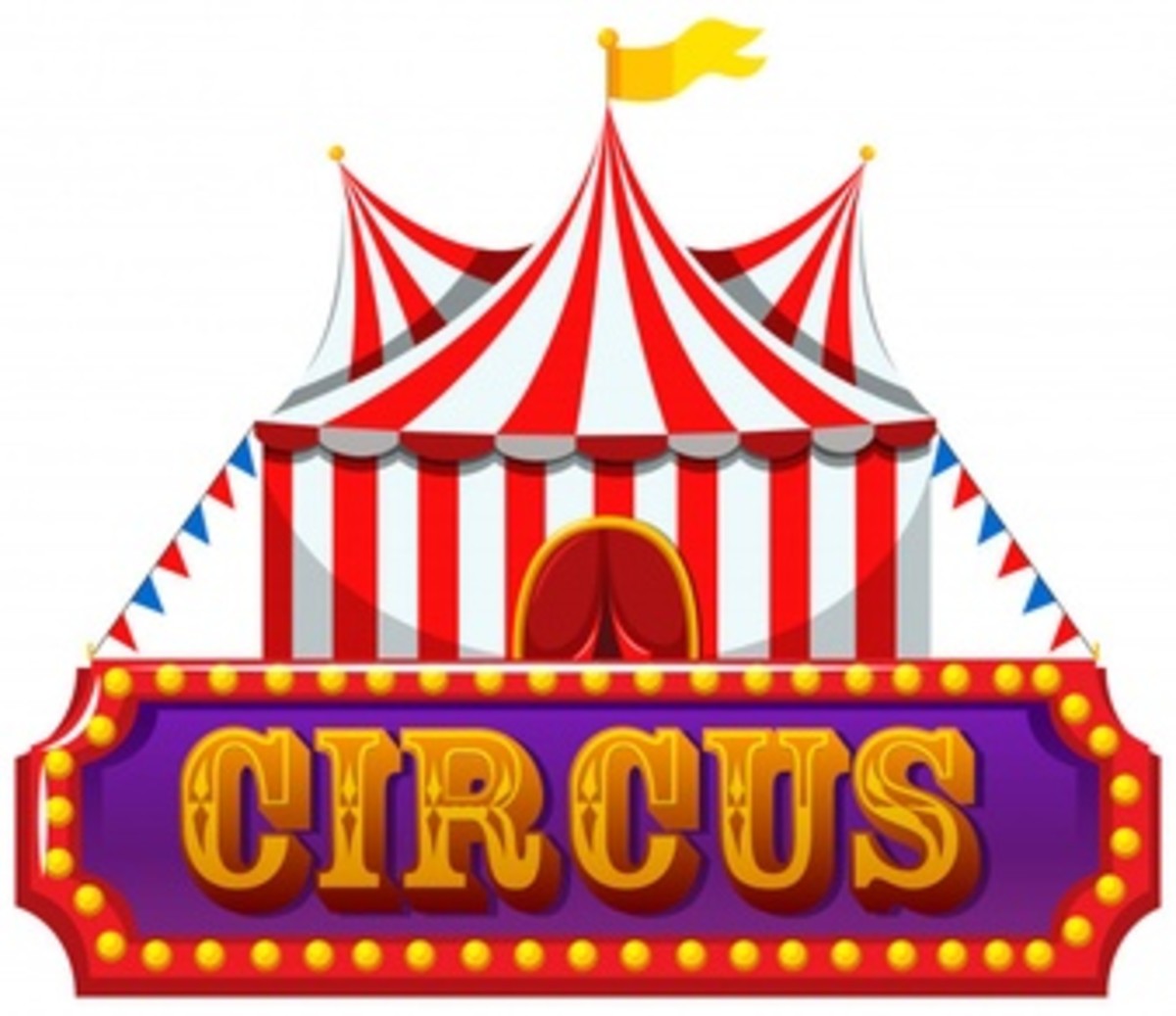 Circus is Coming to Town!
The Culpepper and Merriweather Circus will be at the East Park on August 14th, 2022, there will be 2 shows at 2pm and 4:30pm. Tickets are available at 4 locations (CASH ONLY), New Whiteland Town Hall (540 Tracy Rd, Suite A), Citizens Bank (1767 W Stones Crossing Rd., Greenwood), Sweet Shop Market (300 Tracy Rd.) and First Financial Bank (50 Branigan Rd., Franklin). Presale Tickets for adults $12.00 ages 13-64, Children/Senior $7.00 ages 2-12 and 65 plus. The day of the show adults $15.00 and children/senior $8.00. Parking will be at the Break-O-Day Soccer Field and Whiteland High School with bus shuttles starting at around 1:00 pm. ADA parking available at East Park.
Circus Flyer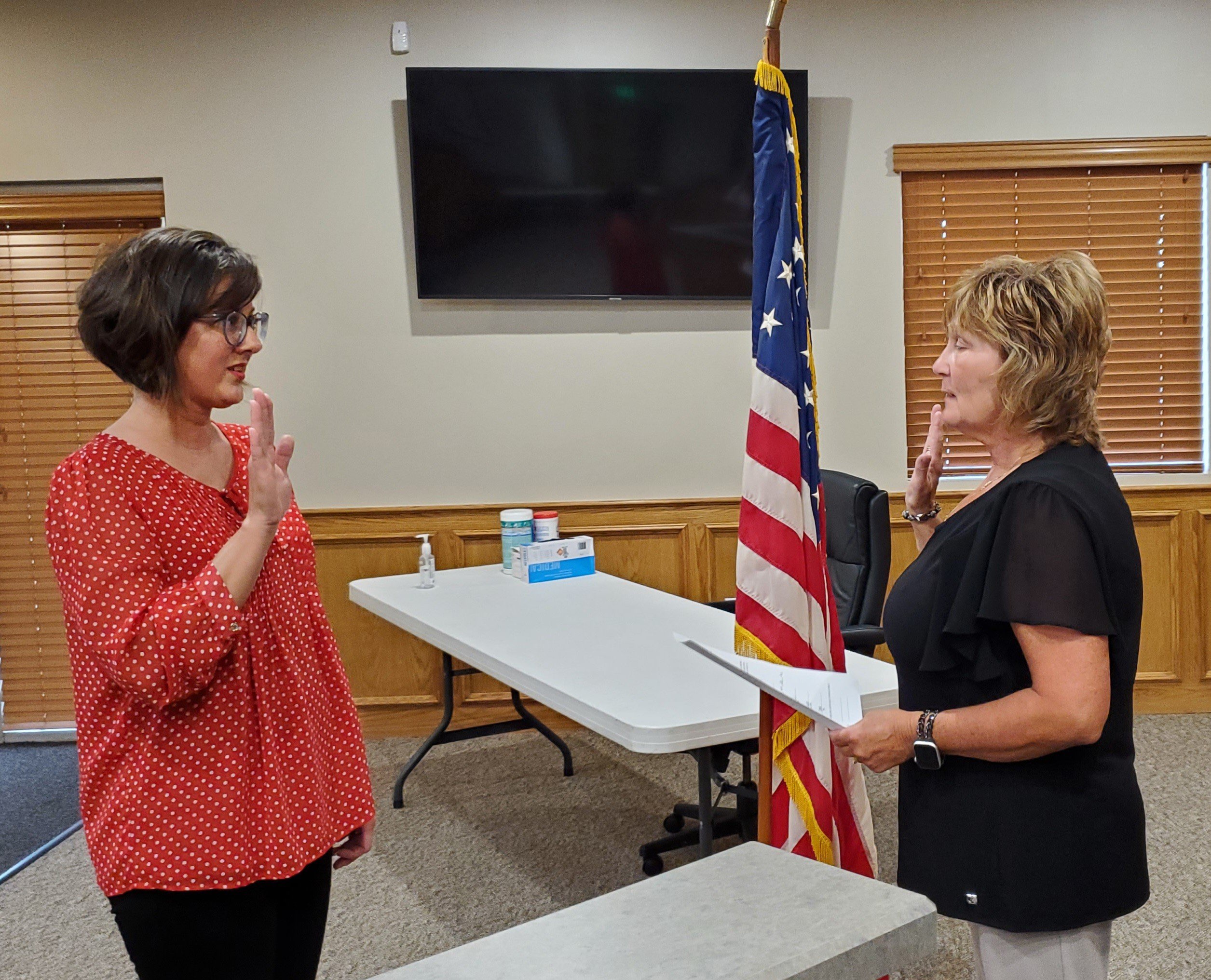 New Clerk Treasurer
Please welcome the new Clerk Treasurer for the Town of New Whiteland, Angela DeVoss. Angela and her family have lived in New Whiteland for 18 years, she is willing and eager to learn and be a good representative for the town.
CIRCUS UPDATED INFORMATION
SUNDAY, AUGUST 14TH IN NEW WHITELAND'S EAST PARK
TENT RAISING @ 9:30 A.M. (FREE)
MIDWAY OPENS AT 1:00 P.M.
SHOW TIMES: 2:00 AND 4:30 (TICKETS REQUIRED)
PARKING:
FREE SHUTTLE SERVICE IS BEING PROVIDED
PATRONS PARK AT EITHER
*WCHS NORTH BUILDING PARKING LOT OR
*BREAK-O-DAY ELEMENTARY SCHOOL SOCCER FIELD
*ONLY VEHICLES WITH HANDICAP PERMITS WILL BE
ALLOWED TO PARK INSIDE EAST PARK
* SHUTTLE BUSES WILL RUN EVERY 15 MINUTES FROM
12:30 P.M. UNTIL 7:15 P.M.
TICKETS:
PRESALE: ADULTS $12 CHILDREN 2-12 AND SENIORS 65+ $7
DAY OF SHOW: ADULTS $15 CHILDREN & SENIORS $8
PRESALE TICKETS AVAILABLE (CASH ONLY) AT:
New Whiteland Town Hall 540 Tracy Road, Suite A
Sweet Scoop Market, 300 Tracy Road
Citizen's Bank, Stones Crossing branch, Greenwood
First Financial Bank, Branigan Road branch, Franklin
OR – online at cmcircus.com
For more information visit our website @ www.newwhiteland.in.gov or cmcircus.com
Town Hall
540 Tracy Road, Suite A
New Whiteland, IN 46184
Hours of Operation:
Monday-Friday 7:00 a.m. – 12:00 p.m., 1:00 p.m. – 4:00 p.m.
Phone Number: (317) 535-9487
Fax Number: (317) 535-7889

540 Tracy Road, Suite A
New Whiteland, IN 46184
317-535-9487
Click here to Email