More than 1.4 million Hoosiers are covered by Medicaid. In 2016, this population accrued more than 47 million claims. While the size of Indiana's Medicaid system is impressive in its own right, the amount of relevant data resulting from the Medicaid system is staggering.
Indiana Family and Social Services Administration (FSSA), in collaboration with MPH, released public datasets to unlock the value of this data and allow organizations to more effectively tackle healthcare challenges. These datasets can be accessed and downloaded via the Indiana Data Hub.
Agency Sponsors: FSSA
Gaining New Insight
FSSA operates six care divisions, including the Office of Medicaid Policy and Planning, and accumulates the service-related data about members, providers, and claims into an enterprise data warehouse.
Members (beneficiaries/recipients): This data includes age, gender, location, and race/ethnicity.
Providers: This data includes name and address, National Provider Identifier (NPI), specialties, and practice type.
Claims: This data includes prescriptions, cost, and diagnosis.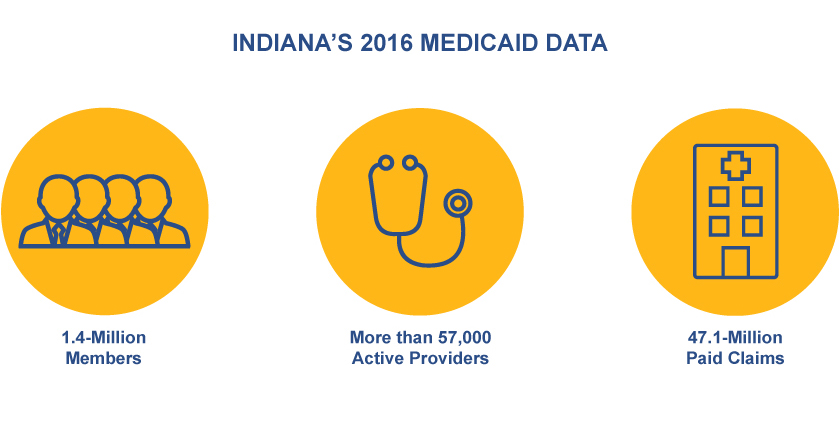 Engaging the Ecosystem
On Saturday, October 21st, 2017, MPH co-hosted the Indiana Medicaid Data Challenge. We are very thankful to our partners; FSSA, the Indiana Chapter of HIMSS, the Regenstrief Institute, and KSM Consulting for making this event a success. More than 20 teams and 150 people participated in the event. To see some of the impactful visualizations and analysis that were done, click here.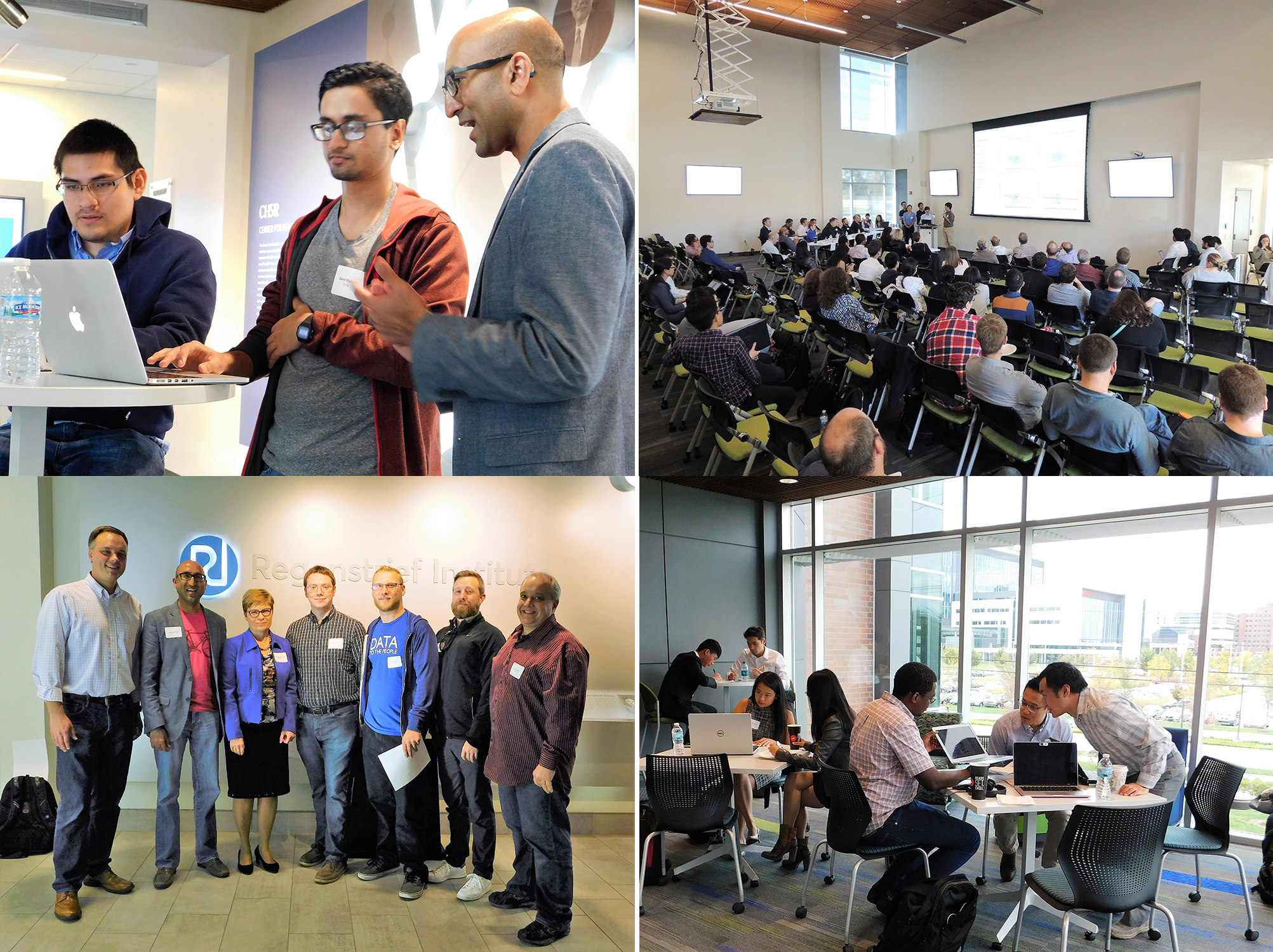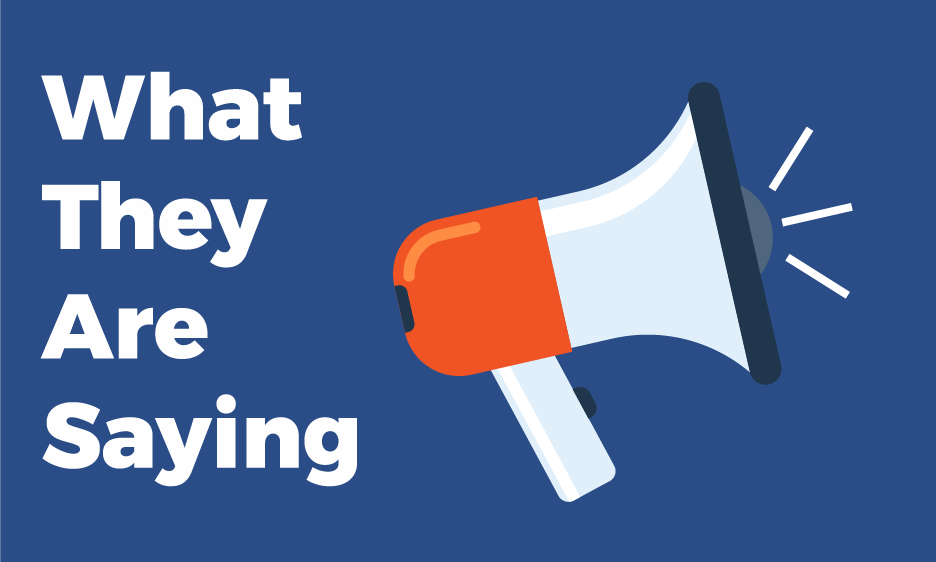 Medicaid Data in the News
MPH is fortunate to have great partners that want to share MPH's work to change the culture of State Government. Check out the articles below to read about the great work FSSA and MPH have done to make the open data release a reality.