Check out the State of Indiana's Equity Data Portal
In partnership with agencies across state government, MPH created the state's Equity Data Portal which debuted in 2021. MPH's work on the Equity Data Portal continues with the Office of the Chief Equity, Inclusion and Opportunity Officer (CEIOO). Visit the CEIOO website
Governor Eric J. Holcomb delivered an address in August 2020 and committed that the state of Indiana would lead by example and take concrete steps to shape the change necessary to remove barriers to access and opportunity for all Hoosiers. One of those priorities was to create a public disparity data dashboard, providing Hoosiers the occasion to track the state's progress with closing equity gaps.
The data dashboard delivers a view into current health, public safety, social services, education and workforce data to help Hoosiers keep the state accountable to ensuring all Hoosiers are served equitably.
Go the Equity Data Portal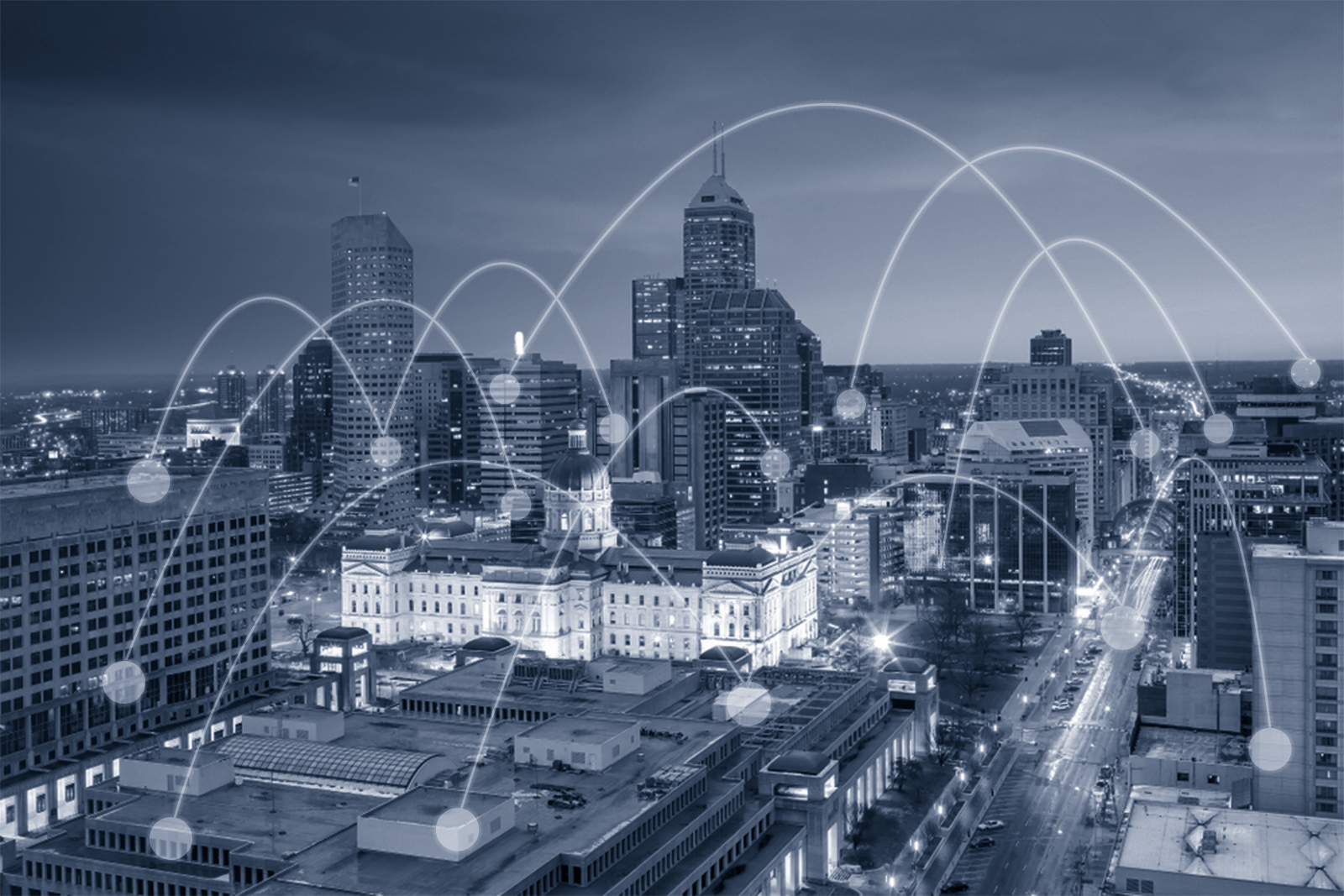 MPH has partnered with the following agencies on the portal:
Indiana Department of Child Services (DCS)
Indiana Department of Health (IDOH)
Indiana Family Social Services Administration (FSSA)
Indiana State Police (ISP)
Indiana Department of Correction (DOC)
Indiana Department of Education (DOE)
Indiana Commission for Higher Education (CHE)
Indiana Department of Workforce Development (DWD)
The data used in the dashboards on the Equity Data Portal is available on the Indiana Data Hub.
Download the data