Article
Section
Volunteer at the State Library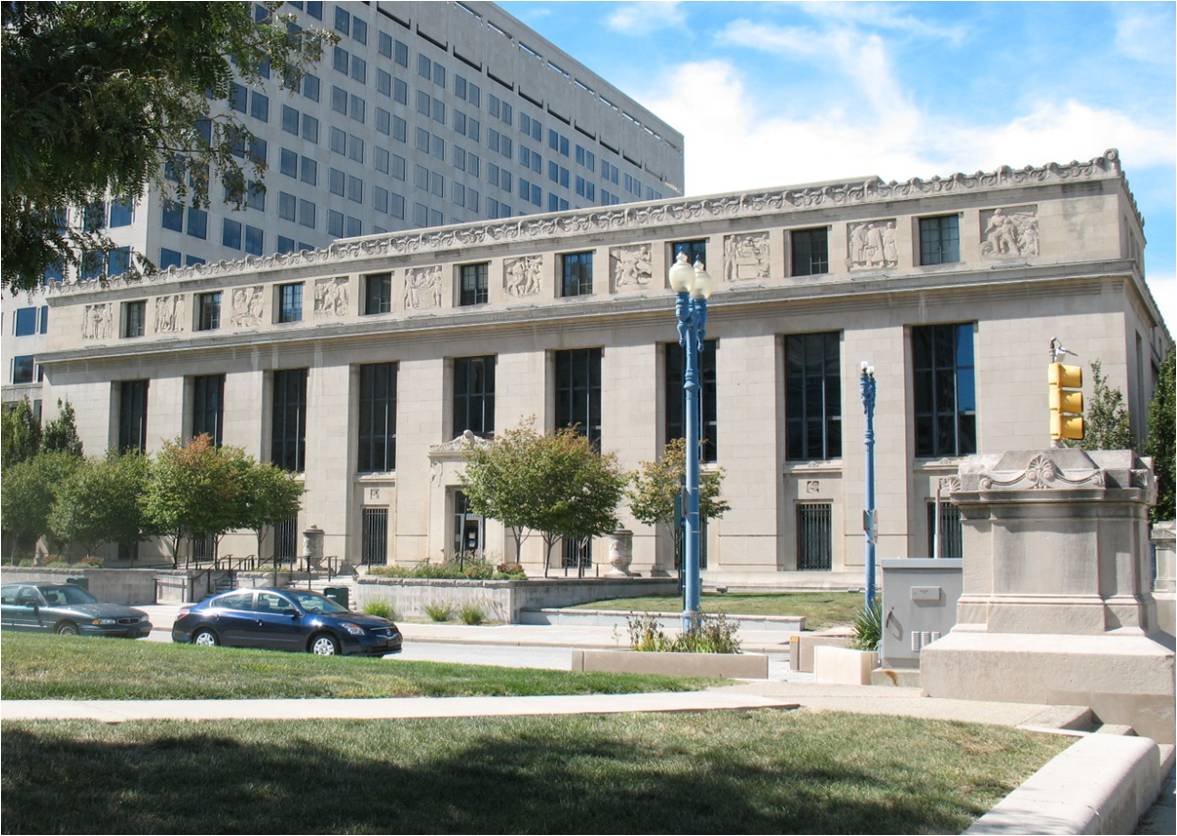 The Indiana State Library Volunteer Program allows the public to take a behind the scenes look at the State Library. Volunteering at the State Library is also an excellent opportunity to gain valuable work experience in the field of library science.
Volunteers have the opportunity to work with the Indiana State Library's many historic collections, all housed in a beautiful 1930s Art Deco building in downtown Indianapolis. Our hours are flexible, and we can accommodate almost any schedule. We even have positions which allow volunteers to work from home for even more flexibility. A background in library science or history is not necessary, and the library will provide any training needed for a volunteer position.
To see current positions, please visit our Volunteer Opportunities page.
How to Apply
Download the application and background check forms, fill them out, and submit them to the volunteer coordinator via email or regular mail. All applicants must pass a background check before beginning work at the Indiana State Library. The volunteer coordinator will contact you when we receive your application.
Application form
Background check
Volunteer applications are always accepted and will be maintained for at least 6 months. However, volunteer applicants are not guaranteed placement. The Indiana State Library contacts volunteer applicants as openings occur. It is up to the discretion of the library whether or not to contact, accept, and place a volunteer applicant. Applicants are chosen based on a combination of the applicant's (1) skills and abilities in combination with the needs of the department the volunteer will serve; (2) ability to pass a background check. The State Library maintains an equal opportunity work place. Like staff, volunteers are chosen and dismissed based on competence and job performance without regard to race, color, national origin, ancestry, age, religion, sex (including pregnancy, gender identity and sexual orientation), disability, veteran status, familial status, or other non-merit based factors.
Questions?
Contact the volunteer coordinator, Jocelyn Lewis, at islvolunteers@library.in.gov or
Jocelyn Lewis, Volunteer Coordinator
140 North Senate Avenue
Indianapolis IN 46202
VOL JD 9-8-2016