Main Content
Article
Richard & Harriet Thomas Collection
Donation of Vintage Children's Literature Enhances State Library's Collection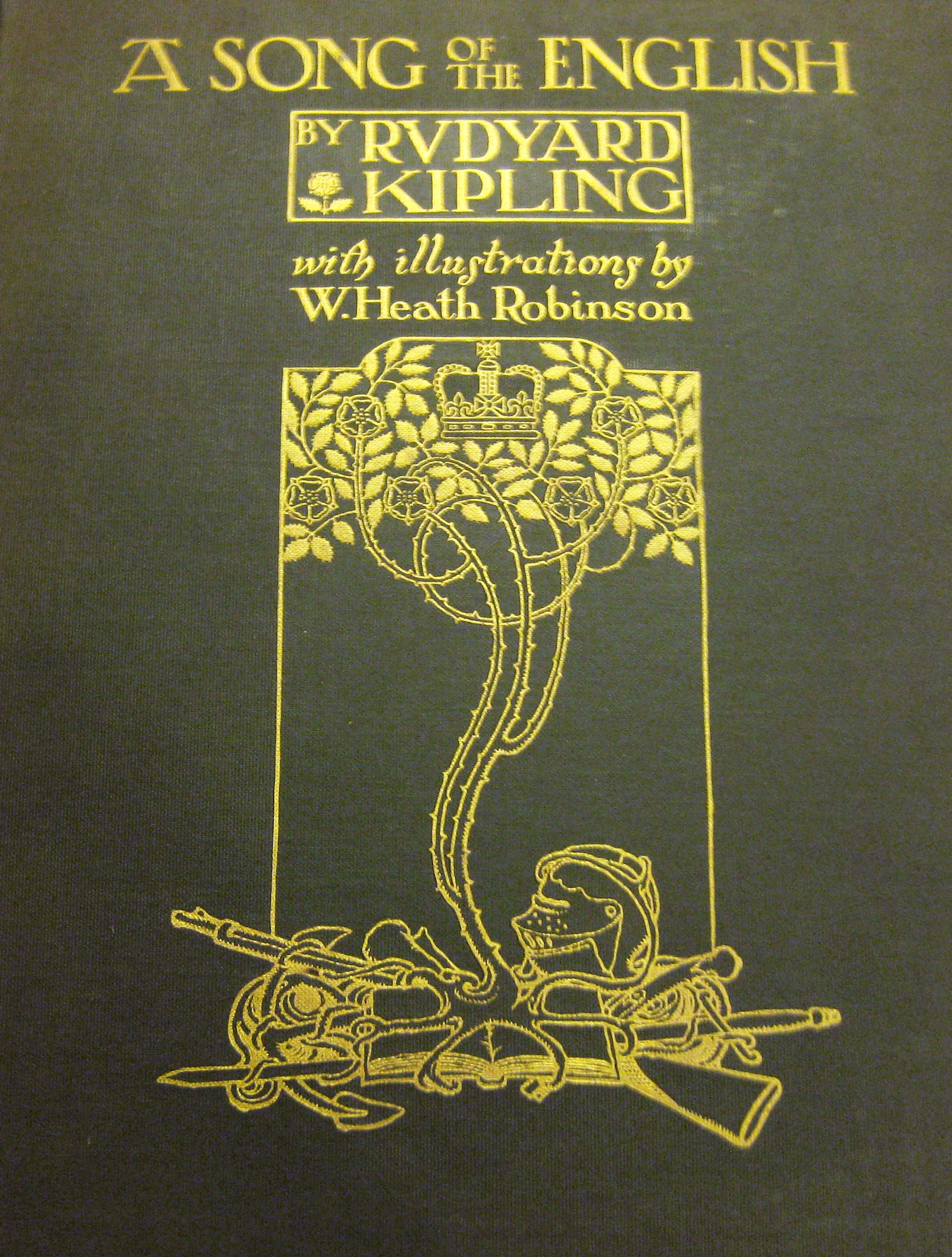 The Indiana State Library recently acquired of a unique collection of classic children's books donated by Harriet Thomas, a resident of Central Indiana. Harriet, and her late husband Richard, were avid readers, book collectors and world travelers. The couple would call upon antiquarian bookstores in large metropolitan cities such as New York, London, and Paris in search of unique accompaniments to their collection. They had a particular fondness for first editions and books that were heavily illustrated with lavish artwork by such notable artists as Howard Pyle, N.C. Wyeth and Robert Lawson. Harriet explained that her collecting interest in children's literature was due to the raising and nurturing of her own children and the wish to provide them with rich material to encourage them in their reading.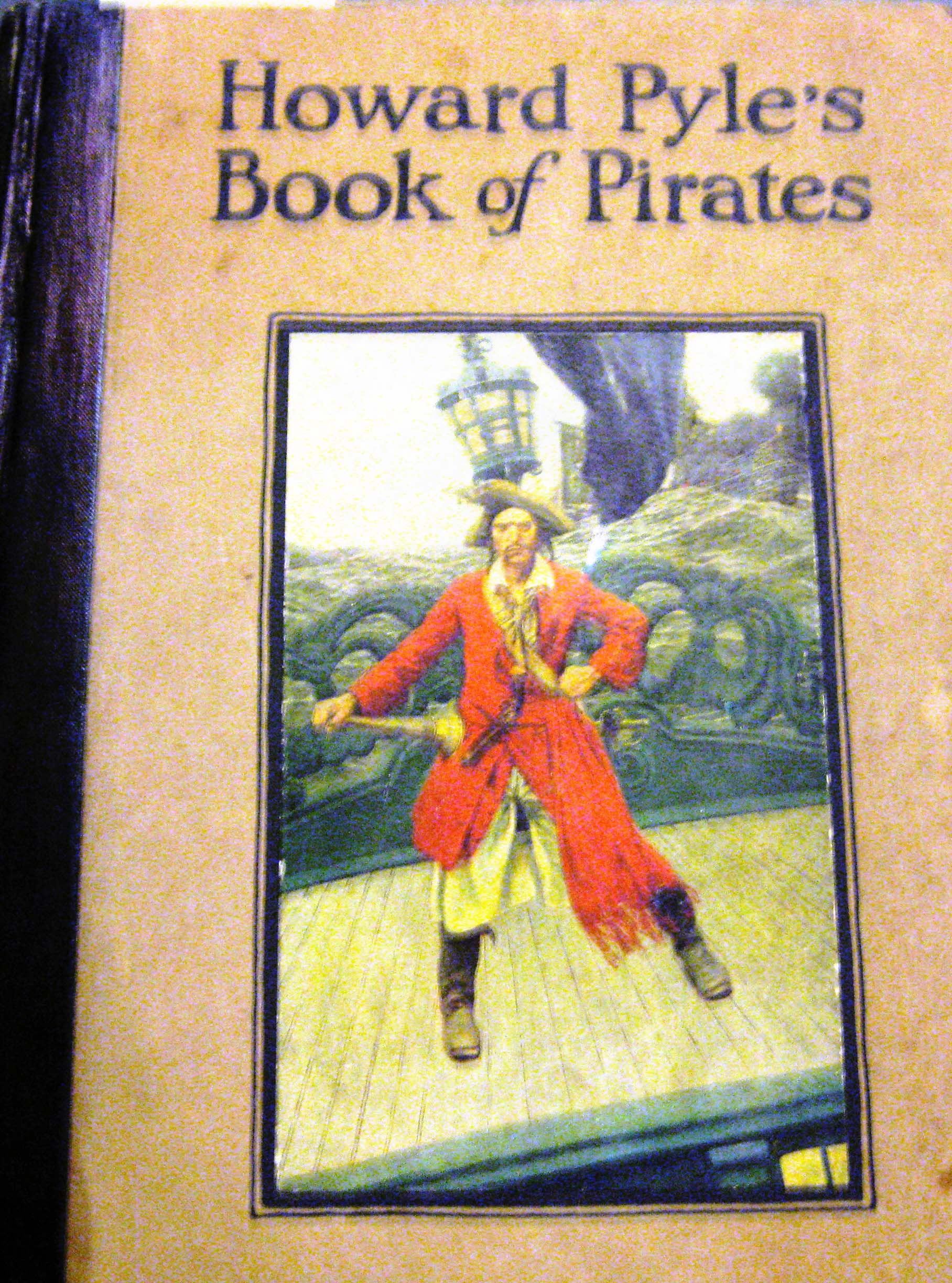 The Richard & Harriet Thomas Collection comprises approximately 270 volumes containing numerous age-old favorites. Hoosiers may fondly recall many of these classics from their own childhoods, such as: A Child's Garden of Verses, by Robert Louis Stevenson; Raggedy Ann Stories, by Johnny Gruelle; The Story of Ferdinand, by Munro Leaf; The Velveteen Rabbit, by Margery Williams; and Fairy Tales, by Hans Christian Andersen. Additionally, there are several items of historical note such as McGuffey's Fifth Eclectic Reader circa 1879, a Silicate Book Slate No. 18 that students of the time used to practice their lessons. Another rare inclusion is a salesmen's sample book circa 1893 with the following titles bound together, Childhood's Happy Hours, Perfect Jewels, Oliver Optics New Story Book, and Stories of Bible Heroes.
"The State Library is extremely grateful for this invaluable contribution by Mrs. Harriet Thomas," said Roberta L. Brooker. "Rare gifts such as the Richard & Harriet Thomas Collection ensure future generations of Hoosiers have access to timeless literary classics."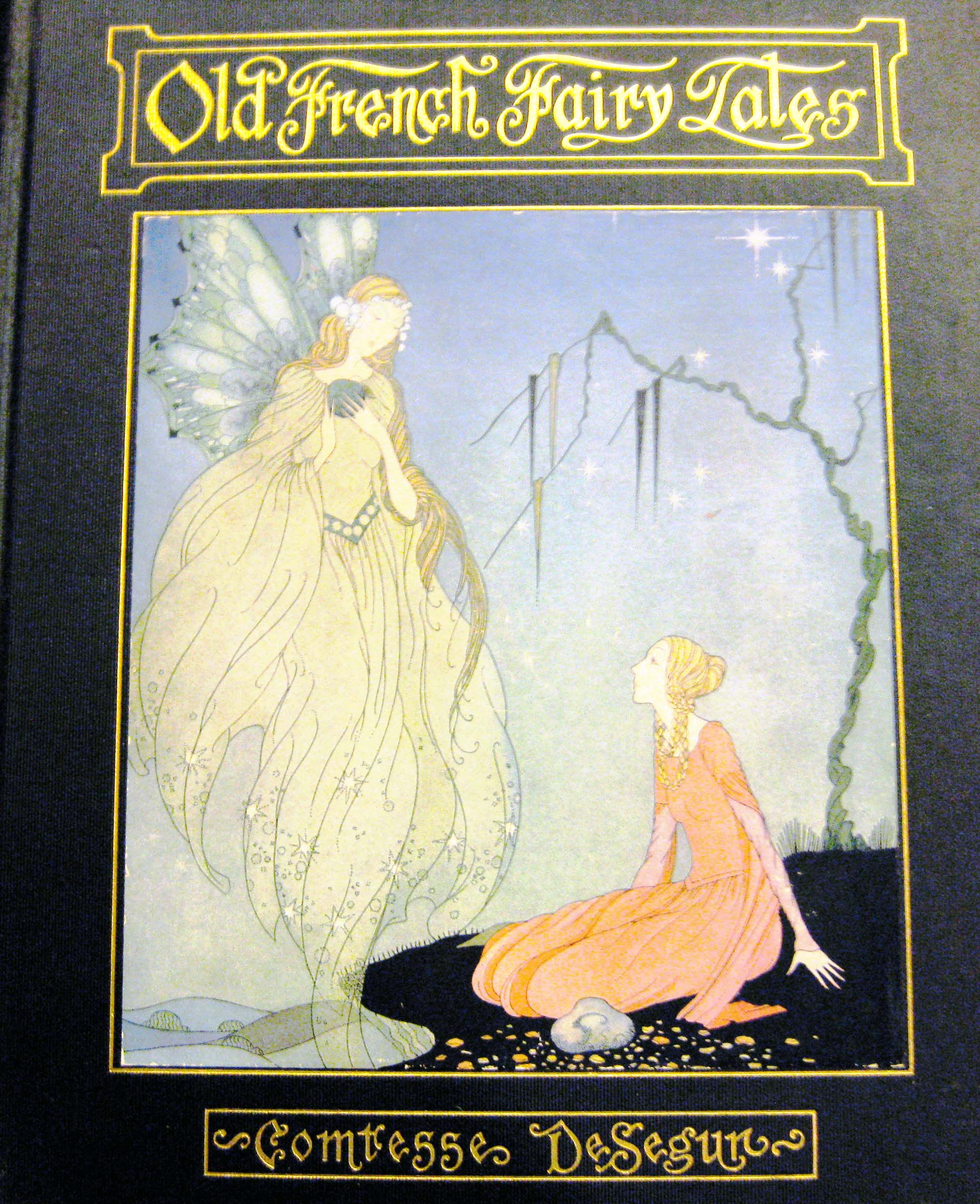 Everyone is welcome to visit the Indiana State Library and view the newly acquired Richard & Harriet Thomas Collection of vintage children's literature. Our professional staff is available to assist with research questions, offer expertise on a variety of subject matters, including genealogy, and provide general guidance and information about materials in the State Library's collections.
Gifts and donations are crucial to the State Library's operations and its future development. The Library gratefully accepts gifts and contributions for the development of its collections, programs, and services. Modest gifts are much appreciated, as are bequests, endowments, and larger contributions. More information about donating to the State Library is available at www.in.gov/library/2443.htm.