SRCS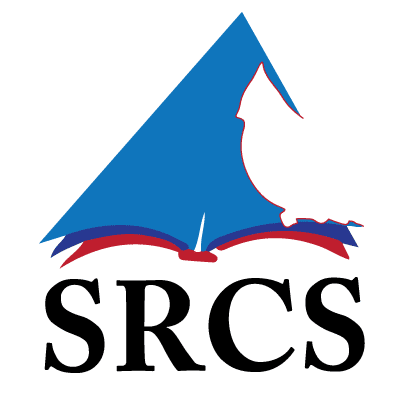 SRCS
Statewide Remote Circulation Service
SRCS, Indiana's Statewide Remote Circulation Service, is Indiana's latest and largest resource sharing tool. It links together the catalogs of over 200 Indiana libraries into a single interface containing over 30 million items all held by Indiana Libraries. Authorized users can search this combined catalog and request to have selected materials delivered to their home library using the InfoExpress courier, where they can check them out. SRCS is not a replacement for your library's ILS system, rather it works with over 15 different ILS systems to provide this extended access and functionality.
Participating Libraries: 197 (Academic: 46 Public: 150 Other: 1)
*As of October 2022
The participating libraries are running the following ILS systems: A-G Verso, Apollo Biblionix, Companion Alexandria, Evergreen Indiana, Ex Libris Alma, ExLibris Voyager, Follett Destiny, III Polaris, III Millennium, III Sierra, Infovision Evolve, Koha, Mandarin Oasis, OCLC WMS, SirsiDynix Horizon, SirsiDynix Symphony, and TLC.
Search the SRCS Catalog
Information for Participating Libraries
SRCS Discussion List
In-srcs@lists.library.in.gov
The IN-SRCS listserv is a discussion forum for all types of Indiana libraries participating in SRCS, Indiana's Statewide Remote Circulation System.
SUBSCRIBE NOW * MANAGE YOUR ACCOUNT * ARCHIVES
Manuals and Policies
For more detailed documentation, log into your SRCS Staff Dashboard and go to Support > SHAREit.
SRCS Database Upload
Forms
SRCS Training Materials
Training Videos
Webinar Recordings:
Marketing SRCS
If you need more information about the SRCS program, please contact
Library Development Office
Indiana State Library
315 West Ohio Street
Indianapolis, IN 46202
317.232.3699
877.835.0014
insrcs@library.in.gov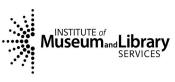 This project was made possible in part by the Institute of Museum and Library Services
TBBL AF 8-24-2023