Indiana Digital Library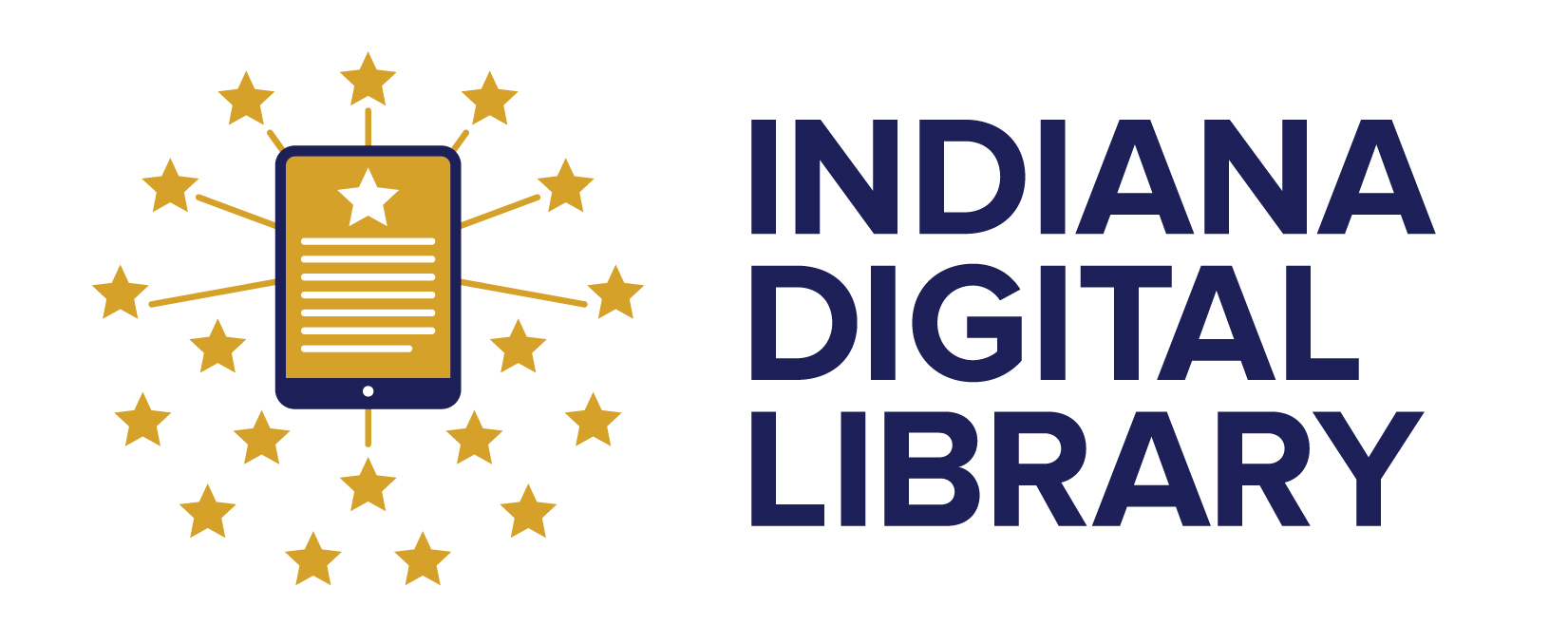 Public libraries in Indiana with legal service area population under 150,000 are eligible to join the Indiana Digital Library. If you're a library interested in enrolling, please email IDL@library.in.gov.
Each participating library in the consortium shall be invoiced according to the fee schedule below. The annual participation fee shall be collected each year and allocated as follows: two-thirds (2/3) towards the selection of Advantage Plus content, one-third (1/3) toward the selection of digital content from a group pool. Participating libraries may also select additional content subject to standard terms and pricing.
Annual Participation Fee for 2022 – 2024
Tier 1 Legal Service Area Population up to 5,000 $ 1,200 per year
Tier 2 Legal Service Area Population of 5,001 – 35,000 $ 3,000 per year
Tier 3 Legal Service Area Population of 35,001 – 70,000 $ 6,000 per year
Tier 4 Legal Service Area Population of 70,001 – 100,000 $ 9,000 per year
Tier 5 Legal Service Area Population of 100,001 – 150,000 $12,000 per year
We encourage all participating libraries to join the mailing list at https://lists.library.in.gov/mailman/listinfo/indiana_digital_library v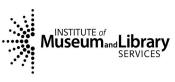 This project was made possible in part by the Institute of Museum and Library Services
TBBL AF 8-24-2023