Main Content
Featured Content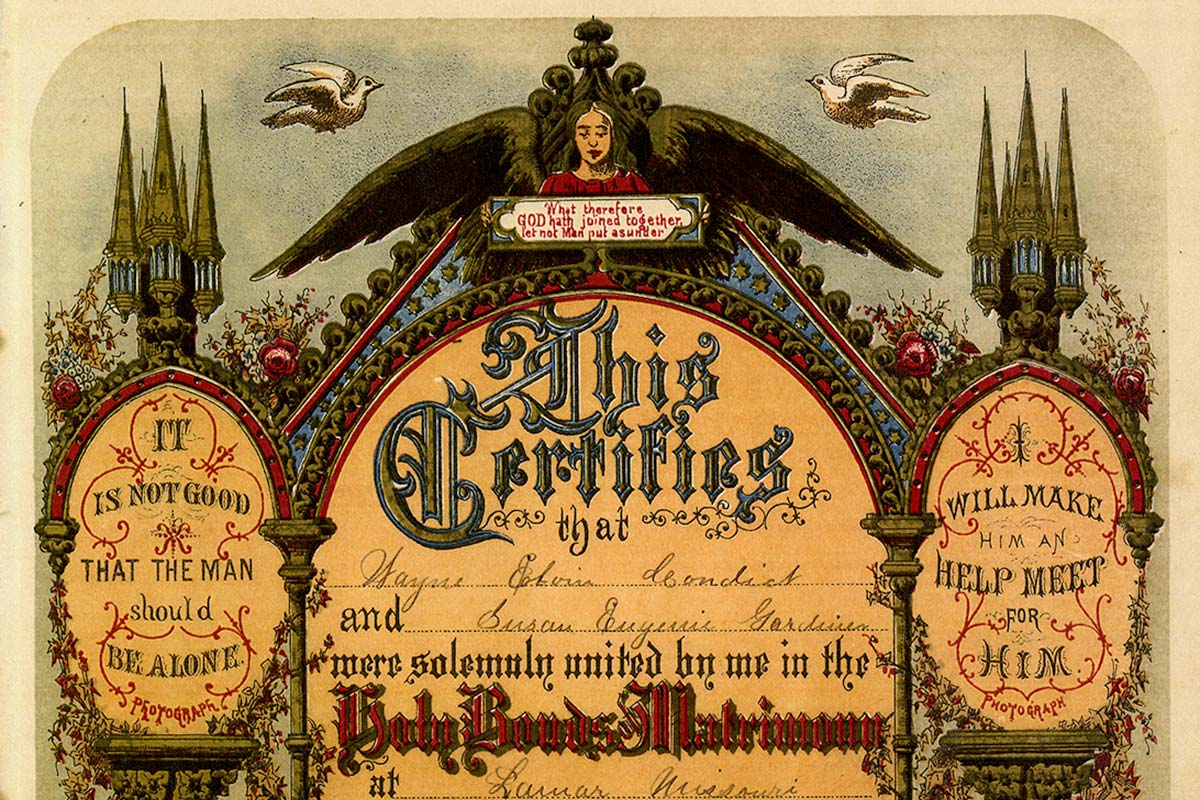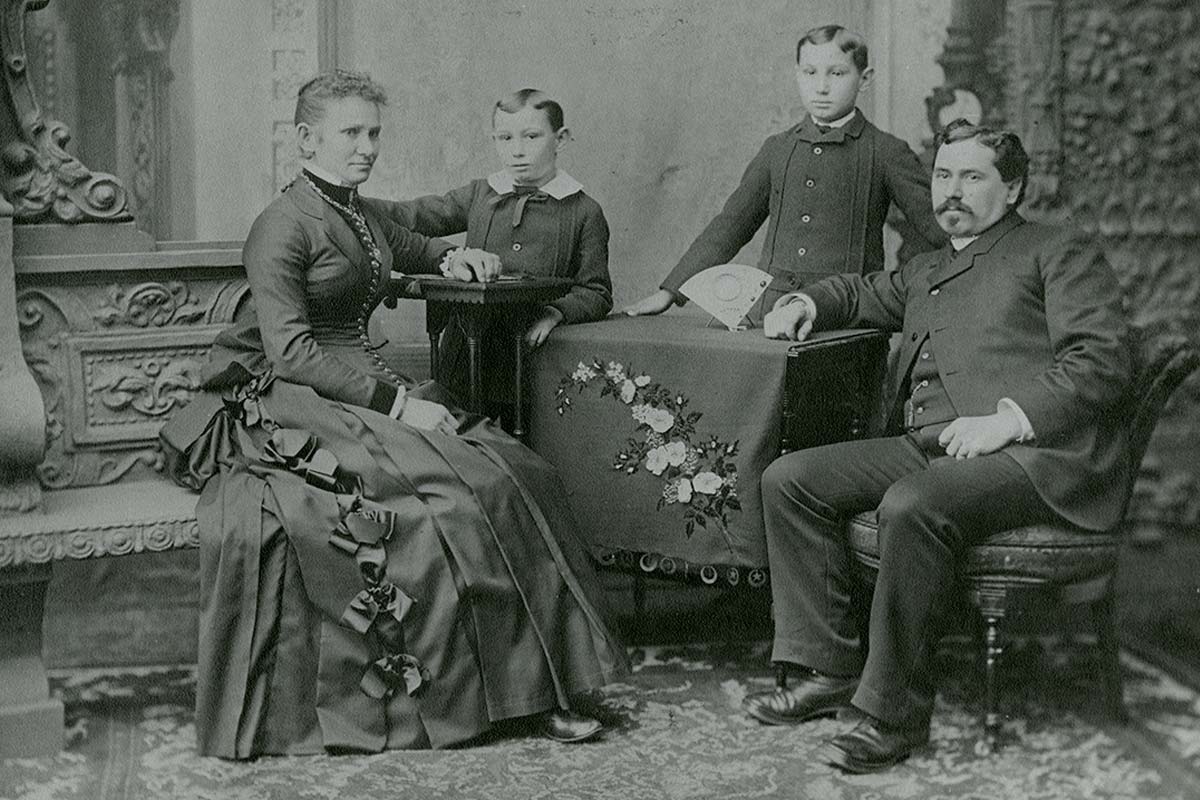 Genealogy Collection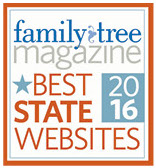 The Genealogy Collection has developed over time to become one of the largest collections of family history information in the Midwest. The collection includes more than 40,000 print items (family histories, indexes to records, how-to-books, cemetery transcriptions, family history magazines, and more), as well as military pension information. The emphasis of the collection is on Indiana and bordering states, as well as eastern and southern states. Patrons can schedule Second Saturday One-on-One Family History Consultations. Groups can arrange for tours or visits to the Indiana State Library's Genealogy Collection, as well. On Wednesday afternoons, volunteers from the Caroline Scott Harrison Chapter of the Daughters of the American Revolution are available to assist patrons who are researching their lineage.
Important Update
The Genealogy Division is undertaking a preservation project to improve our print book collections. In order to provide library patrons with high quality print materials, we will need to send out several items from our genealogy Indiana county collection to a bindery in town. The first part of this project will begin in June and access to materials from Adams, Allen, Bartholomew, Benton, Blackford, Brown, Carroll, Cass, Clark, Clay, Clinton and Crawford counties may be limited. Researchers in these counties are strongly encouraged to contact Crystal Ward crward@library.in.gov at the Indiana State Library before June to discuss utilizing the books before they are sent to the bindery. The books will be returned shortly, and we do not anticipate a delay in the books returning. Please see blog post for updates on this project.
Contact Information
317-232-3689 Reference Desk
Hours: The Genealogy Collection is open Monday - Friday, 8:00 a.m. - 4:30 p.m., Thursday, 8:00 a.m. - 7:00 p.m., See this page for Saturday hours, closed on Sundays.
GEN LM 1-16-2018