Contact Us
Donations
For information about donating collection items please e-mail donations@library.in.gov or visit our Donations Policy page.
Help Save Our Hoosier Heritage
Make a charitable gift to the Indiana State Library Foundation to contribute to the preservation of the State Library's collections, or to support its statewide library services, public programming and literary initiatives.
Administration
Collections & Public Services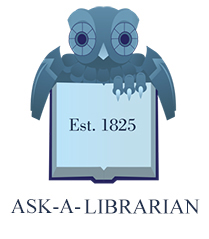 All inquiries and reference requests about the State Library's collections and public services can be directed to our Ask a Librarian service. Click on each individual collection for a complete listing staff. You can also contact each collection directly at:
Statewide Services
State Librarian
Jacob Speer was appointed as State Librarian in August 2014 by the Indiana Library and Historical Board. He may be reached at 317-232-3692 or director@library.in.gov.
Location:
Indiana State Library
315 West Ohio Street
Indianapolis, IN 46202 (Map) (Parking)
ADM SA 7-19-2022