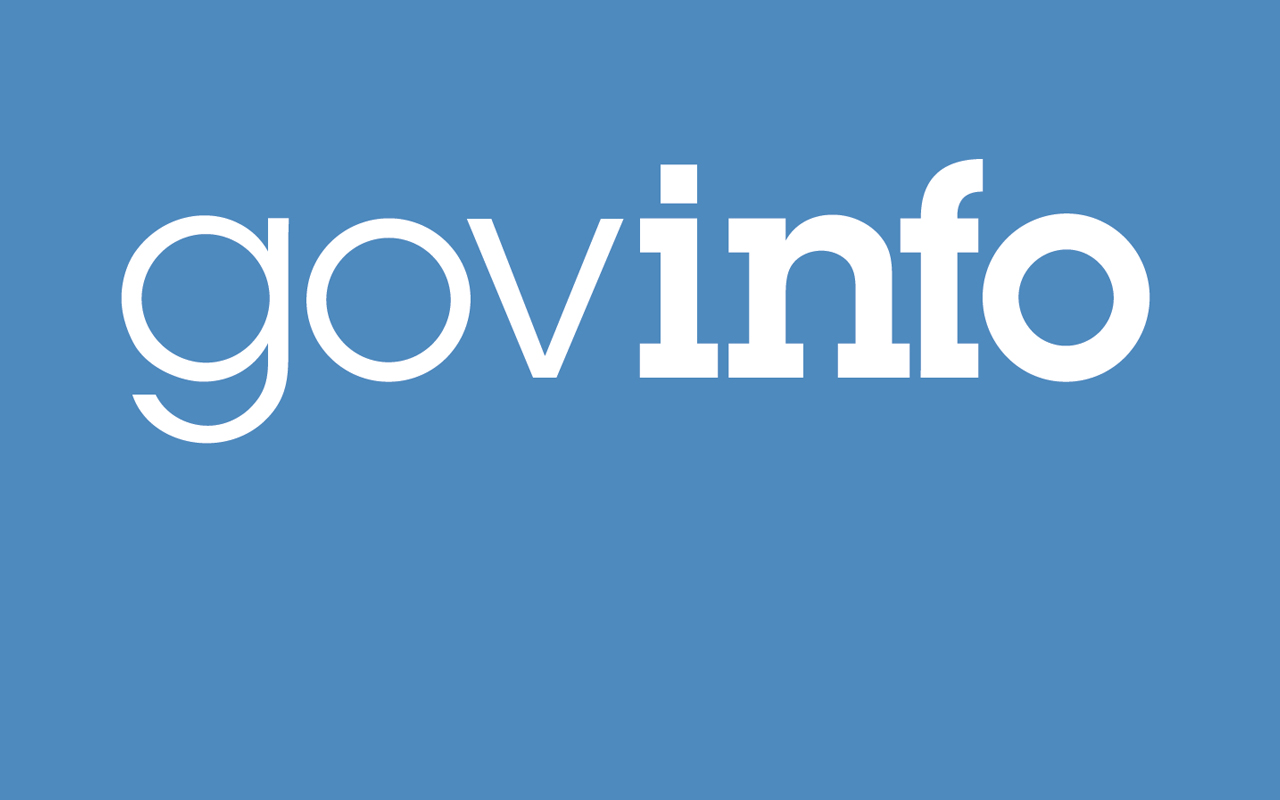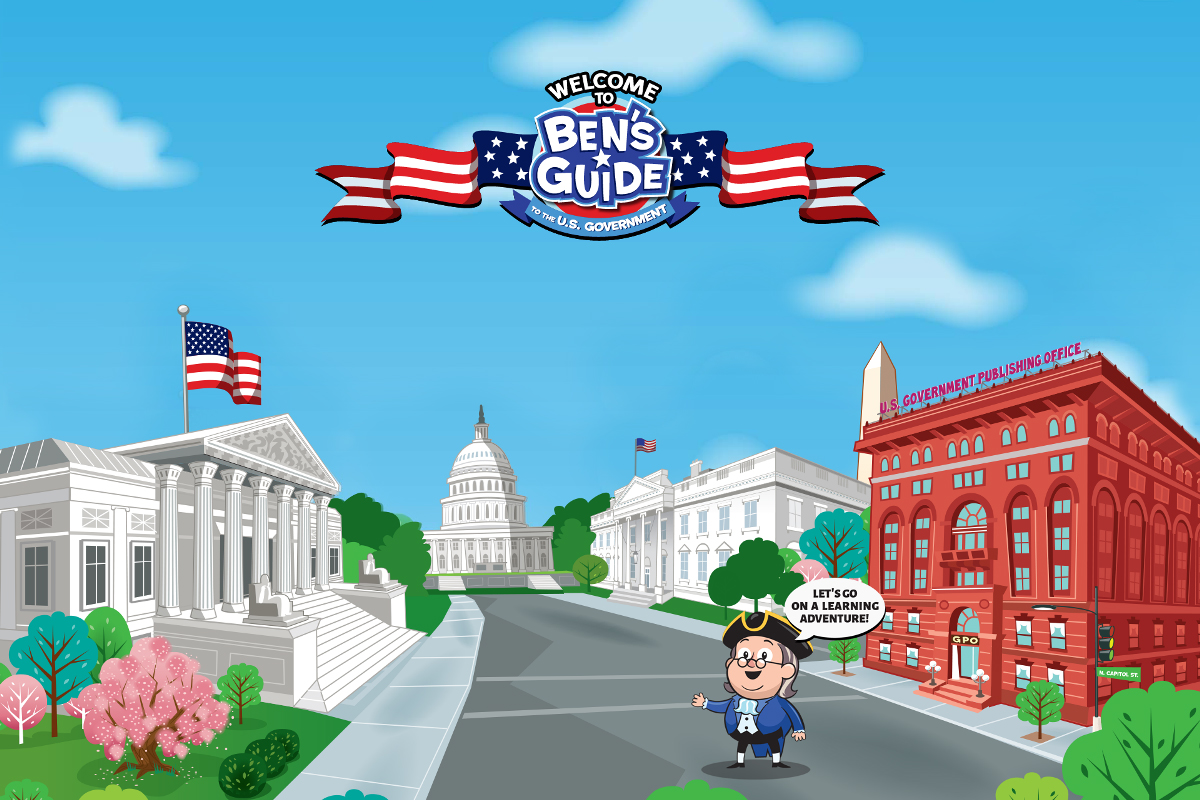 Ben's Guide to the U.S. Government for kids
Learn More
Federal Depository Library Program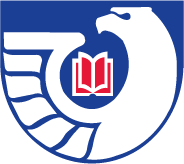 The Indiana State Library participates in the Federal Depository Library Program (FDLP), and serves as the Congressionally-designated regional depository of Indiana. As the regional depository, ISL is required to collect all content published by the U.S. Government. The FDLP program originated in the early nineteenth century with a joint resolution of Congress that directed additional copies of the House and Senate Journals, as well as other government documents be printed and distributed to institutions outside the Federal establishment. The Depository Library System has expanded with time, and today there are nearly 1,250 participating libraries (including 32 libraries from Indiana). Government documents cover a breadth of topics, and may be found in a variety of formats including:
print collections (books, reports, brochures & pamphlets)
kits (print booklets/three-dimensional objects)
digital content (i.e. websites, digital collections, etc.)
microfilm & microfiche
CDs & DVDs
Maps
posters/collections of printed illustrations
For more detailed information about FDLP procedures and guidelines, as well as general information regarding researching government information, visit the Indiana Federal Documents site.
Public access to government documents collections is guaranteed by public law (Title 44 United States Code).
Resources
Contact Information
317-232-3678 Reference Desk
317-232-3677 Federal Documents Coordinator Voicemail
Babercrombie@library.in.gov
Hours: The Reference & Government Services Collection is open Monday - Friday, 8:00 a.m. - 4:30 p.m., See this page for Saturday hours, closed on Sundays.
FD BA 5-31-2022