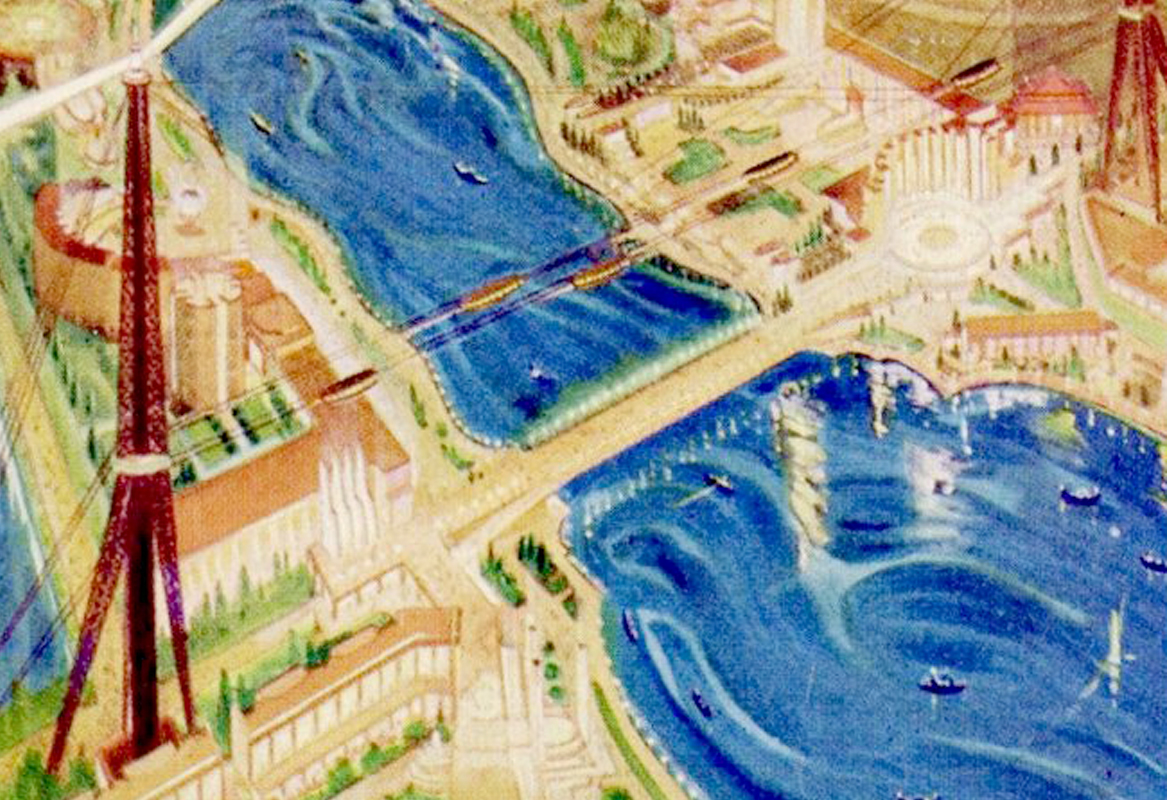 Reference & Government Services
The Reference & Government Services covers a wide range of activities, servicing legislators, state employees, businesses, scholars, students, family historians, and those looking for information possibly not available from their local public library. Its staff maintains the general printed collections of the library and is the Regional Library for Indiana in the Federal Depository Library Program, providing no-fee public access to government information materials. The division includes the Indiana State Data Center, providing Census as well as other federal and state statistics on such topics as demographics and economics. The Reference & Government Services Collection maintains an extensive collection of non-fiction books for use by legislators, state officials, state employees, libraries, and Indiana residents.
The division also has a listing of Online Reference Resource & Databases that will aid patron's research from home, work, or school computer and links to statistical resources (Global, national, state, and local) Statistics by Topic
Resources
Contact Information
317-232-3678 Reference Desk
866-683-0008 (toll free)
Hours: The Reference & Government Services Collection is open Monday - Friday, 8:00 a.m. - 4:30 p.m. See this page for Saturday hours, closed on Sundays.
REF MC 6/27/2023