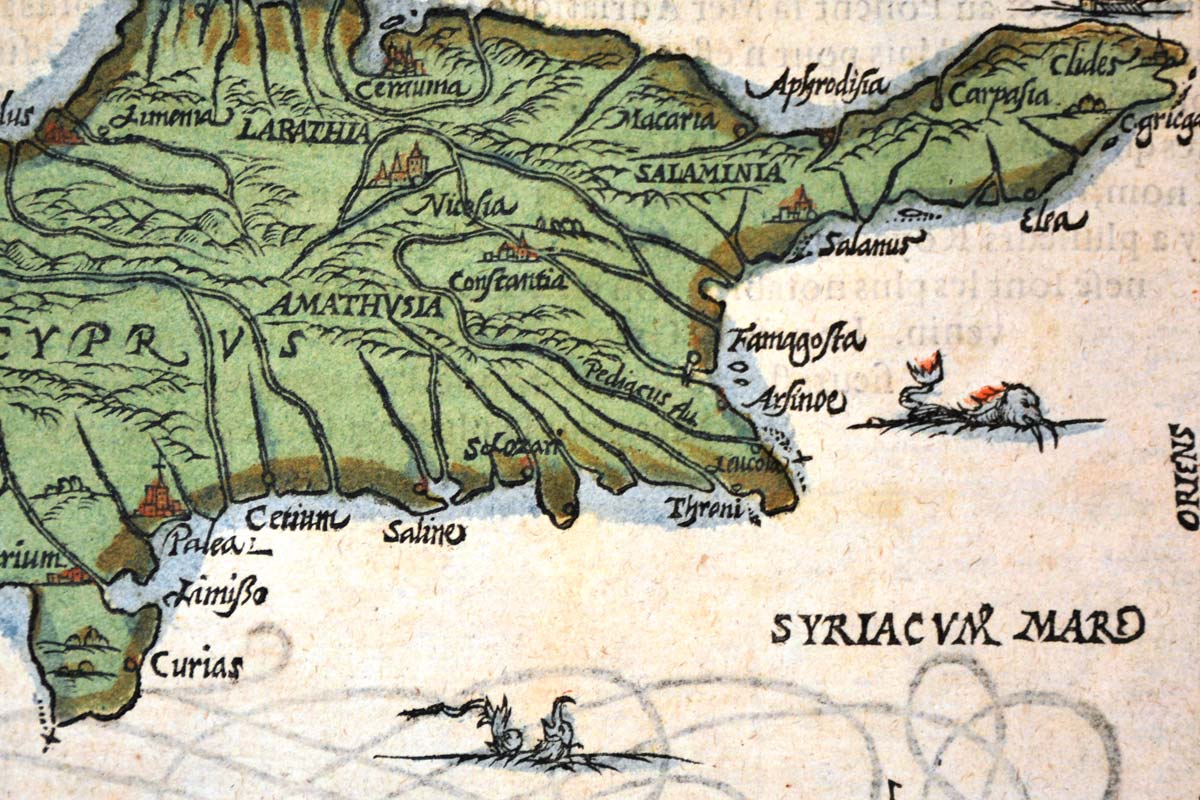 RARE BOOKS & MANUSCRIPTS
The Rare Books and Manuscripts Division includes over 3 million manuscripts; 5,200 collections, ranging from the early 15th century to present day. Among the collection's strengths are Civil War-era letters and diaries, family papers and the records of many political figures from the Hoosier state.
We provide reference services, instructional sessions, scanning and photocopying services, finding aids, and a variety of digital resources. For more information about viewing Rare Books and Manuscripts material, please refer to our Rules Governing the Use of Manuscripts.
Resources & Services
Contact Information
317-232-3671 Reference Desk
317-232-3728 Fax
Hours: Rare Books & Manuscripts is open Monday - Friday, 8:00 a.m. - 4:30 p.m., Thursday: 8:00am-7:00pm
On Thursday after 5:00pm, large requests requiring the use of a book cart (over 1 manuscript box or more than 5 folders) will not be fulfilled until the following business day. Please contact Rare Books and Manuscripts staff before 5:00pm to place materials on hold.
See this page for Saturday hours, closed on Sundays.
MA BF 3-12-2020