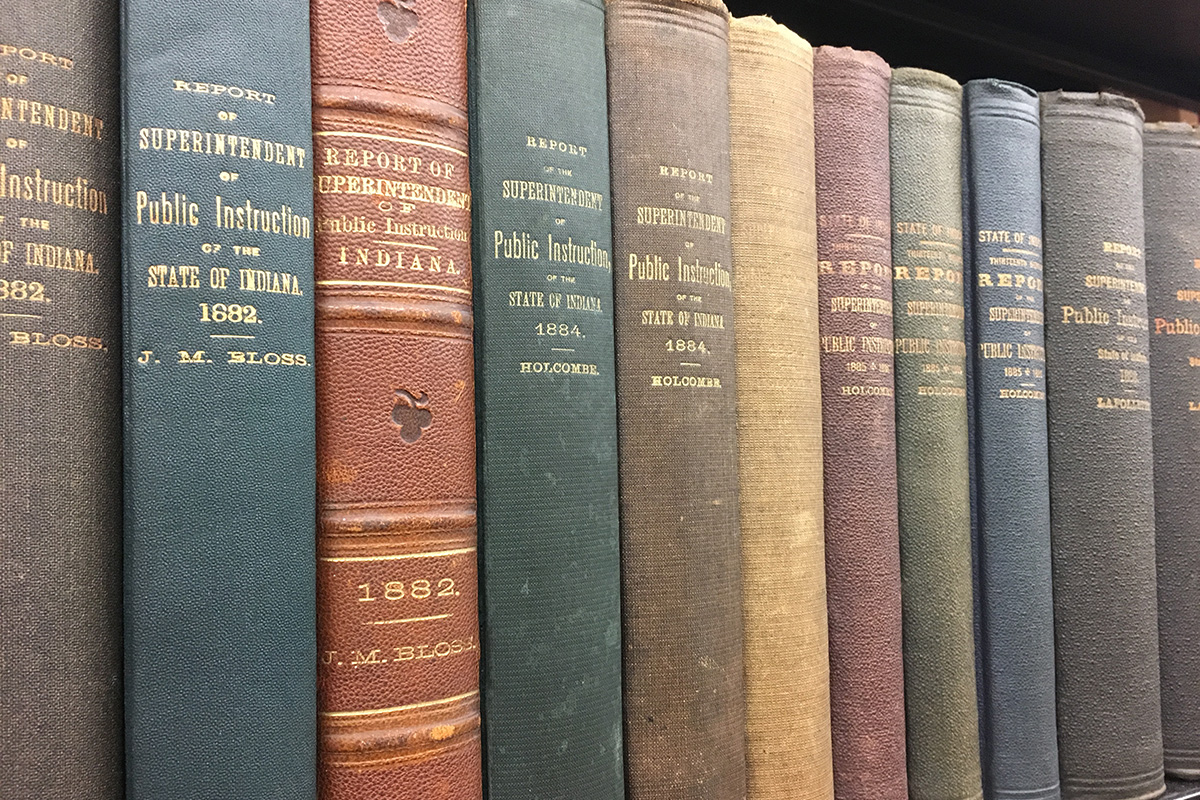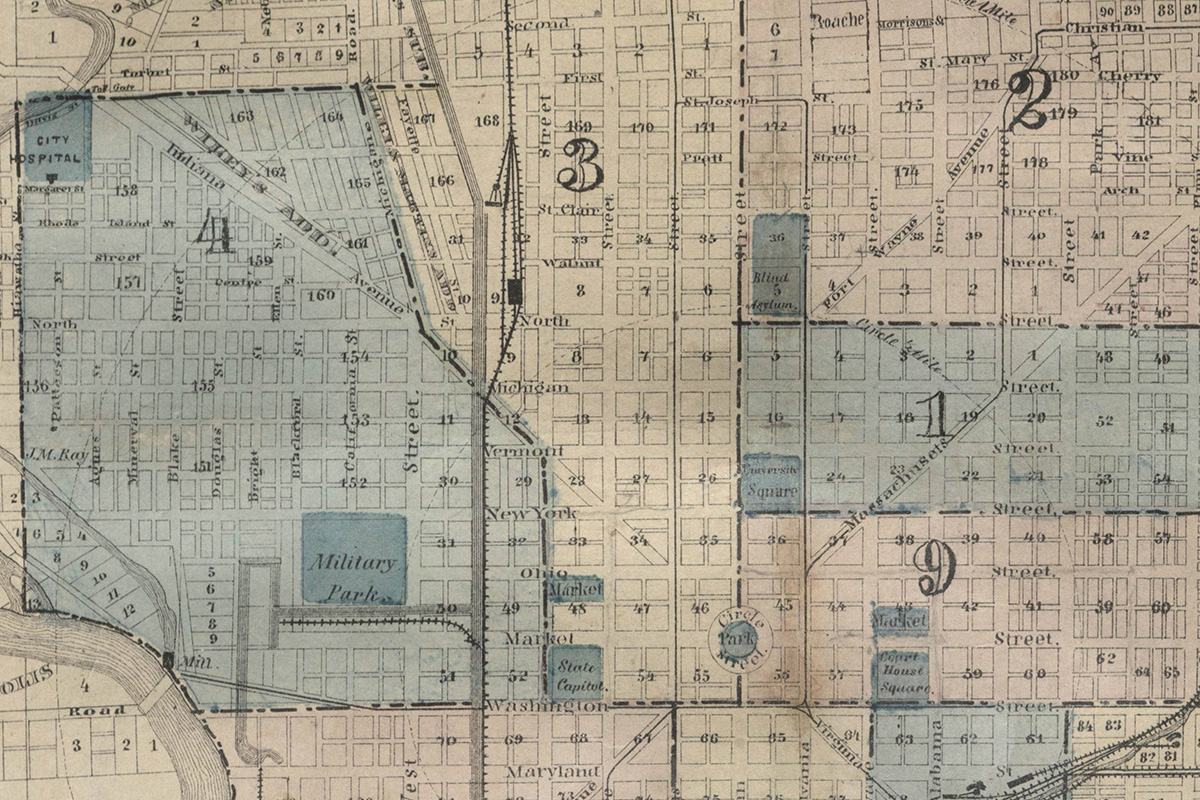 Indiana Collection
The Indiana Collection holds one of the broadest collections of material about the State of Indiana and its people, places and events. The collection contains books, pamphlets, maps, directories, yearbooks, government documents, and newspapers.
The staff of the Indiana Collection is here to assist navigating the resources to help you find what you are looking for. Contact us by phone 317-232-3670 or use the Ask A Librarian email or chat service.
More information about our most popular collections
Collection guides – the following guides may be used to explore the holdings in our collections
Research tools – the following tools may be used to give a boost to your research
For digital collections, indexes, and other online tools visit the Online Resources page
Contact Information
317-232-3670 Reference Desk
Hours: The Indiana Collection is open Monday - Friday, 8:00 a.m. - 4:30 p.m., see this page for Saturday hours, closed on Sundays.
IND MH 6-15-2023