Enforcement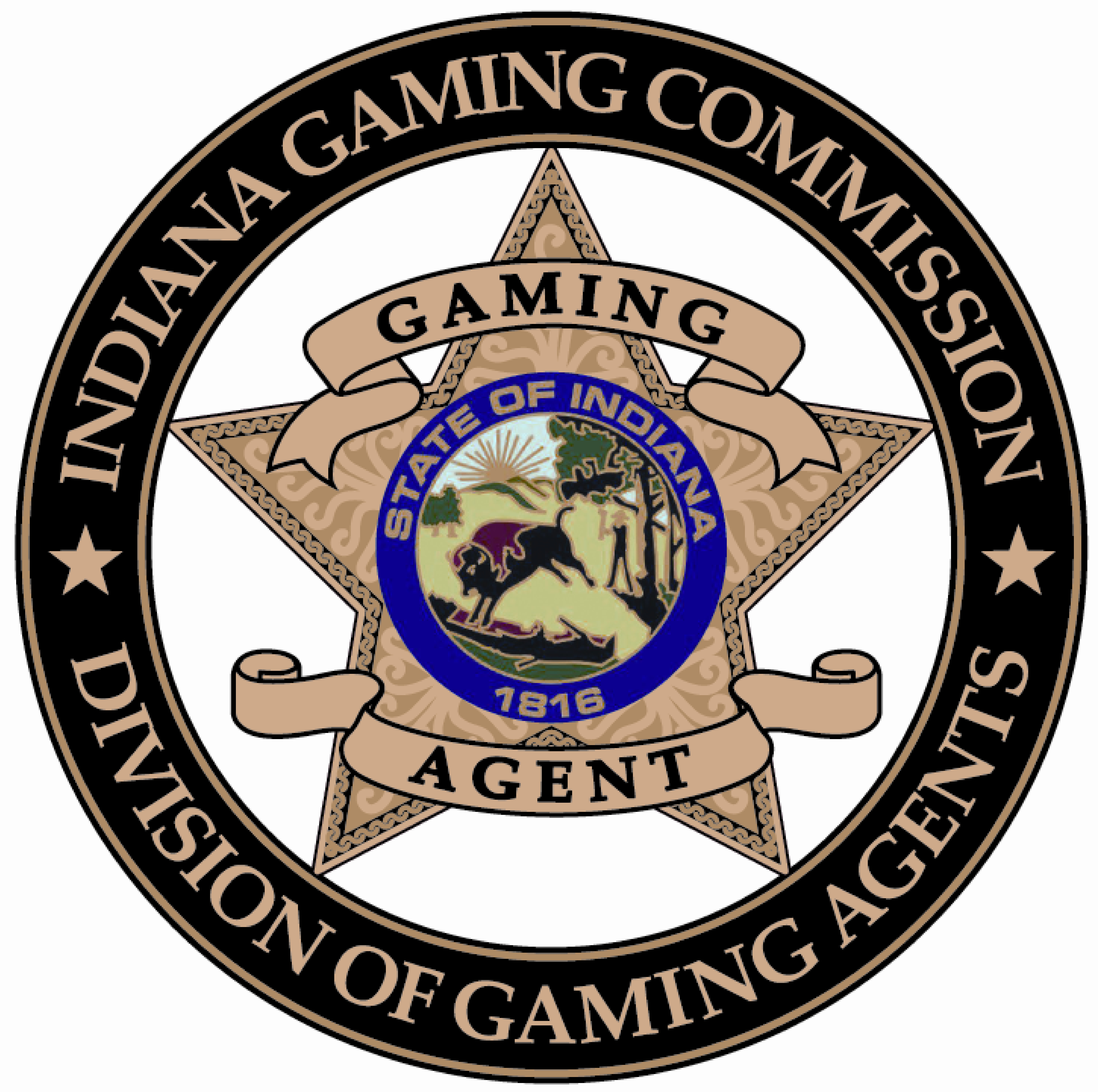 The Indiana Gaming Enforcement is the law enforcement division of the Indiana Gaming Commission. The enforcement division is comprised of over 185 Enforcement Agents and Investigators, who are responsible for conducting enforcement operations at assigned casinos and regions throughout the state.
Enforcement Agents monitor casino operations to ensure regulatory compliance by reinforcing the applicable Indiana Administrative Code as well as the laws of the State of Indiana. Enforcement agents conduct regular, timely, and thorough testing of electronic gaming devices and other gaming equipment at casinos.
Enforcement agents are certified police officers in the state of Indiana, 4-33-4.5-1, codifies a Gaming Agents' police powers and duties. Agents conduct criminal investigations and perform general police duties when required.
Click here for a welcome message from the IGC Superintendent of Law Enforcement
Persons interested in a rewarding career with the Indiana Gaming Commission Enforcement Division should review the basic applicant qualifications listed on our Employment Information page.