Vision
Return Indiana citizens into their communities with essential skills while providing value to the Department of Correction and Indiana taxpayers.
Mission
Indiana Correctional Industries is dedicated to providing offenders real-world training programs that develop work ethics, skills and abilities to support successful re-entry.
History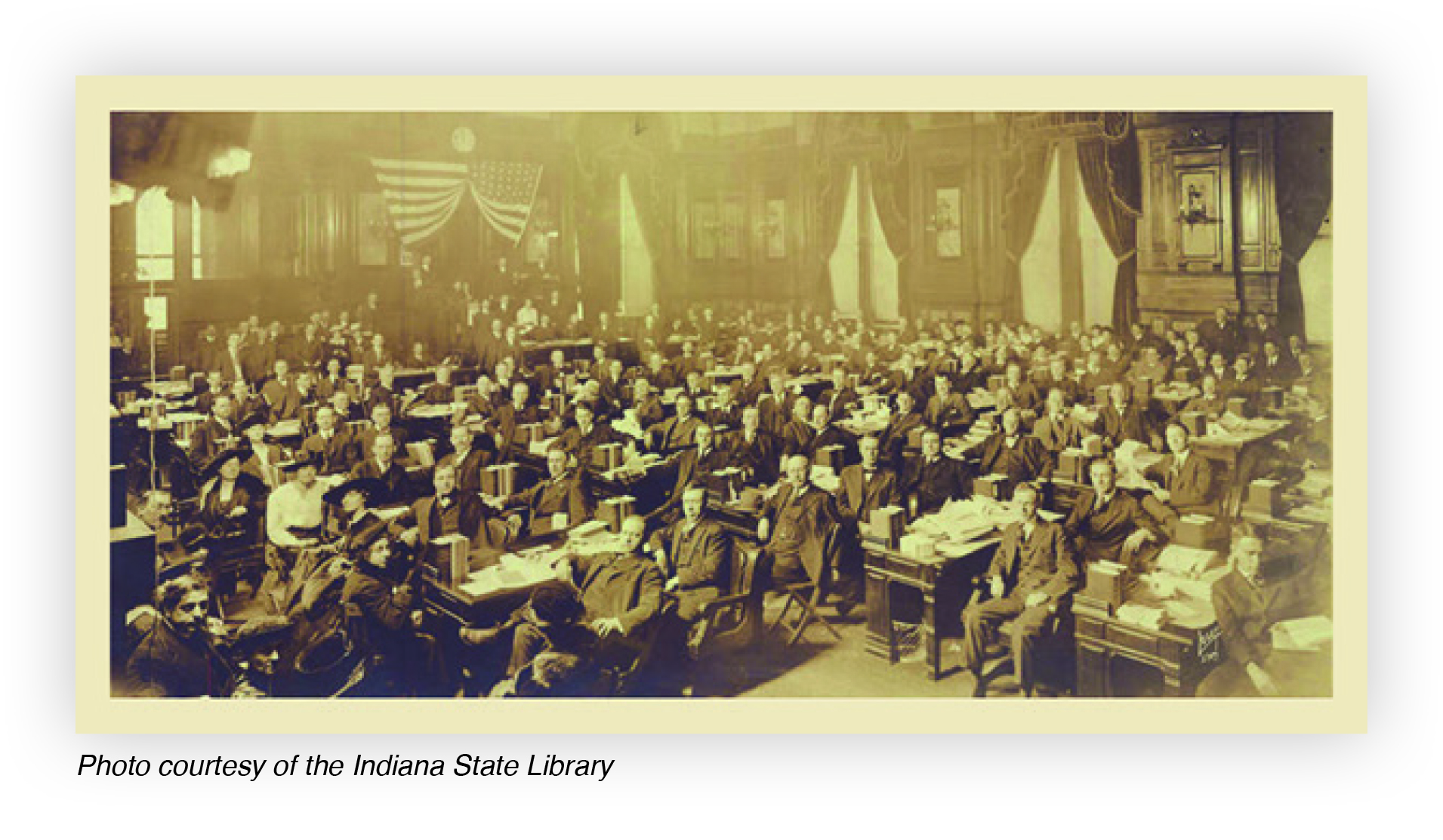 Indiana's correctional industries was originally created through a state statute issued by the Indiana General Assembly in 1917. "Acts 1917, Chapter 83, Sec. 1, Page 237, authorizes prisons in the State of Indiana to manufacture [articles and products as may be found practical] for use by the state, its institutions, and political divisions and to sell the surplus upon the market.
Upon the establishment of the Indiana Department of Correction in 1961 (Acts 1961, Chapter 343, Sec. 3, Page 1051), Indiana's correctional industries adopted the name the Division of Industries and Farms Division and its mission "to administer the operation of offenders who produce goods and services for sale to state agencies and residents of Indiana" remained true to the original statute.
The Division of Industries and Farms changed its name to PEN Products in November of 1993. The name change also brought the new focus of re-entry to PEN's mission; "The Department shall establish, maintain, and operate industry and farm programs for offenders assigned to equip the participant with a marketable skill which will provide to participant a means of earning a livelihood upon the participant's return to the community" [Indiana Code 1991, 11-10-6-2 Sec. 2. (a)].
October 2018, the Indiana Department of Correction (IDOC) announced the name of its Industries Division. PEN Products is now Indiana Correctional Industries (ICI).