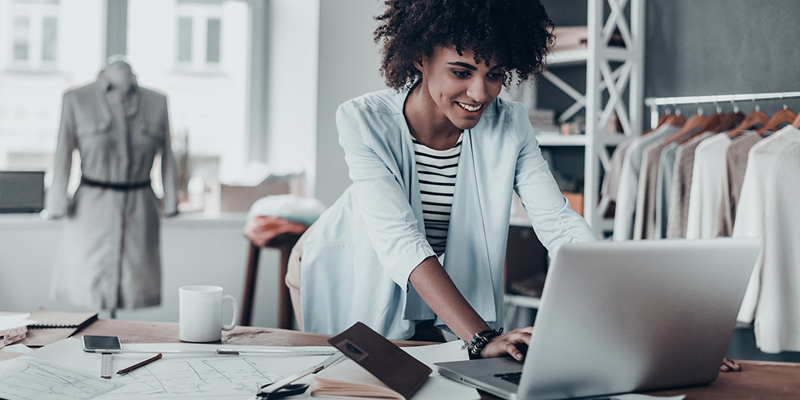 After a bidder profile has been created, the primary contact can sign into the Supplier Portal to:
View or respond to current bidding opportunities by following these step-by step instructions.
Make updates to the bidder profile.
Report Prime Contractor or certified Subcontractor contractual payments.
Complete and submit the Buy Indiana Application.
Complete and submit the Supplier Diversity Application.
Complete and submit the Affirmation of Continued Eligibility (ACE) Form.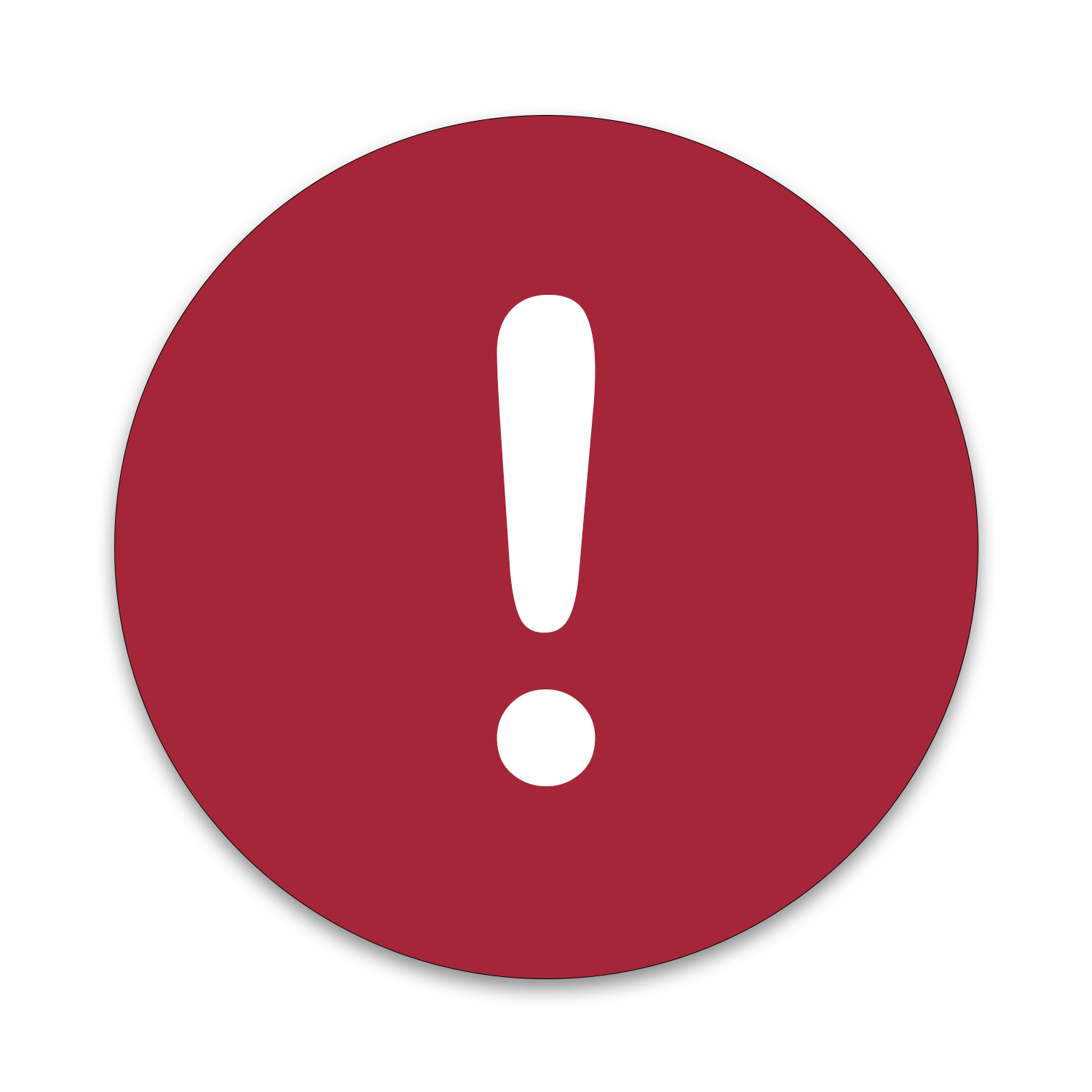 Notice for Bidding Opportunities
Current Bidding Opportunities (solicitations) can be found on the Current Business Opportunities web page.
Submission processes are transitioning. It is imperative to review the sourcing documents to adhere to the submission process specific to each event. Timelines remain critical. Each process requires actions to be taken prior to submission that pose potential risk of delay outside the control of the State and of the Respondent.