Main Content
Featured Content
Tailoring Rule
Greenhouse Gas (GHG) Regulation
Indiana Harbor Coke / Cokenergy Consent Decree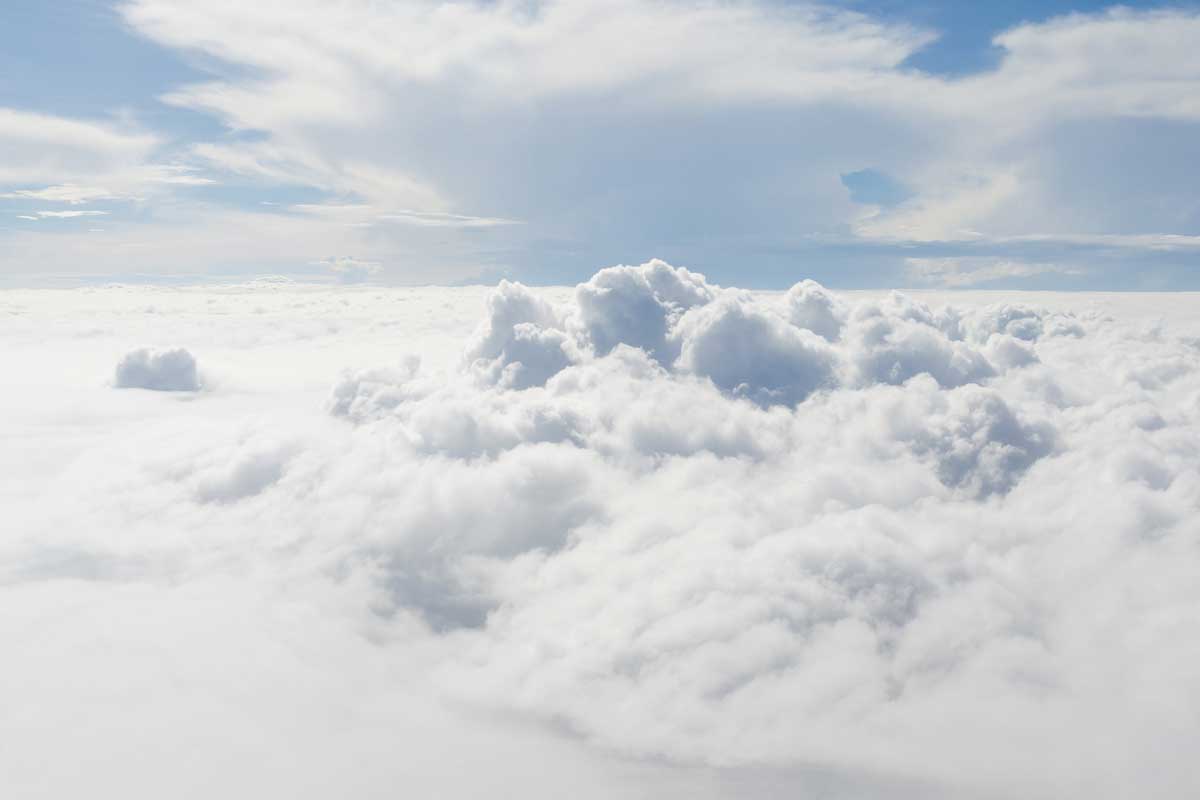 The State's View of the Air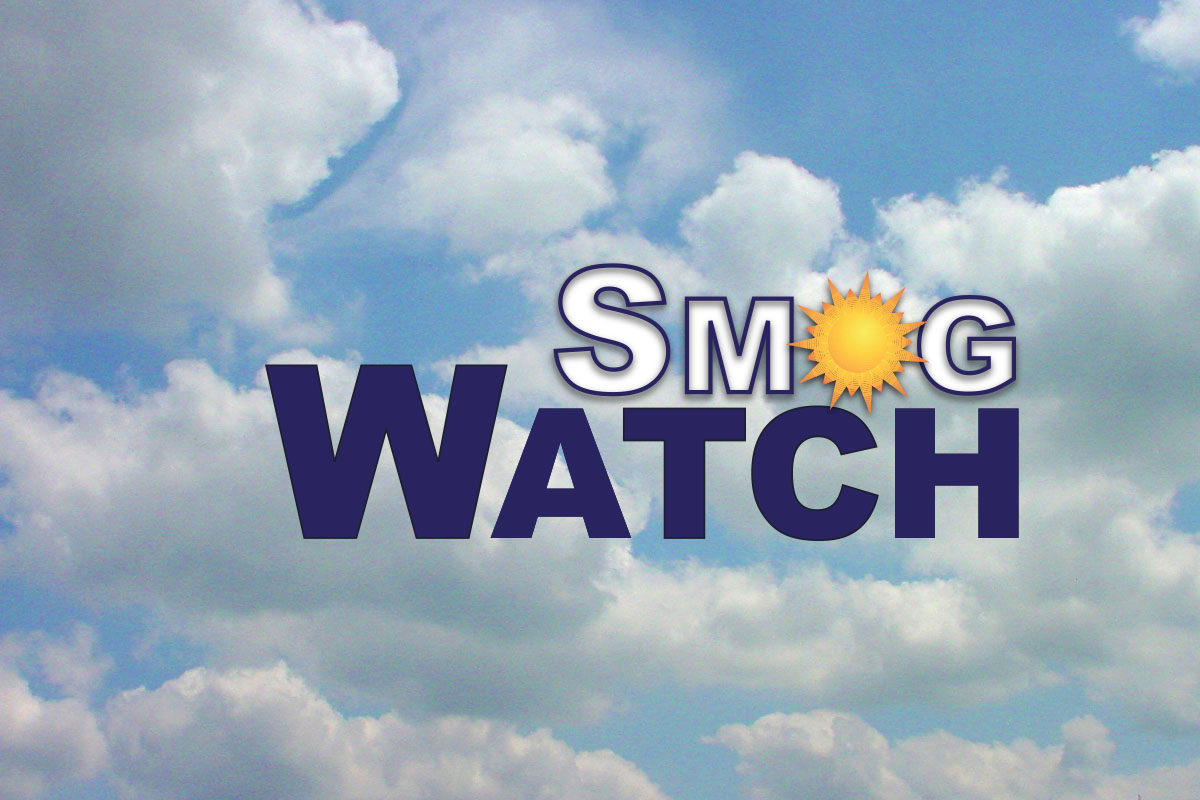 Air Quality
One of the many responsibilities of the Indiana Department of Environmental Management (IDEM) is to protect the quality of Indiana's air. This responsibility couldn't be more important because air quality, or the lack of it, impacts the health of every person in our state every minute of every day. Good air quality helps us live our lives with vitality and energy. Poor air quality can cause harm to living things that are exposed to it.
The Clean Air Act (CAA) of 1970 began years of air quality improvement in our country. Health-based national ambient air quality standards (NAAQS) have been and continue to be the foundation of the CAA. These standards are maximum measurements allowed in our air by law, for each pollutant covered by the CAA. IDEM was established in 1986 to assist people and businesses located in Indiana to keep the air in Indiana at or below those standards. The following options offer access to more about how IDEM works to improve the air quality in Indiana.
Air Operations
Air Permits
Air Programs
Featured Topics
IDEM Requests Public Input on Volkswagen Settlement Plan
The Indiana Department of Environmental Management (IDEM) is asking the public to weigh in on the draft framework of the Volkswagen Settlement Plan that will use Indiana's portion of the Volkswagen mitigation trust funds to offset the effects of diesel emissions across the state.
Indiana 2018 Annual Ambient Air Monitoring Network Plan
This document details the current air quality monitoring network and proposed changes planned for 2018. The public has the opportunity to submit comments through the COB Wednesday, June 14, 2017.