Antimicrobial Stewardship
What is Antimicrobial Stewardship?
Antimicrobial Stewardship refers to coordinated strategies designed to promote appropriate use of antimicrobials with the goal of enhancing health outcomes, reducing resistance to antimicrobials, and decreasing unnecessary costs. Antimicrobial Stewardship programs help ensure patients receive the right antibiotic, at the right dose, at the right time, and for the right duration.
US Antibiotic Awareness Week November 18-24, 2022
Get ready for U.S. Antibiotic Awareness Week! More than 2.8 million antibiotic-resistant infections occur each year in the United States. Antibiotic resistant germs can spread quickly and are difficult to treat. It is important to know when antibiotics are needed to treat an infection and, if prescribed, that the antibiotic is taken correctly. Visit the CDC webpage to learn more about antibiotics and antibiotic resistance. Additional resources for Antibiotic Awareness Week can also be found on the CDC's Webpage.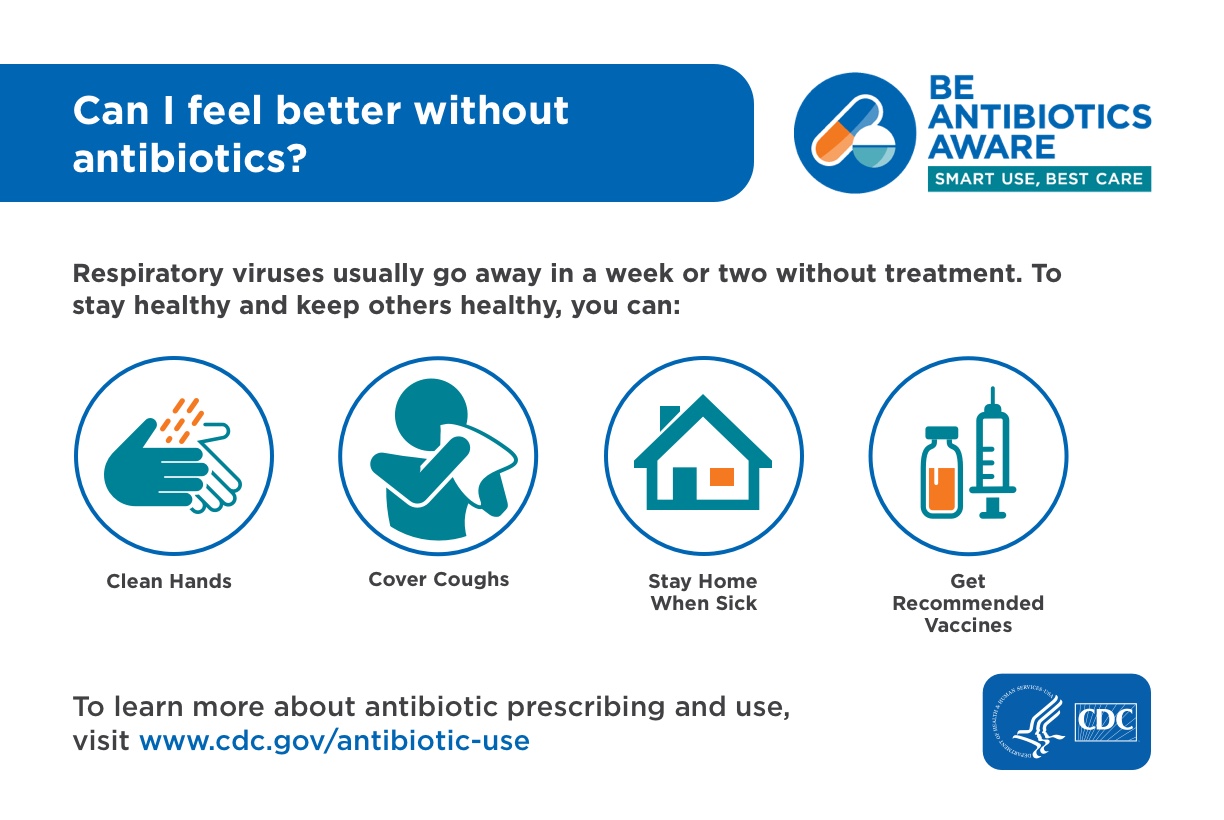 Page last reviewed and updated: November 2022