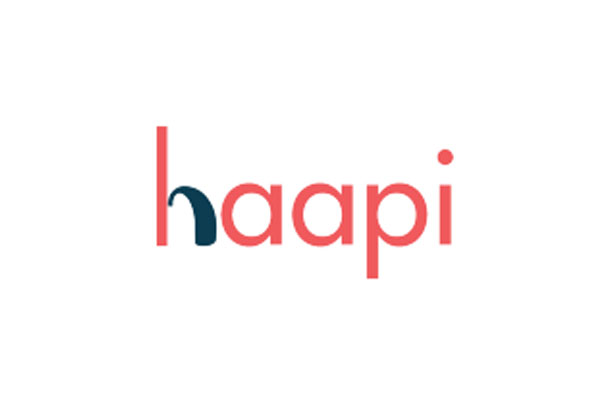 The Indiana General Assembly approved in 2014 an appropriation to fund Indiana Code IC 16-35-8, the Hearing Aid Assistance Program of Indiana (HAAPI). This fund was appropriated to the Indiana Department of Health and their Center for Deaf and Hard of Hearing Education. This fund will provide approximately 300 hearing aids each year. Hear Indiana was awarded administration of HAAPI through RFI 16-014.
Children with hearing loss are eligible for HAAPI, if all the following are true:
The child is at least 3 years old and has not graduated high school.
A medical doctor (MD) or doctor of osteopathy (DO) has provided medical clearance.
The child has not received funding from HAAPI in the previous three years.
Additional information including list of participating audiologists, contact for administrators and application can be found on the Hearing Aid Assistance Program of Indiana website.