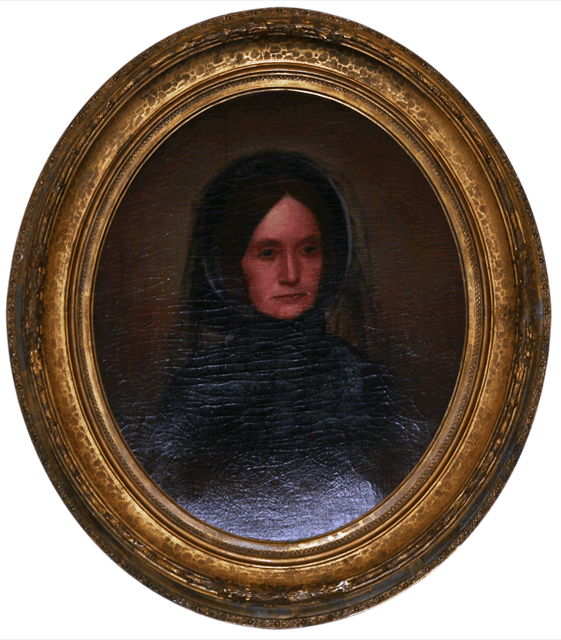 Jane Dale Owen was one of two daughters of the British social reformer, Robert Owen. She and her four brothers resided in the town of New Harmony, Indiana, which her father had purchased in 1825.
Owen moved to New Harmony in 1833, not long after her mother and sister had died in Scotland. In 1835, she married Robert Henry Fauntleroy, a civil engineer from Virginia who became more lastingly known as an officer in the U. S. Coast Survey.
While in New Harmony, Owen was involved in the day to day workings of the community, along with her brother Robert Dale Owen who ran the operation when their father returned to England. She founded a seminary for young women where they learned English, math, science, art, music, foreign languages and many other skills that would "render her pupils intelligent and useful women, and bestowed in that spirit of kindness and sympathy with the young mind which is so necessary to elicit its powers."
Source: Indiana Historical Bureau