Main Content
Featured Content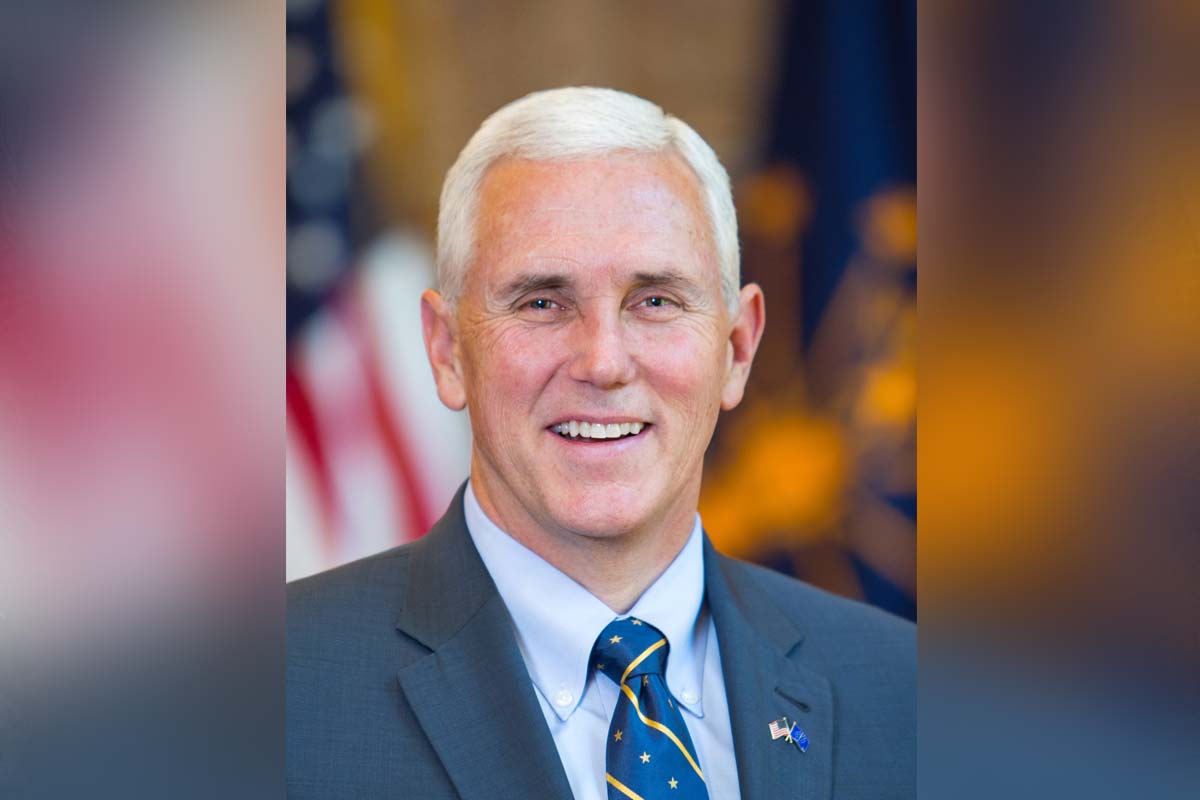 Michael R. Pence
Governor of Indiana - January 14, 2013 - January 9, 2017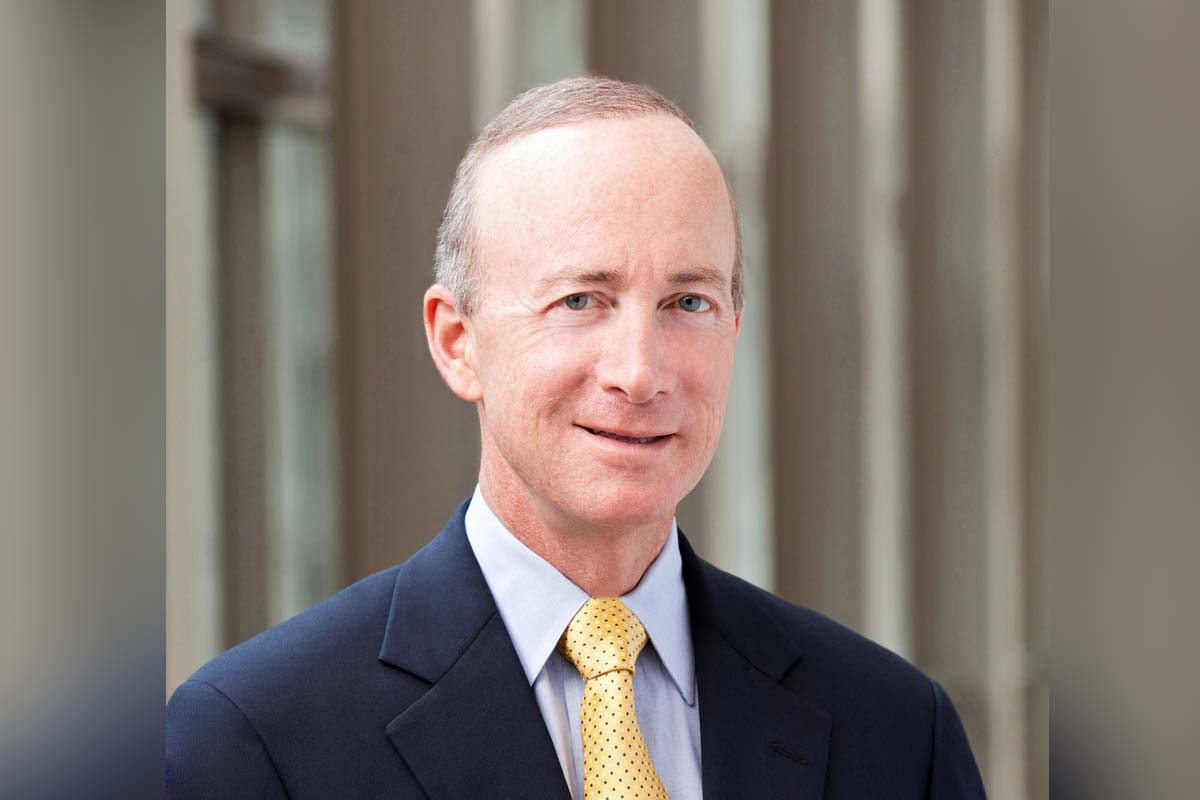 Mitchell E. Daniels, Jr.
January 10, 2005 - January 14, 2013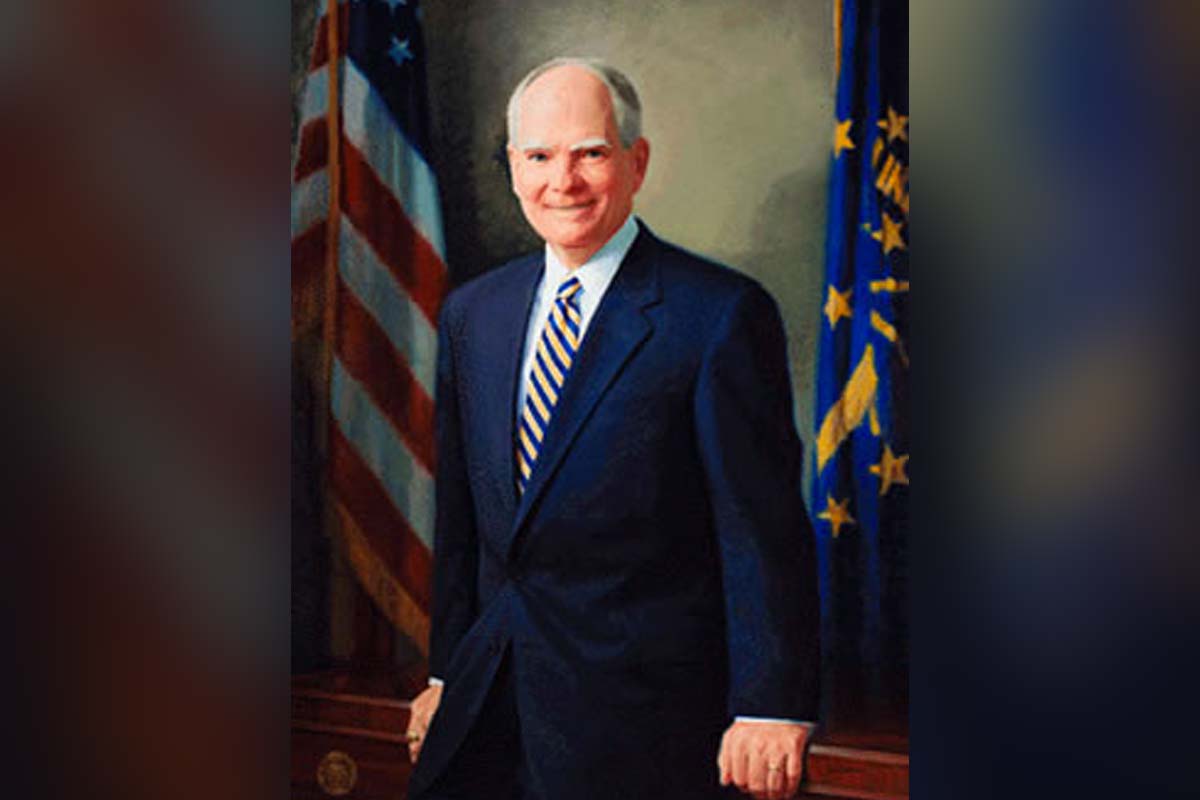 Joseph E. Kernan
September 13, 2003 - January 10, 2005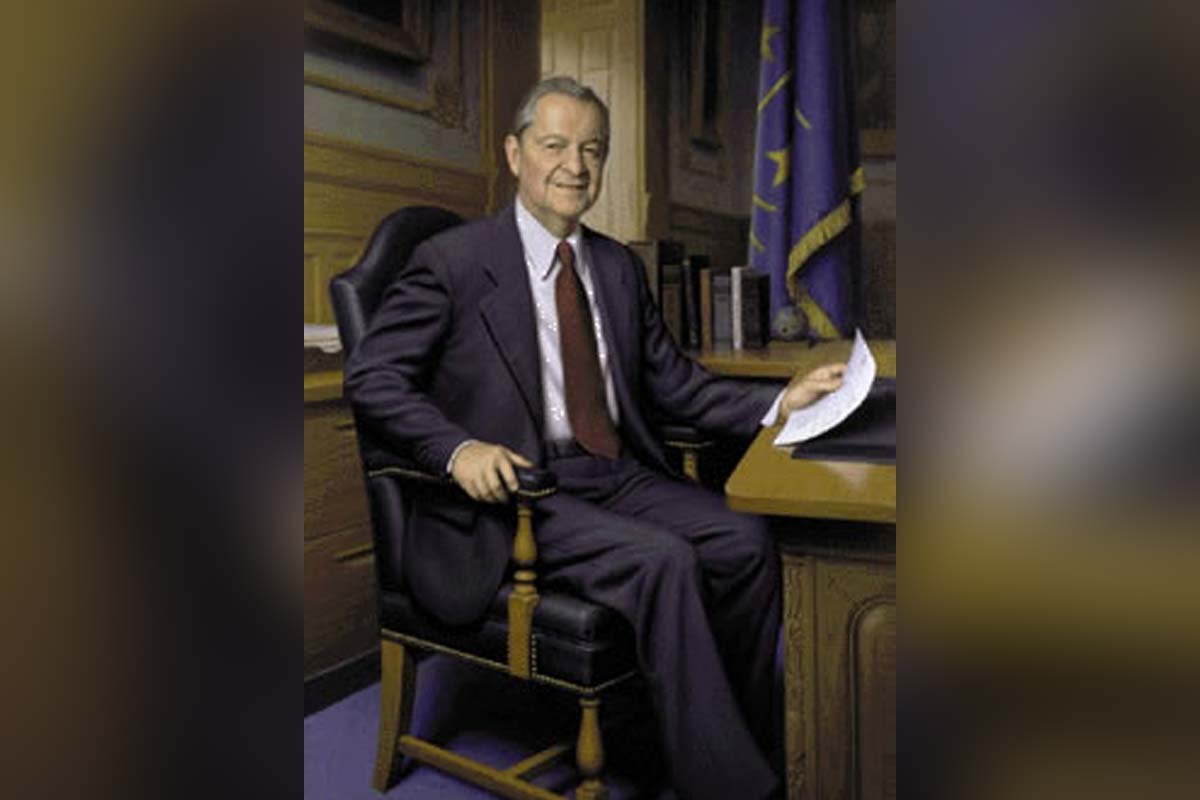 Frank O'Bannon
January 13, 1997 - September 13, 2003
Welcome
Welcome to the Indiana Governors History Website. The site includes information from Indiana's first territorial Governor, William Henry Harrison, through today. You can also find information about Lieutenant Governors, part affiliations and much more. The Governors History site will continue to grow as additional historical materials become available from documents held at the State Archives from previous administrations.
This project is provided by the Indiana Archives and Records Administration through the Indiana State Archives.