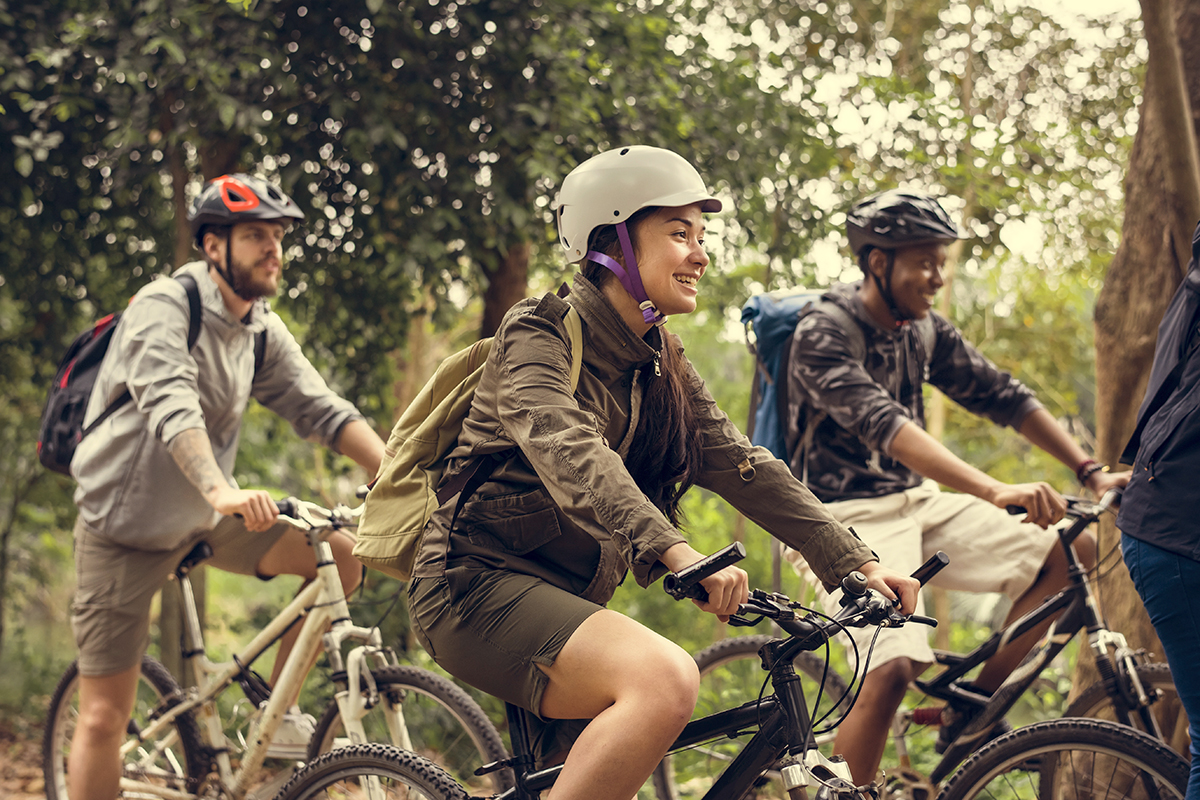 Welcome to the Healthy Indiana Plan!
The Healthy Indiana Plan is a health-insurance program for qualified adults. The plan is offered by the State of Indiana. It pays for medical costs for members and could even provide vision and dental coverage. It also rewards members for taking better care of their health. The plan covers Hoosiers ages 19 to 64 who meet specific income levels. See below if your 2022 income qualifies.
Individuals with annual incomes up to $18,764 may qualify.
Couples with annual incomes up to $25,276 may qualify.
A family of four with an annual income of $38,300 may qualify.
The Healthy Indiana Plan uses a proven, consumer-driven approach that was pioneered in Indiana. The program continues to build upon the framework and successes of the original Healthy Indiana Plan that started in 2008.
If you have any questions, or to find out if you may be eligible to participate in the Healthy Indiana Plan, please consult the menu on the left of this page, or contact 877-GET-HIP9 (877-438-4479).
If you use assistive technology (such as a Braille reader, a screen reader or TTY) and the format of any material on this website interferes with your ability to access information, please contact us at this link. If you have a complaint about web accessibility or print communications in accessible formats, you may also contact us via this link. To enable us to respond in a manner most helpful to you, please indicate the nature of your accessibility issue, the preferred format in which to receive the material, the web address of the requested material, and your contact information.