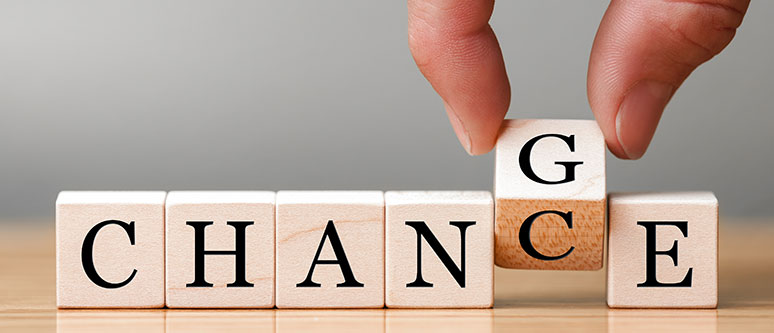 One of the services provided by The Indiana Department of Workforce Development to assist employers in recruiting and retaining the most qualified workforce is the Federal Bonding Program.
The Federal Bonding Program benefits the employer by offering bond coverage provided at no cost. The bond coverage is in effect the day the new employee begins working and lasts for six months. The employer profits from the worker's skills and abilities without taking the risk of potential theft or dishonesty. There are no documents to sign or paperwork to complete. The bond has no deductible and reimburses the employer for any loss due to employee theft within the specified six-month period.
The Federal Bonding Program benefits the job seeker by providing job opportunities for those who have been or may be denied commercial bonding coverage due to their previous personal or employment history. The bond promotes confidence in a job seeker who needs a break to participate in employment and needs chance to show that he or she can be a productive worker. It provides fidelity bond insurance for up to six months for any job seeker with risk factors and applies to any job except self-employment. Bonding coverage is provided at no cost to the job seeker.
Who Qualifies for Bonding?
Individuals who are not commercially bondable due to past questionable behavior which casts doubt upon their credibility or honesty, or who have committed fraudulent or dishonest acts are eligible. This includes:
Ex-offenders, including anyone with a record of arrest, conviction or imprisonment.
Those with a poor financial credit history or who have declared bankruptcy.
Ex-addicts with history of alcohol or drug abuse.
Those who have been dishonorably discharged from the Armed Forces.
Persons lacking a work history from low-income families.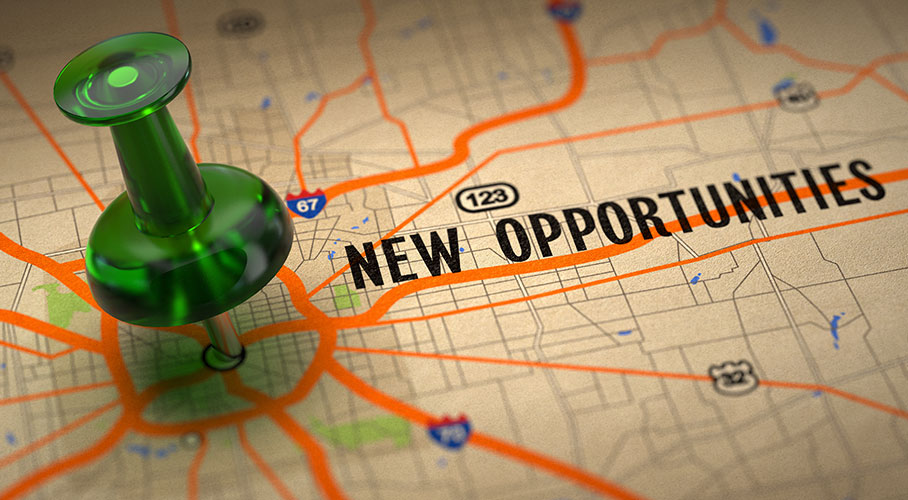 Job Requirements
The employer must have a specific date set for the applicant to begin work.
The applicant must be of legal working age.
Federal taxes must be automatically deducted from the check.
Ensure that the job is suitable for the applicant.

Example: An individual convicted of drug abuse, should not be placed where drugs are readily accessible like a pharmacy or hospital.

Self-employed and/or franchised individuals are not eligible.
Coverage Amounts
Bonds are issued in increments of $5,000 for a period of six months. The maximum amount is $25,000.
$5,000 is generally sufficient to cover most circumstances.
Coverage is based on the potential or estimated risk to the employer for financial loss, which could result from dishonest acts by the individual while on the job (excluding vehicles).
Bonds in excess of $5,000 should be limited to positions where the employer may lose more than $5,000 in money or property at one time. The requester should base a bond request in excess of $5,000 upon reasonable justification.
Bond Information
Bonds can be issued to any employer regardless of whether the company has or has not commercially purchased a Fidelity Bond.
Specific coverage includes theft, forgery, larceny or embezzlement. Bonds do not provide coverage for situations due to poor workmanship, job injuries or work accidents.
It is not a bail bond, court bond, contract bond, performance bond, name bond, blanket bond or license bond.
Bonds are not transferable from one employer to another.
The application process is simple and quick. Complete the Fidelity Bonding Certification form below and mail it to the Department of Workforce Development. A letter will be sent to the employer confirming the bond. The letter includes the name of the job seeker for whom the bond is being issued, bond effective date, amount and period of coverage, etc. This letter confirms the bond in advance of receipt of the actual Fidelity Bond, which is mailed to the employer.
If you have additional questions, please contact:
Indiana State Federal Bonding Coordinator
Indiana Department of Workforce Development
10 North Senate Ave.
Indianapolis, IN 46204
Office: 317-232-3623
Fax: 317-233-6081
Email: Fbonding@dwd.in.gov
Use the form below to apply and learn more: