Main Content
IMPORTANT NOTICE
As Congress passed the COVID-19 CARES ACT, a major component is the temporary $600 weekly increase and special provisions for self-employed and independent contractor unemployed workers. While plans are being put into place to get the additional relief to impacted Hoosier workers as soon as possible, we are awaiting federal guidance to implement the programs. As soon as the final determinations are made, we will post the information on this page and the DWD COVID-19 page.
Frequently Asked Questions (COVID-19 Specific)
UI Basics For Claimants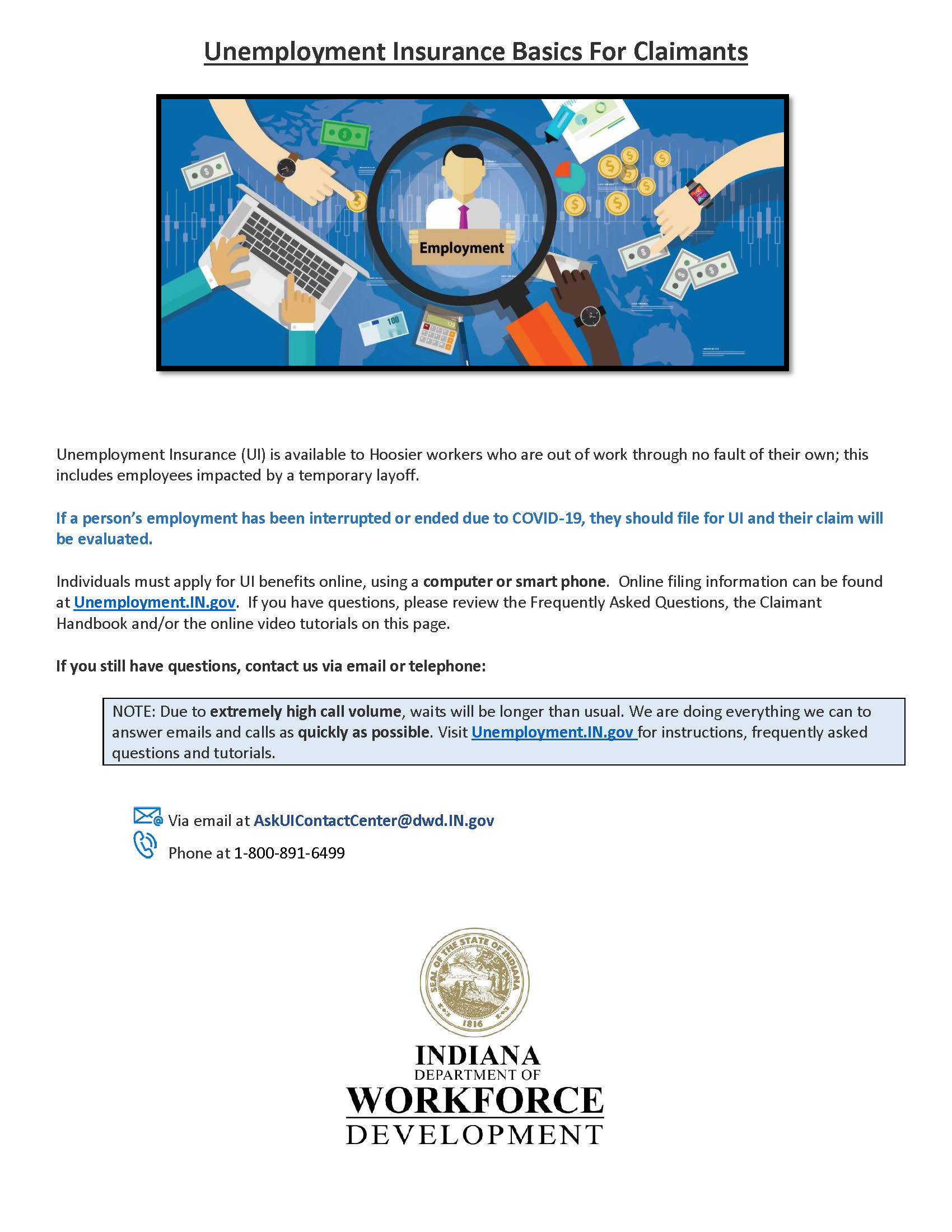 Click to Download
Tutorials and Media
Facebook Live Event Recording
Visit our FB page to find the recording on unemployment insurance & the federal stimulus act. (Additional format coming soon)
Listen
Podcast: What you Need to Know about Unemployment Now
CARES Act Information
Quick Links
Unemployment for Individuals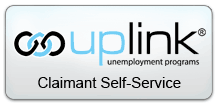 Unemployment for Employers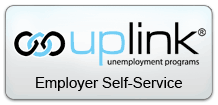 Unemployment Insurance Defined

Unemployment Insurance Defined

Unemployment Insurance is a program funded by employer contributions that pays benefits to workers who are unemployed through no fault of their own.