INSHARP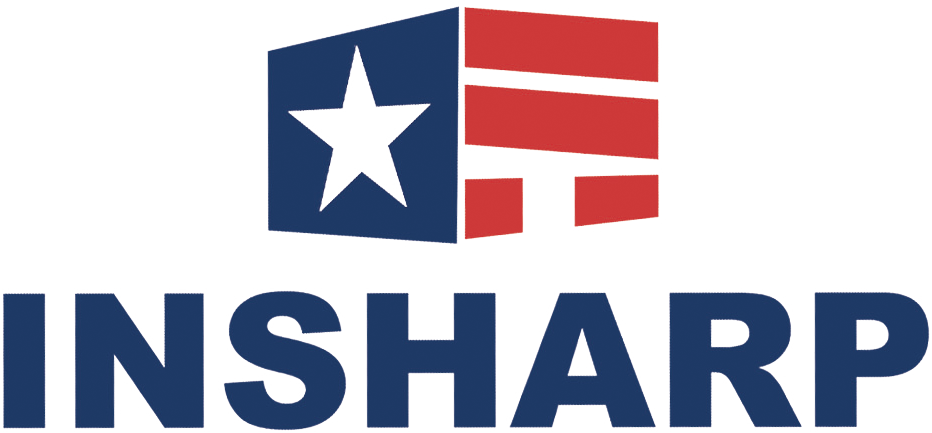 Current & Pre-INSHARP Sites | INSHARP Photos
INSHARP Brochure | insharp@dol.in.gov | (317) 232-2688
As a federally recognized program, the Indiana Safety and Health Achievement Recognition Program (INSHARP) provides recognition, rewards and ongoing support to small Hoosier employers that operate exemplary safety and health management systems. Certification in INSHARP is an achievement of status that will single employers out among business peers as a model worksite for occupational safety and health.
Employers that receive INSHARP certification will also receive exemption from programmed IOSHA compliance inspections for the period in which their certification is valid. However, employers are not granted exemption from inspections that are a result of an employee complaint, catastrophe or fatality.
Eligible for participation in INSHARP?
First, using your OSHA Injury and Illness Log, ensure your Days Away, Restricted or Transferred (DART) and Total Recordable Case (TRC) Rates are below the Bureau of Labor Statistics (BLS) national average for your respective industry. Rates must be below the BLS national average for your industry for the last three complete calendar years.
Design and implement a safety and health management program that, at a minimum, addresses OSHA's 1989 Safety and Health Program Management Guidelines.
Next, request a INSHARP Evaluation performed by INSafe. Your visit will involve a complete hazard identification survey, program review and assessment.
Also, be sure to involve employees in the INSHARP consultation process.
Correct all hazards identified by the INSafe Safety and Health Consultants.
Agree to notify INSafe prior to making any changes in the working conditions or introducing new hazards into the workplace.
Click here to request an INSafe Consultation!
For more information, contact INSHARP Coordinators Cheryl Kuritz and Harold Davidson by email at insafe@dol.in.gov or by phone at (317) 232-2688.