2020 Everyday Safety Hero Award Recipients
Nominees and recipients of this award are not necessarily safety and health professionals, but are individuals who champion occupational safety and health excellence in their workplaces. Whether they have volunteered to spearhead safety and health initiatives or provided mentoring or support to co-workers, these individuals have truly earned the title of Everyday Safety Hero.
---
Clifford Lee
Health and Safety Coordinator at AVPORTS Management, LLC in Gary, Indiana
Clifford Lee at the Gary/Chicago International Airport in Gary, Indiana is described by his co-workers as a driving force behind a cultural change. He instituted a Safety Management System doctrine with the vision to promote workplace safety through positive reinforcement of observed safe behaviors. As part of his vision, Clifford created a safety recognition monthly award to highlight employees who exemplify the airport's renewed safety culture. His efforts have pushed the Gary/Chicago International Airport to become an industry leader in Safety Management Systems and kept them ahead of an FAA mandate for safety management systems. Clifford truly leads by example.
---
Bruce Edwards
Facilities Coordinator at the Naval Surface Warfare Center in Crane, Indiana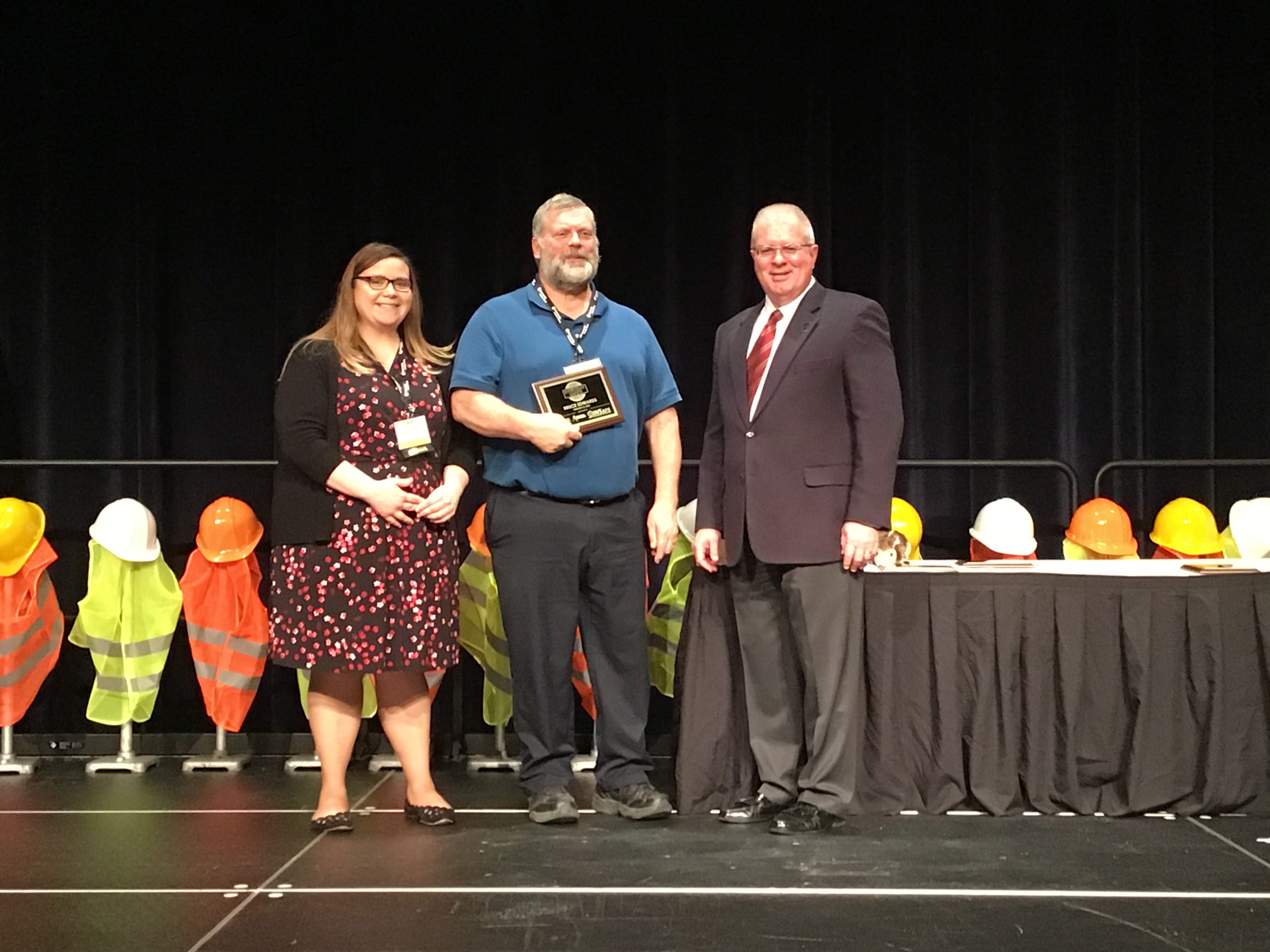 Bruce is an active participant in the Occupational Safety and Health Committee at Crane, where he challenges the status quo with innovative workplace safety and health ideas. Bruce believes open sharing of communication is key. He expanded his knowledge on key functions at Crane by studying machine guarding, general industry safety, fall protection, electrical safety and hazardous material safety. In the event of an injury or illness, Bruce introduced the idea of a Code Blue Team that provides immediate victim stabilization in advance of paramedics' arrival. Team members are trained in bloodborne pathogens, CPR and use of an AED with the goal of preventing brain damage in unresponsive victims.
---
Justin M. Loschen
Production Lead at Printpack in Bloomington, Indiana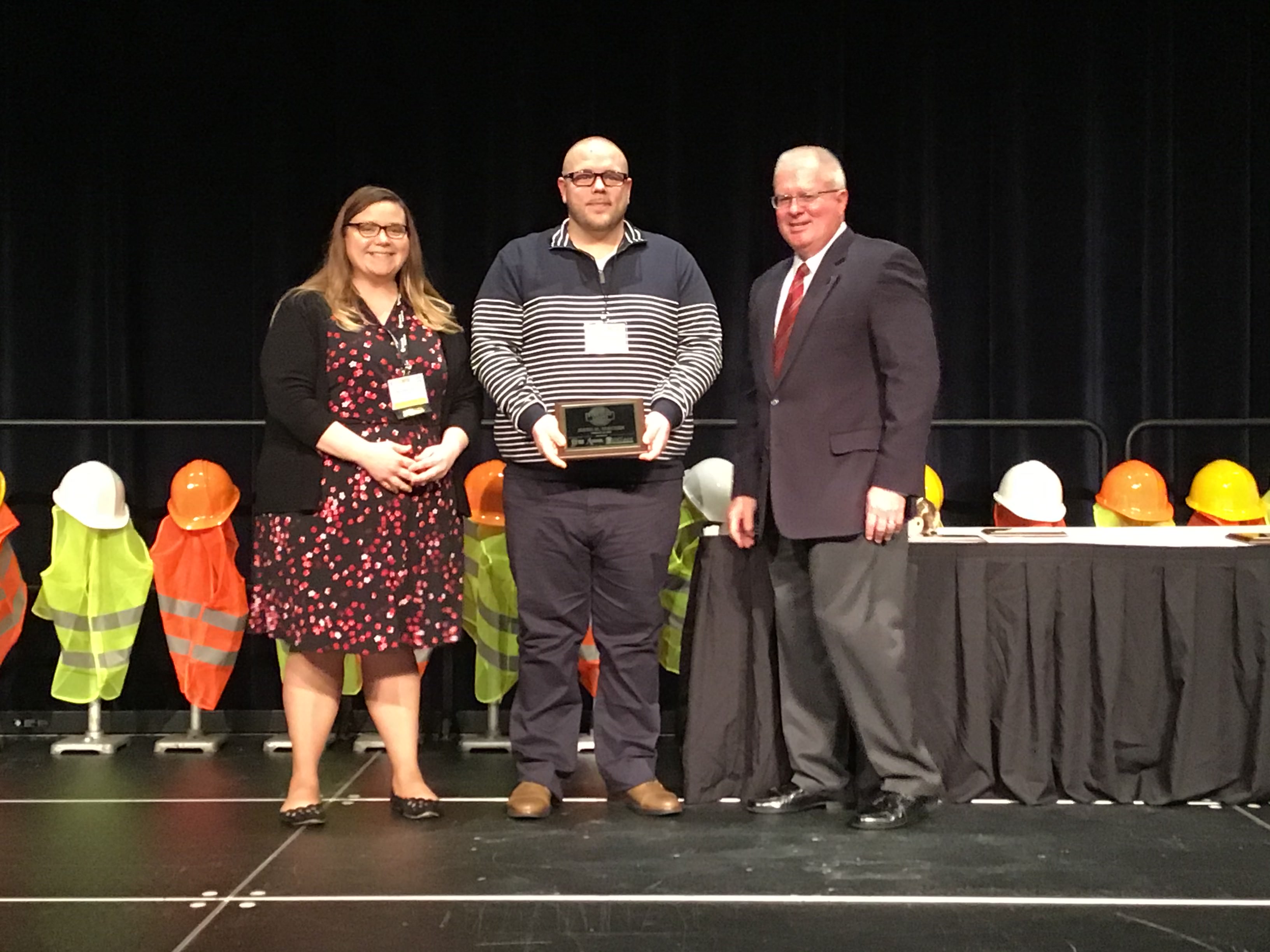 Justin has continually stepped up for safety during his seven years with Printpack. He assisted in the design and installation of guards for three different series of machines and is currently a part of the Management of Change team designing guards for other machines as well. Justin also served as a leading member of the team that researched and implemented incident investigation kits, as well as single-handedly drawing illustrations to show where bolts were missing in roll tippers in the press department, preventing the machines from shifting during operation. Plant maintenance used these schematics to properly secure the machines, ensuring the safety of the operators and team members in that area of the plant.
---
Cheryl Burkhalter-Stoyke, Chris Northington, J.C. Prater, J.D. Reed, and Charles Khulenberg
Indiana Packers Corporation in Delphi, Indiana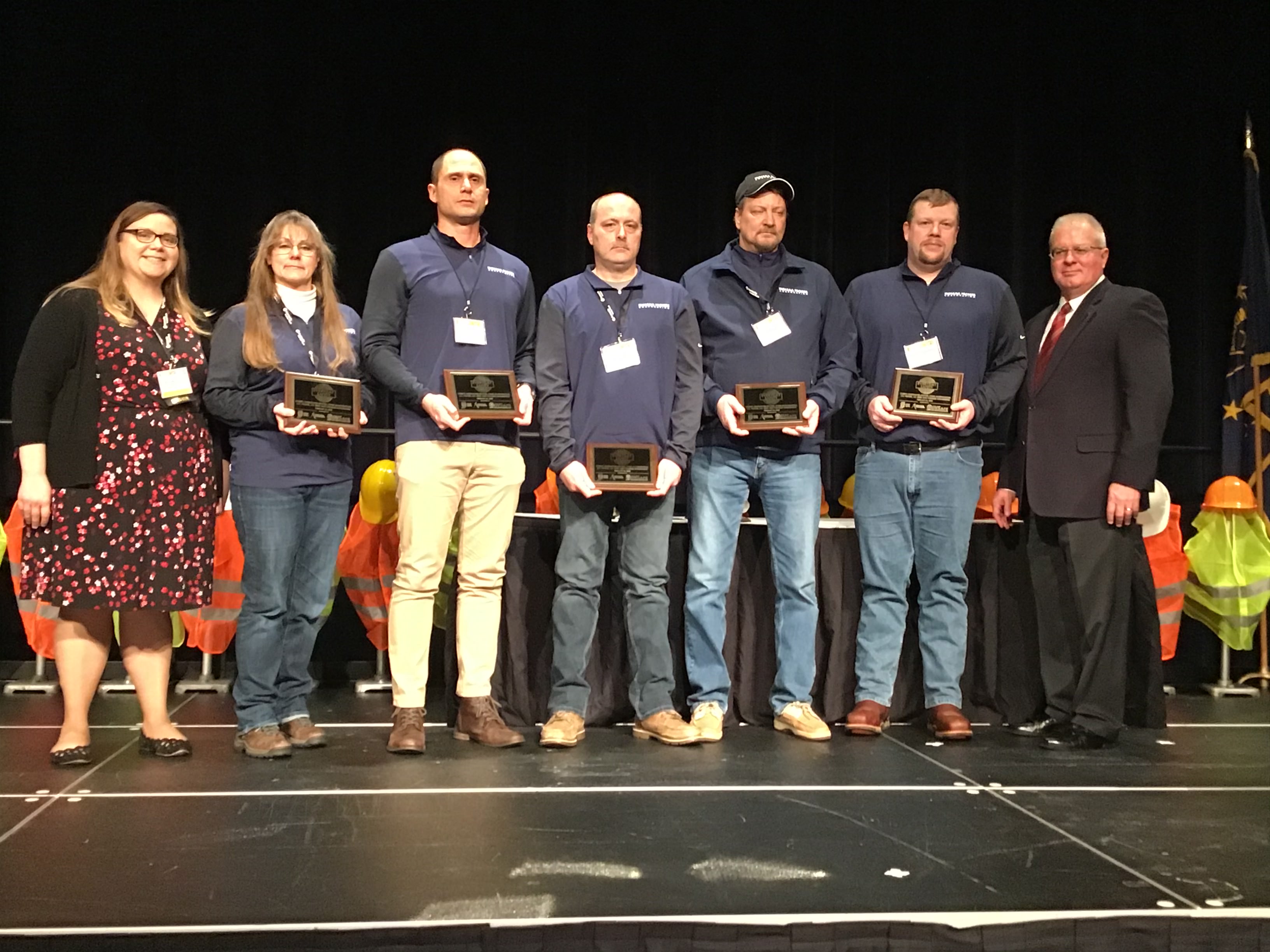 Each of the five award recipients played a part in the safety and health evolution at Indiana Packers Corporation. Health Services Manager Cheryl Burkhalter-Stoyke instituted several programs and policies that reduced the number of musculoskeletal injuries by 13%. These implementations include: on-site physical therapy, proper job rotation, and the "ice-to-go" program to allow employees to ice affected areas at the end of each shift.
Operations Manager Chris Northington holds safety as a core value. When the facility organized a safety team, Chris insisted they perform daily inspections to identify unsafe conditions and behaviors. To date, the safety team has identified nearly 140 issues, of which over 90% have been resolved.
The Second Shift Management Team, consisting of Operations Manager J.C. Prater, Superintendent J.D. Reed and Assistant Superintendent Charles Kuhlenberg, were nominated as a team, with all three taking ownership of safety and health on second shift. Together, they tackled numerous projects including: increasing the size of the safety team, making it mandatory for supervisors to attend safety meetings and generating a weekly safety e-mail. To date, their safety team has identified and corrected over 70 physical hazards and unsafe behaviors.
---