Welcome to our seven lodging locations each nestled in the natural beauty of Indiana State Parks. Offering a unique experience, guests wake up just steps from trails and outdoor adventures. Enjoy the sights and sounds of nature, and make memories naturally!
A new lodge for Potato Creek State Park
The 120-room lodge and conference center - Indiana State Parks' first facility constructed from the ground up since 1939 - will sit on Worster Lake's southern shore, in the Whispering Winds Picnic Area. This large area, not far from the park entrance but away from the main road, provides a beautiful view of Worster Lake, access to the paved bike trail and a small boat launch, room for parking and plenty of space to relax in the outdoors. Opening is targeted for 2026 or 2027.
Learn More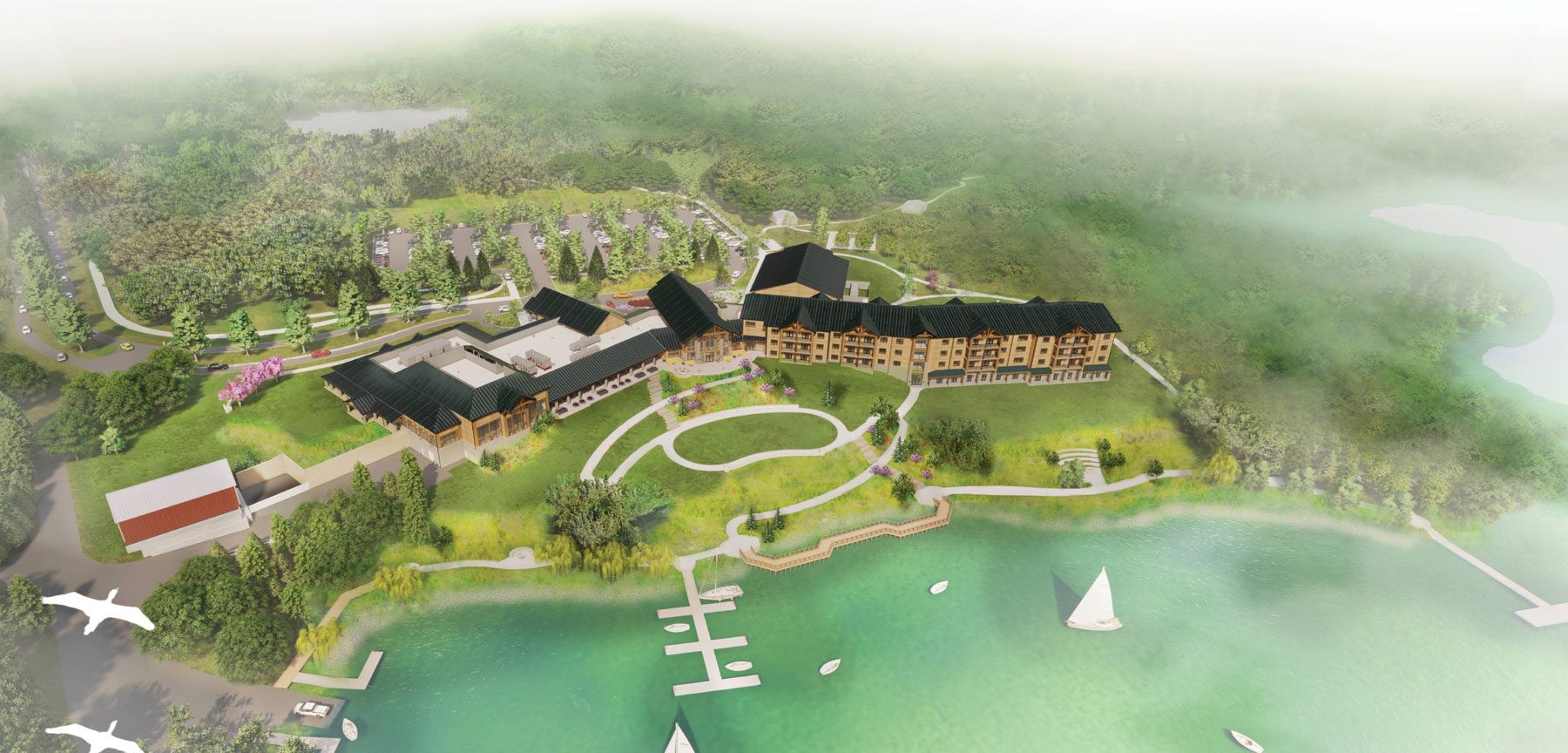 Upcoming events at the parks

Brown County State Park

---

Clifty Falls State Park

---

Fort Harrison State Park

---

McCormick's Creek State Park

---

Pokagon State Park

---

Spring Mill State Park

---

Turkey Run State Park