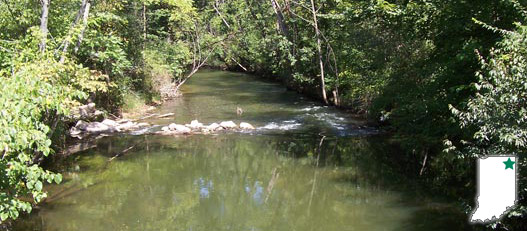 Location Address:
8310 E. 300 N.
Howe, IN 46746
Mailing Address:
Pigeon River FWA advisories
All visitors must obtain a one-day access permit before entering the field, regardless of their activity. Visitors must keep their one-day access permit on them while visiting and must complete and return their permit to a self-service booth, drop-box, or the office before leaving.
The Pigeon River FWA shooting range will be closed on Christmas Eve and Christmas (Dec. 24 and 25). Operations will resume on Dec. 26. For regular operating hours, view the Fish & Wildlife Area Shooting Ranges webpage.