Important Updates
ESSA and Foster during COVID-19 Letter to POCs 4-16-2020
Bartholomew County COVID-19 Wellness Directory
About Us
Education Services is part of the Permanency and Practice Support Division.
DCS-involved youth experience multiple risk factors that may keep them from succeeding in school. DCS is responsible for promoting education stability for youth in care and for incorporating strategies to improve educational outcomes. The Education Services Director and our team of Education Liaisons provide expertise to case managers, families, students, and schools to ensure the education needs of youth in care are met. As former teachers, administrators, and school social workers, they are a vital resource for parents/caregivers, schools, and DCS staff as we work together to champion student success.
Meet your DCS Education Liaison and local ESSA Point of Contact: Click here to view our coverage map or click here to read our staff bios.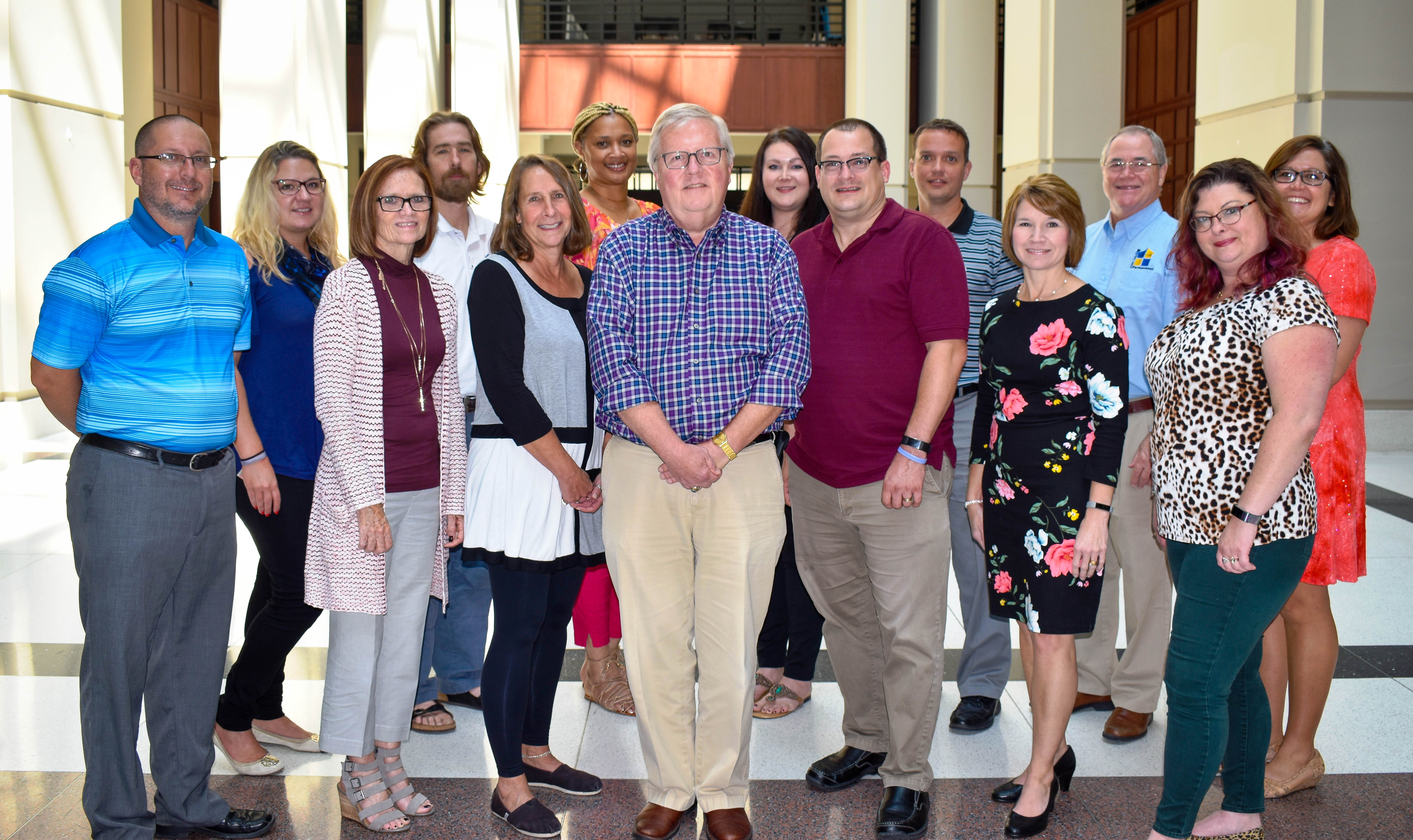 Click here to view a full list of the consultative services provided
Email a question to DCS Education Services
Email Education Services Director
See more programs in the Permanency and Practice Support Division
Education Resource Tools
Every Student Succeeds Act (ESSA)
Program Background
Resources
FAFSA - Federal Student Aid

Applications are accepted beginning October 1, 2018 - Apply as soon as possible as awards are granted only until funds are depleted!
Check with you school's Financial Aid Office for your school's deadline for submission. It may be earlier than you expect!
The Federal deadline to apply is June 30, 2020.
Indiana's grant deadline for the Frank O'Bannon Grant and 21st Century Scholarships is Midnight (CST) on April 15, 2019.

Post-Secondary Education Options
Anthem Partnership with ETS

Hoosier Healthwise, Healthy Indiana Plan and Hoosier Care Connect programs through Anthem offer no-cost tutoring available for youth members who are in foster care.

Serving Children: Information Sharing Guide & Mobile App - Legal answers at your fingertips!
DOE - Social, Emotional, and Behavioral Wellness

Please see the Indiana Department of Education's Social-Emotional Learning Competencies and resources to support social-emotional learning with students. Resources were created in collaboration with Butler University.

Project Success – Back to School Webinars
Project Success – Paraprofessional Webinars
National Deaf Center – Resources by topic
Post-Secondary Resources
FosterMore - https://fostermore.org/
Foster Coalition - https://www.fostercoalition.com/college-scholarships-foster-youth
Bullying Prevention
3 Effective Research-based Bullying Intervention Programs
Al's Pals: Kids Making Healthy Choices
Trauma-Informed Care
Echo Parenting - Trauma Informed vs Non-Trauma Informed Graphic (PDF)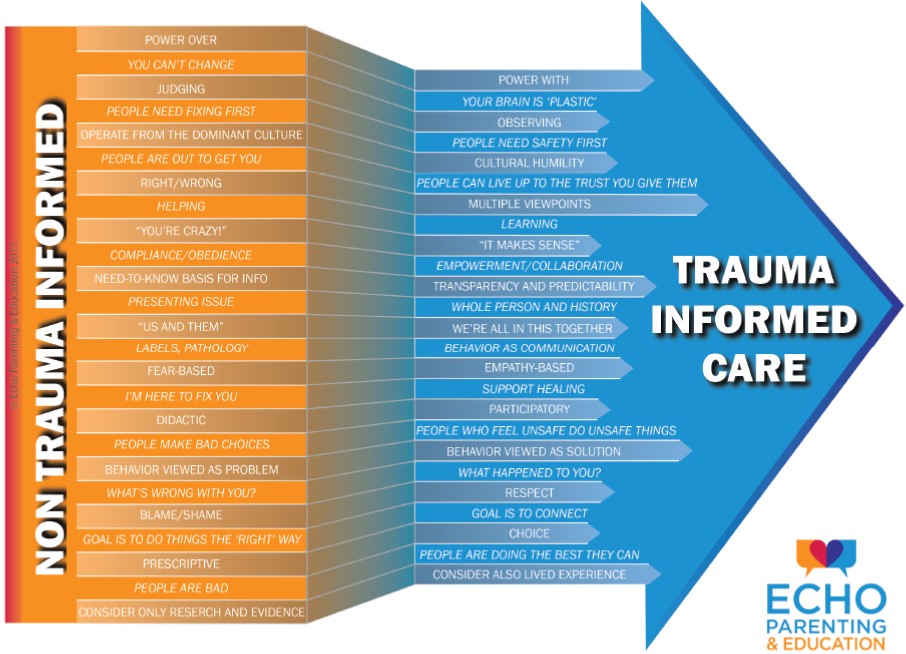 Australian Childhood Foundation
Making SPACE for Learning
Children Feel and Be Safe Poster
Safe and Secure
Fostering Hope Foster Training – Worker Resource
National Child Traumatic Stress Network
Trauma Informed Care Resources linked below by role in children's lives:
Trauma and Learning Policy Initiative (TLPI)
Helping Traumatized Children Learn Vol 1
Helping Traumatized Children Learn Vol 2
5 Core Ideas of Helping Traumatized Children Learn Vol 1 & 2 – YouTube Video
Truancy