TERESA LUBBERS
Indiana's Commissioner for Higher Education
"The challenges in higher education have never been greater, but neither have the possibilities for transformation and collaboration. It will take all of us moving together to embrace a new higher education compact with a collective sense of urgency and optimism. This will determine our state's readiness and prosperity for decades to come."
Teresa Lubbers
Commissioner for Higher Education
317-232-1020
tlubbers@che.in.gov
---
ALEXA DEATON
Associate Commissioner and Chief Financial Officer
Alexa Deaton provides financial, budget, and policy analysis regarding higher education finance issues in Indiana. She serves the agency by overseeing financial operations, operating budgets that support the Commission's statutory mission, legislative mandates and human resources.

Deaton has served in various roles and capacities at the Commission since 2015, including Director of Accounting and Assistant Director of Financial Operations. She holds a Bachelor of Arts in Law and Society from Purdue University, and a Master of Accounting from Indiana University Kelley School of Business.
Alexa Deaton
Associate Commissioner and Chief Financial Officer
317-232-1025
adeaton@che.in.gov
---
JOSH GARRISON
Associate Commissioner for Legislation and Program Implementation
Josh Garrison is responsible for the Commission's legislative agenda. Garrison has on focused improving Indiana's state financial aid programs, increasing opportunities for returning adults, and implementing the Next Generation Hoosier Educators Scholarship. Prior to joining the Commission, he held positions with Iowa State University and the Michigan Department of Human Services.
Garrison holds a B.S. in Politics and Government from Illinois State University and a J.D. from the Southern Illinois University School of Law. He resides in Fishers with his wife, Angela, and their two children.
Josh Garrison
Associate Commissioner for Legislation and Program Implementation
317-234-8232
jgarrison@che.in.gov
---
DR. KEN SAUER
Senior Associate Commissioner and Chief Academic Officer
Ken Sauer oversees new program approvals and program reviews; transfer, dual credit, and early college policies and programs; and campus mission statements/policies. He is the executive director of the Indiana Board for Proprietary Education; liaison to the Higher Learning Commission; and a member of the Governor's Health Workforce Council.
Sauer also leads the Credential Engine Indiana initiative and serves as a member of Credential Engine's Higher Education Advisory Committee. He provides leadership for the Indiana e-Transcript Program and Indiana's statewide participation in the Comprehensive Learner Record initiative.
For the past 13 years he has been the Governor's designee on the Midwestern Higher Education Compact (MHEC), where he is the immediate Past Chair, a member of the Midwestern-State Authorization Reciprocity Agreement (M-SARA) Steering Committee, and co-founder of the Compact's Multi-State Collaborative on Military Credit. He also serves on the National Council-SARA Data Committee.
Previous employers include the Illinois Board of Higher Education and the National Center for Higher Education Management Systems (NCES), where he helped lead the development of the Classification of Instructional Programs (CIP), which NCES still uses for annually collecting data from all U.S. colleges and universities, and developed a projection model for reports to Congress on nursing needs and resources.
He holds a Ph.D. in Government/International Relations from the Claremont Graduate School (now Claremont Graduate University).

Ken Sauer, Ph.D.
Senior Associate Commissioner and Chief Academic Officer
317-232-1090
ksauer@che.in.gov
---
STEPHANIE SAMPLE
Associate Commissioner for Strategy and External Affairs
Stephanie Sample leads the Commission's strategic planning, communications and outreach work. Previously, she served as press secretary for Indiana Gov. Eric Holcomb and worked for the Indiana Department of Education, the City of Indianapolis and the Indiana General Assembly.
She earned an elementary education degree at Indiana University—Purdue University Fort Wayne and is an MBA candidate at the IU Kelly School of Business.
Stephanie Sample
Associate Commissioner for Strategy and External Affairs
317-232-1060
ssample@che.in.gov
---
SEAN TIERNEY
Associate Commissioner for Policy and Research
Sean Tierney directs the Commission's policy research and data efforts, including the higher education reporting process. Prior to joining the Commission in 2016, he was state policy officer at Lumina Foundation. Previously, Tierney held fiscal policy and data research positions with the Maryland Higher Education Commission and the Tennessee Higher Education Commission.
He graduated from Vanderbilt University with a bachelor's degree in economics, English and sociology in 2009 and a master's degree in public policy in 2011.
Sean Tierney
Associate Commissioner for Policy and Research
317-232-1070
stierney@che.in.gov
---
MEDIA REQUESTS:


Charlee Beasor
Communications Director
317-232-1016
CBeasor@che.in.gov
COMMISSIONER SCHEDULING: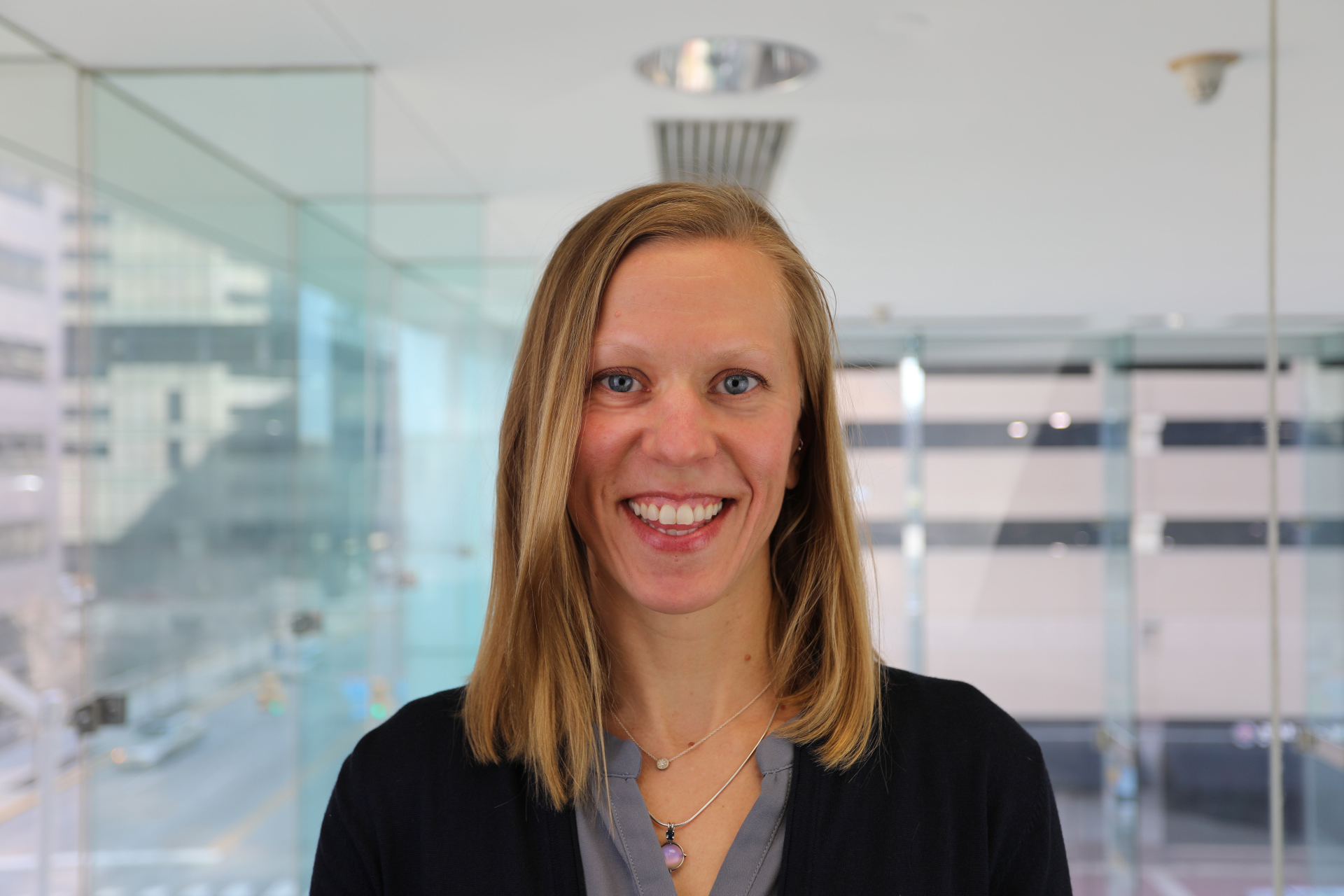 Joan Gabig
Executive Assistant to the Commissioner & Office Manager
317-232-1031
JGabig@che.in.gov
MEETINGS & EVENTS: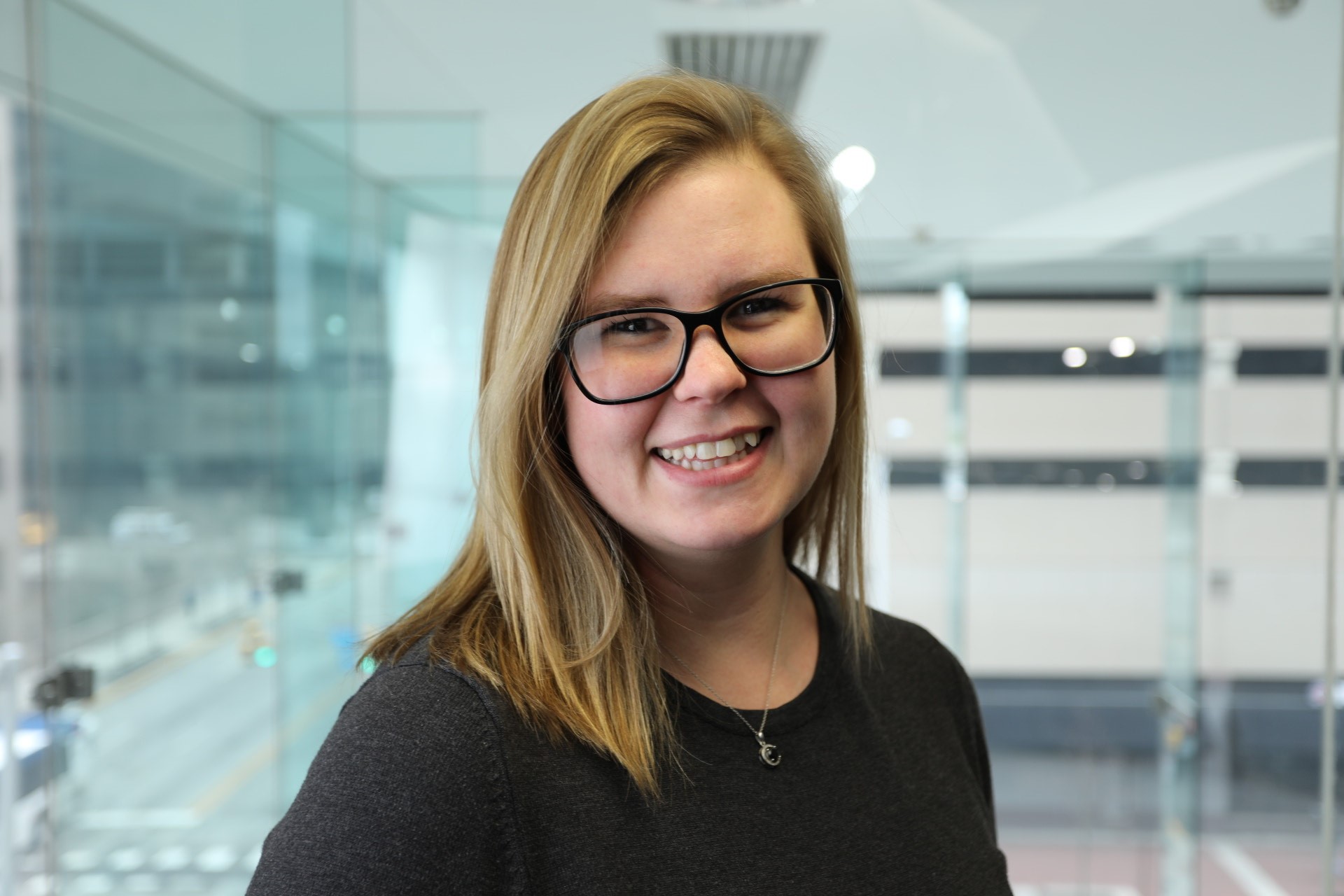 Liz Walker
Director of Strategic Initiatives & Convenings
317-232-1030
LWalker@che.in.gov