Good Government Service For All Hoosiers
More than 1,400 team members work in branches across the state and in Central Office in downtown Indianapolis, supporting the BMV mission to serve all Hoosiers.
While most Hoosiers know us for processing driver's licenses and registrations, the BMV also offers programs and services for a wide range of items including driver's education, driver ability, suspension and reinstatement, and much more.
Whether you are searching for a BMV program, or are looking for your next career, we encourage you to explore our website.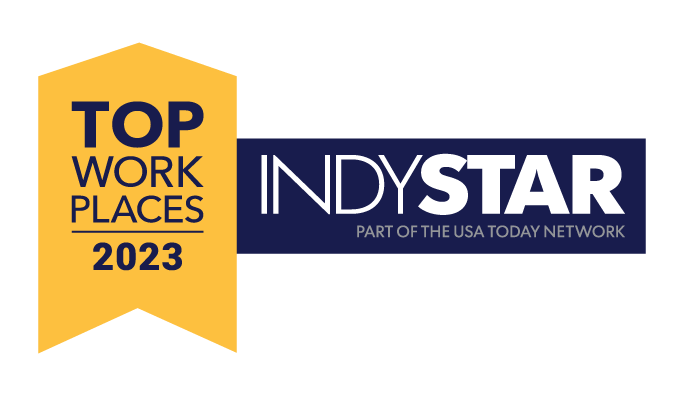 The BMV has been named one of
Indiana's 2023 Top Workplaces
by its employees.
Searching for your next career move?
From customer service and document management to information technology and finance, the BMV offers a broad scope of opportunities no matter what your career phase.
People Come First
We Love Our Customers and Employees.
The Indiana BMV strives to create a culture that empowers a humble, hardworking, and enthusiastic workforce. Our team members will always be the heart of the agency, and we are dedicated to providing associates with the proper tools, resources, and encouragement to succeed in their careers.
When our associates succeed, it trickles down to benefit our customers. We are passionate about providing our customers with best-in-class services by enabling them to conduct business when and how they want.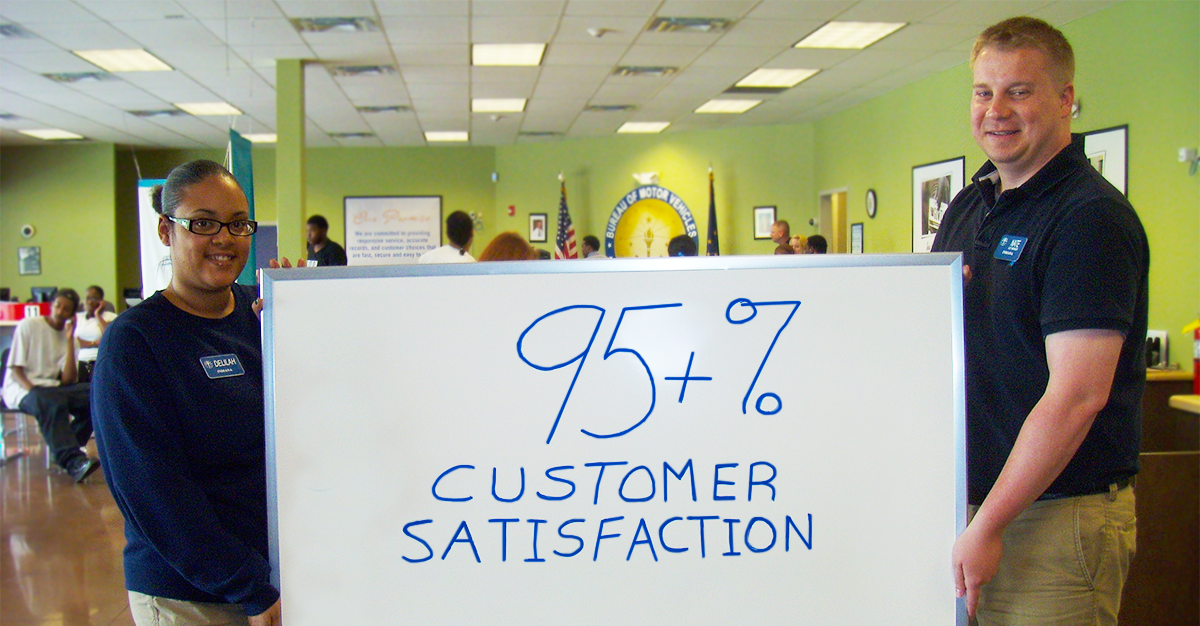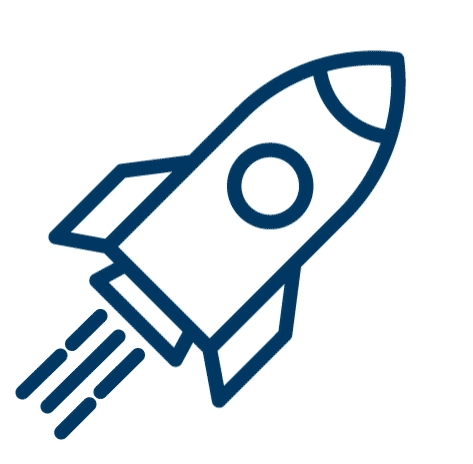 Our Mission
Serve all Hoosiers by providing best-in-class driver and vehicle services in a timely and accurate manner while ensuring security and transparency.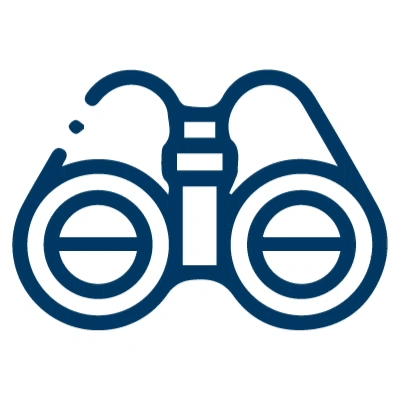 Our Vision
Be the most efficient and trustworthy motor vehicle agency in the nation.
Driven to Serve
Supporting, donating, giving back.
The BMV supports organizations both in everyday business and through its team members. The organizational license plate program is an opportunity for establishments to raise awareness and funds for their program. The agency also support's Donate Life Indiana by asking Hoosiers if they want to be an organ, tissue, and eye donor.
In addition, each of our branches frequently organize charitable events and donation drives throughout the year to give back to their communities.
Our Core Values

Proactivity
We act before requested, identifying solutions before issues arise.

Accountability
We accept responsibility for our actions, whether positive or negative.

Integrity
We behave in a way that inspires trust from customers and colleagues.

Efficiency
We constantly improve our processes to deliver great value to customers.

Innovation
We challenge the status quo by finding new ways to fulfill and expand our core charges.
We Look Ahead
Laying a road map to success.
The BMV is committed to advancing technology and expanding its services. We want to drive change and invest in more efficient ways of doing business with individual and business customers. Investing in solutions to improve our process means our team has more time to focus on Hoosiers who require one-on-one service.
Our desire is to be a pioneer in product innovation and let Hoosiers choose their interaction preference. This is what makes the Indiana BMV a leader among the nation's motor vehicles associations.