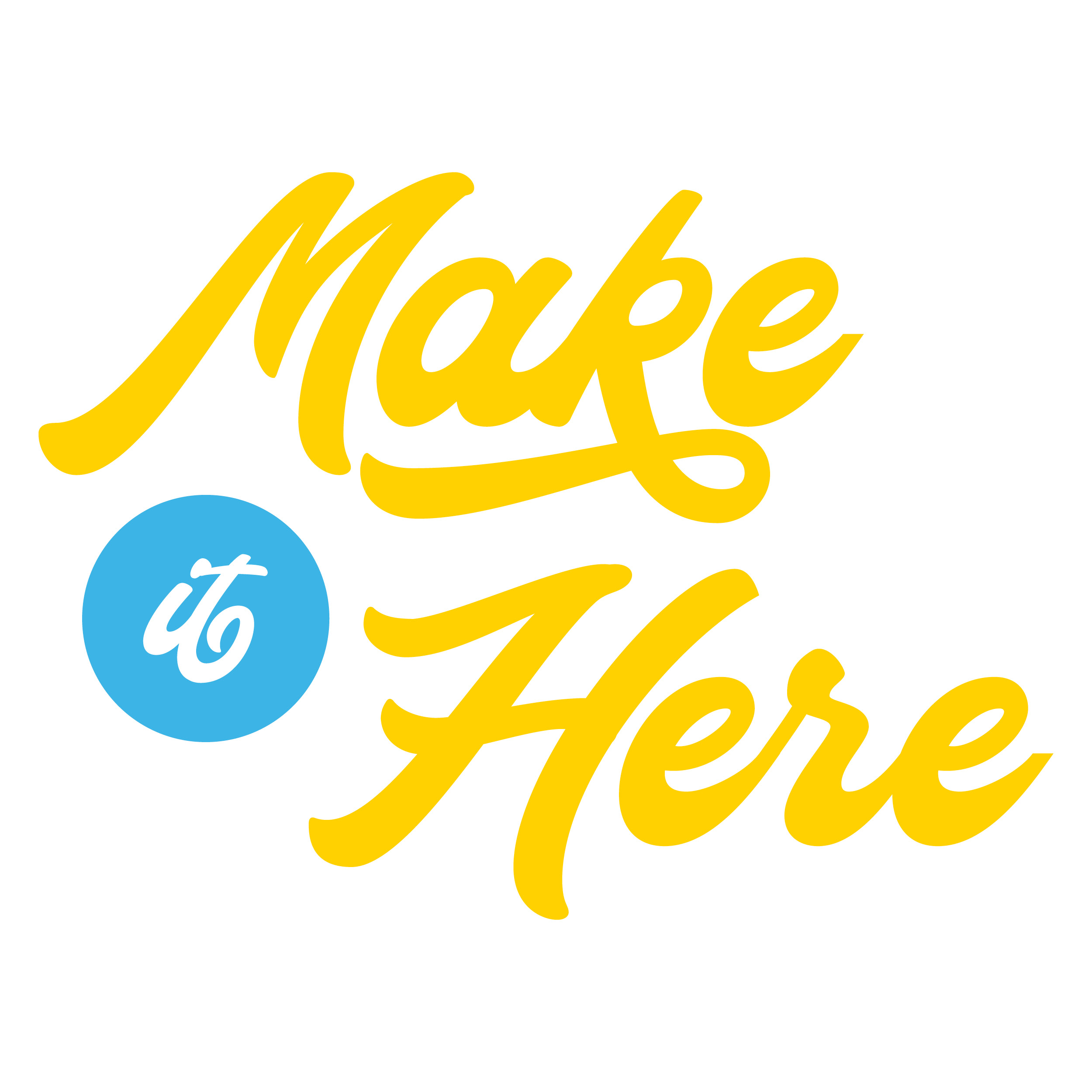 There are multiple opportunities to participate in an On-Ramp Creative Entrepreneur Accelerator in 2021. Together with the Indiana Small Business Development Center (Indiana SBDC) and the Indiana Arts Commission (IAC), local teams of small business pros, artists and community leaders will facilitate On-Ramp Creative Entrepreneur Accelerators in their home communities. Using the IAC's signature On-Ramp curriculum and model, each team will educate artists in ten key areas of entrepreneurship and finance and provide ongoing mentorship and support to participants.
While every On-Ramp will all offer the Creative Entrepreneur Course curriculum, coaching and fellowship, each workshop is led by a different team and has its own unique experience.
On-Ramp is more relevant that ever. A recent study has shown alumni of the program have been more resilient as entrepreneurs compared to artists across the nation during the coronavirus pandemic. They have retained more of their savings and are actively managing and tracking expenses, identifying new allies and partners, and adjusting their business plans.
The program is not currently accepting new applications, but we anticipate that it will open for new applications in Fall 2021. Sign up for the IAC's newsletters to stay updated.
On-Ramp Creative Entrepreneur Accelerators are brought to you by the Indiana Small Business Development Center, a program of the Indiana Economic Development Corporation, Minerva Financial Arts, and the Indiana Arts Commission (IAC). This initiative is funded in part through a Cooperative Agreement with the U.S. Small Business Administration.

Reasonable accommodations for persons with disabilities will be made if requested at least two weeks in advance. Please reach out to the team primary contact above or contact Paige Sharp at psharp@iac.in.gov to make a request.