Arts and Crafts Projects
When art is present in a community, we make friends and reduce social isolation. TradeWinds Services recognizes these important benefits to lifelong arts learning and, as a result, are using their Arts Project Support grant to provide enriching arts and crafts activities throughout the year for children and adults and all abilities. Almost 90% of participants are underserved by way of race or socioeconomic status.
Activities supported through this grant will allow participants to express their creativity by providing visual and sensory stimulation, improving functional skills, and instilling pride. At the beginning of this last fiscal year, the additional arts and craft projects funded by the Indiana Arts Commission became anticipated by participants who began asking for extra materials and activities to do on their own in addition to the structured monthly projects.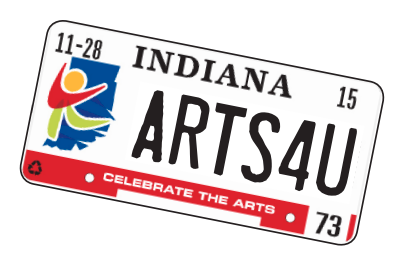 About the TradeWinds Services
Located in Merrillville, Tradewind Services serves people with special needs by empowering them to realize their full potential.
Clay Art at the Public Library
Over 50 miles from the major metropolitan areas of South Bend and Fort Wayne, the Syracuse Public Library is proud to welcome award-winning clay artists, Elizabeth Wamsley, back for another year of art instruction with clay. The art classes align with the library's goals to bring lifelong learning by showing the use of science in transforming clay and minerals into a durable, beautiful product. Equally important, the classes also make participants aware of the role of artists play as problem solvers in the community and become aware of access to local products.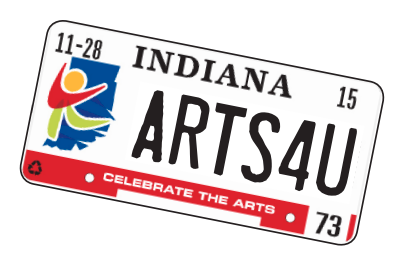 About Turkey Creek Township
Turkey Creek Township is one of seventeen townships in Kosciusko County, Indiana. As of the 2010 census, its population was 8,428.
Art Education Seminars
Committed to inclusion, diversity, equity, and access, the Miami County Artisan Gallery will produce two-weekend education seminars to inspire artists, and the public, in downtown Peru. Each seminar will feature a local artist who will display their works, talk about their craft, and lead interactive activities for participants. The seminars will be recorded and made available to over 3,000 inmates at the Miami County Correctional Facility.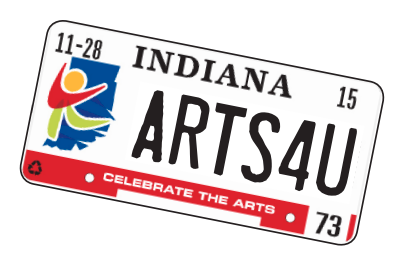 About Miami County Artisan Gallery
Miami County Artisan Gallery's mission is to provide art, art education, events, and "artpreneurial" sales and services to all communities to advance, promote, and advocate for the arts.