Review School's Tobacco-Free Policy
CATCH® My Breath Curriculum Training
CATCH® My Breath is a best-practices youth e-cigarette and JUUL prevention program developed by The University of Texas Health Science Center at Houston (UTHealth) School of Public Health.
Local Tobacco Control Coalitions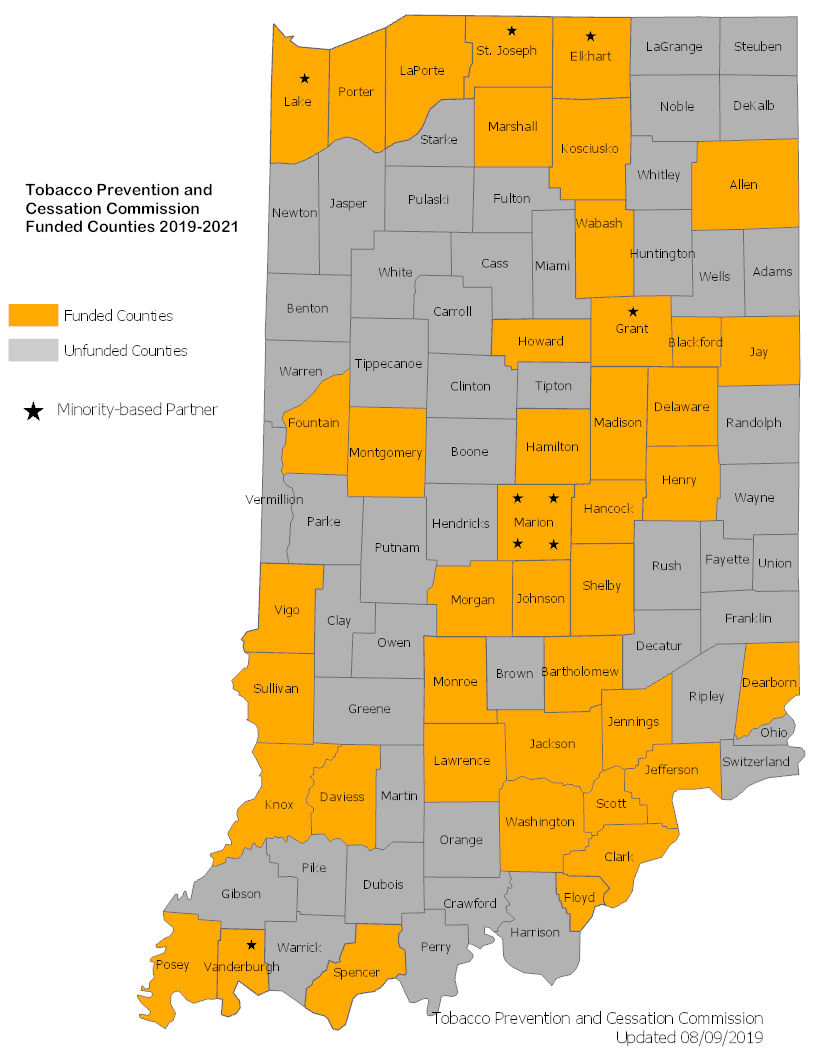 Local Tobacco Control Coalitions are located in several counties across the state and can help with various tobacco prevention and cessation efforts for your school or organization.
Click here to search for tobacco control coalitions in your area.
Other National Resources