Local Tobacco Control Coalitions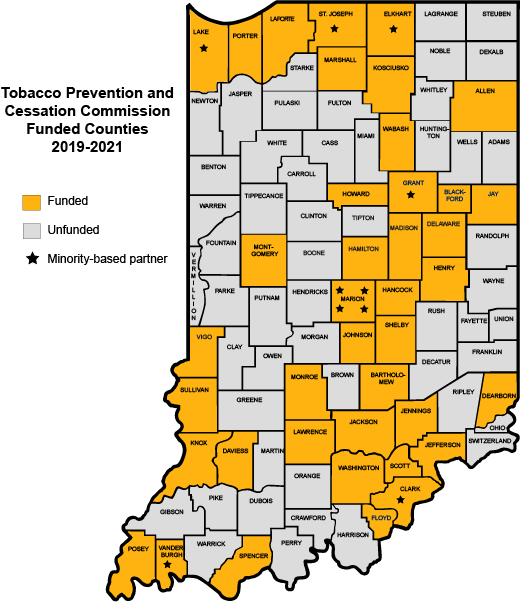 Local Tobacco Control Coalitions are located in several counties across the state and can help with various tobacco prevention and cessation efforts for your school or organization.
Click here to search for tobacco control coalitions in your area.
Voice Action Speaks
Indiana's youth engagement model, Voice, seeks to engage, educate and empower youth to celebrate a tobacco-free lifestyle. Voice is actively building a network of youth leaders to assist with the design and implementation of initiatives that will educate the community and empower their peers to overcome tobacco companies' influence.
Quit Now Indiana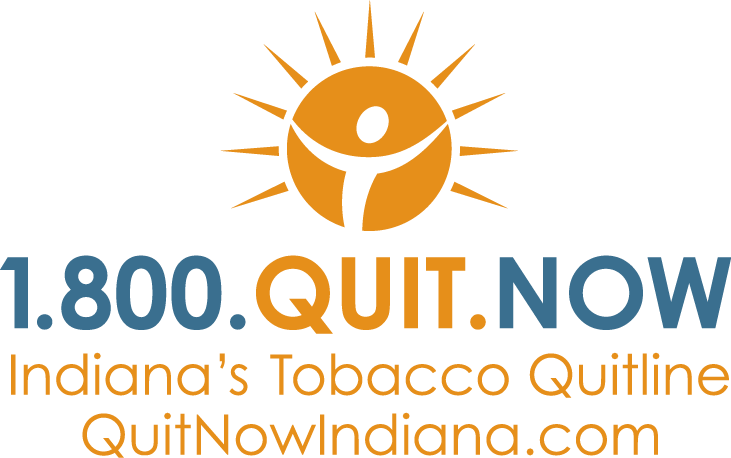 1-800-Quit-Now, the Indiana Tobacco Quitline, is a free phone-based counseling service that helps Hoosier tobacco users quit.